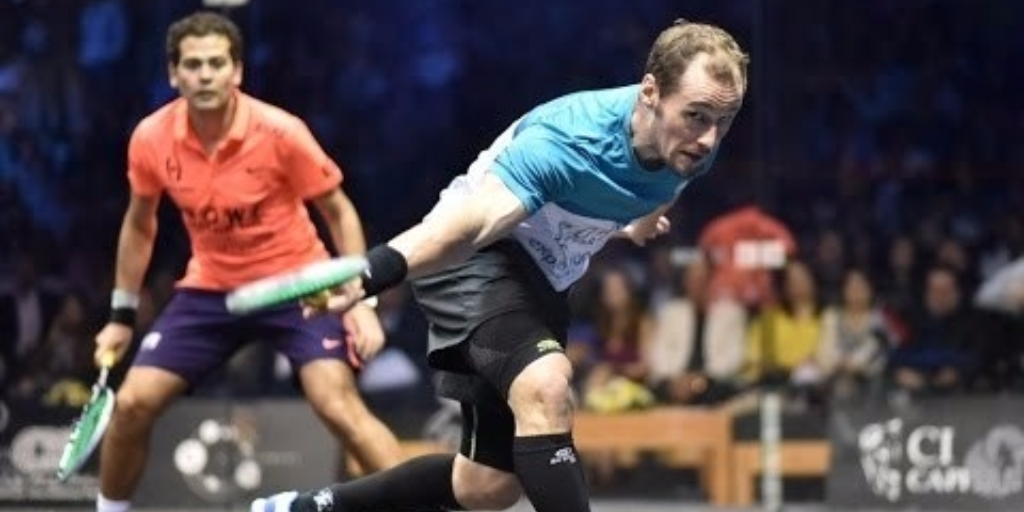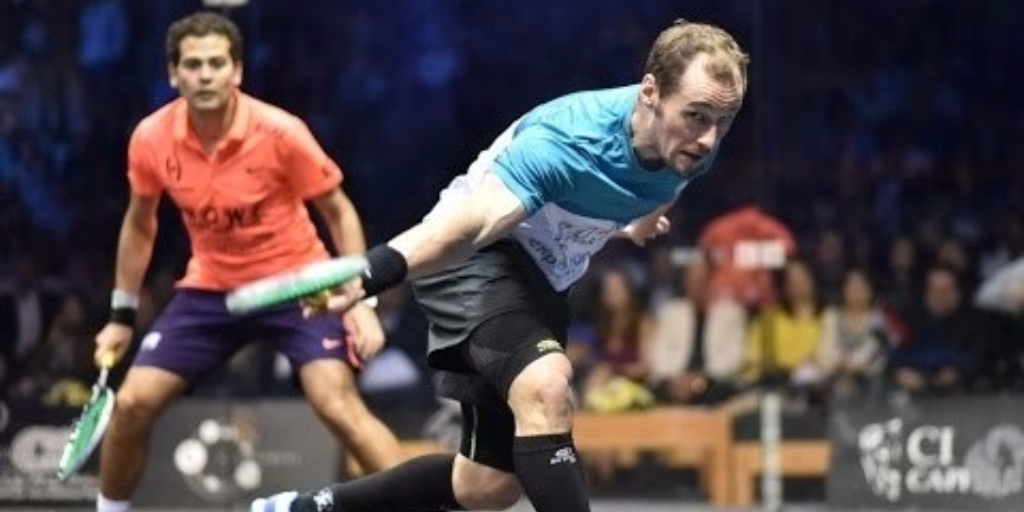 By Maydaa Abo El-Nadar
El Gouna International Squash Open has celebrated its final match on April 14 where France's Gregory Gaultier, ranked the first internationally, matched up with Egypt's Karim Abdel Gawad, ranked the second internationally.
The 51-minute-match has celebrated two styles of play in an unbelievable match. The champion's title went for the French Gaultier, as he defeated Abdel Gawad by 3-0 (11-6/11-8/11-7).
Both champions recognised how talented the other is. Gaultier said "This is only one match. I'm grateful to win; to be that sharp at the moment and beat Karim. All credit to him he's an unbelievable player even if he's younger than me he inspires me."
On the other hand, Abdel Gawad expressed the reason for his defeat "I think my defeat today is based on two things: one, Greg was playing incredibly well tonight, like he's been since the beginning of the season."
"The second factor is the mental point of view. The fact I heard that I was going to be world number (one) next month last night was a great news. I tried and kept my focus, so many people were sending me congratulations last night. I tried and kept my focus for tonight, but not easy I guess," Abdel Gawad continued.
This is the sixth time for El Gouna International Squash Open to be held. The champions of the previous editions were all Egyptians. Egypt's Karim Darwish won the championship's title in 2010. Afterwards, Egypt's Ramy Ashour, currently ranked the eighth internationally, won in 2012, 2014 and 2015. Last Egyptian who claimed El Gouna's title was Mohamed El-Shorbagy, currently ranked the third internationally, who was the champion in 2016. In 2017, Gaultier came to break the Egyptian winning streak, who was crowned as the champion of the last edition.
---
Subscribe to our newsletter
---