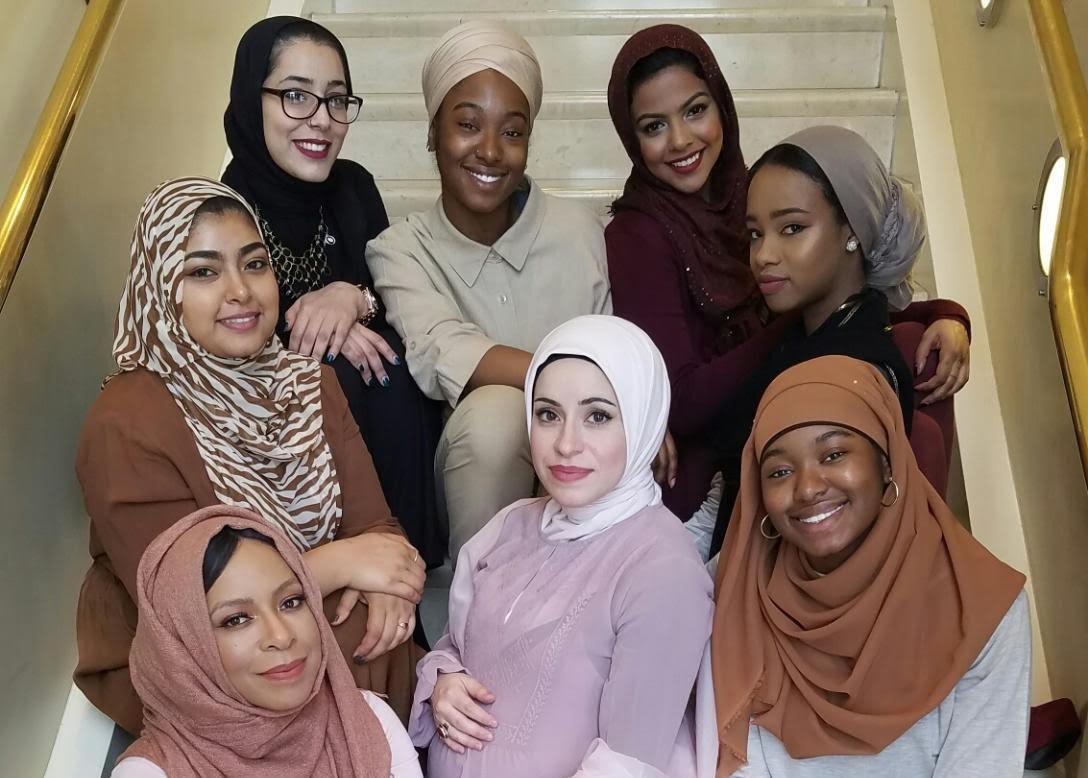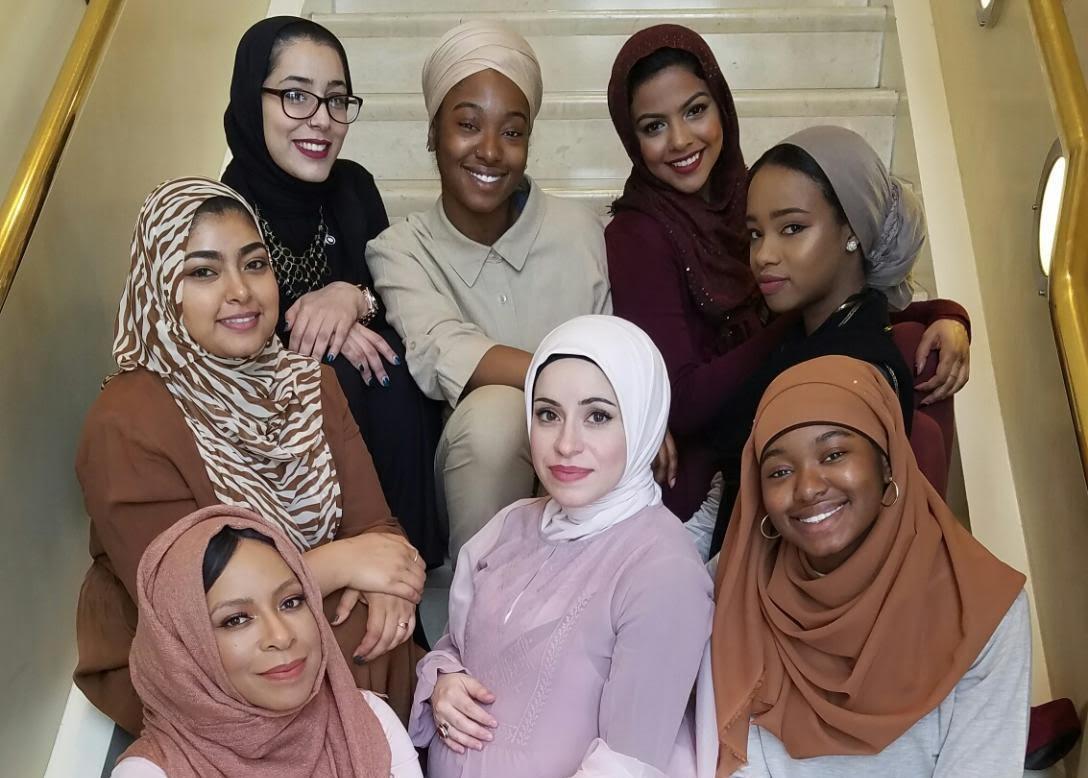 It's not that Arabs aren't represented in rap culture, but rarely are they women, and never have they ever had this much swag.
Rap music and Muslims are not oil and water. The genre has been used by many in the Arab world, from Jordan's El-Far3i to Palestine's DAM, as a means of self-expression and political resistance. But what Mona Haydar, a Syrian Muslim poet living in America, has created with her recent music video "Hijabi" is a force to be reckoned with.
Surrounded my hijab-wearing women of seemingly various backgrounds and skin colors, Haydar raps: "What that hair look like; Bet that hair look nice; Don't that make you sweat?; Don't that feel too tight?" mocking the criticisms and comments women wearing hijab receive on a frequent basis. She continues: "Not your exotic vacation; I'm bored with your fascination."
Her message is epic, and so is the video. She mouths off the lyrics donning a well-developed baby bump, with a fearless expression on her face that says she's not afraid.
Haydar's lyrics look to empower hijabi women by helping them feel part of a community, and by destroying the stereotypes that society chokes them with.
While this is Haydar's first attempt at being a rap artist, she is no stranger to promoting messages of understanding. The Syrian-American has worked as an activist that promotes tolerance through dialogue at a time when Islamaphobia is on the rise.
She and her husband started the initiative "Ask a Muslim", which encourages people to ask questions about Islam rather than believe in vitriol. As part of the initiative, Haydar sits outside of a Boston library for hours welcoming passersby to ask her any question they want to about Islam, all the while handing out donuts and coffee.
For her activism and promotion of tolerance, Haydar has been featured in the New York Times and collaborated with Microsoft.
---
Subscribe to our newsletter
---