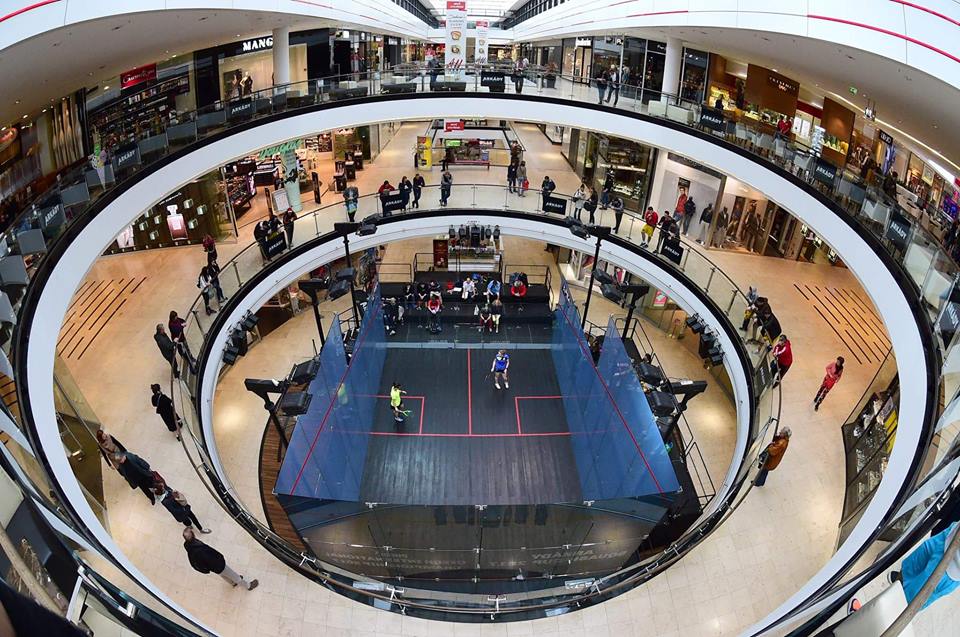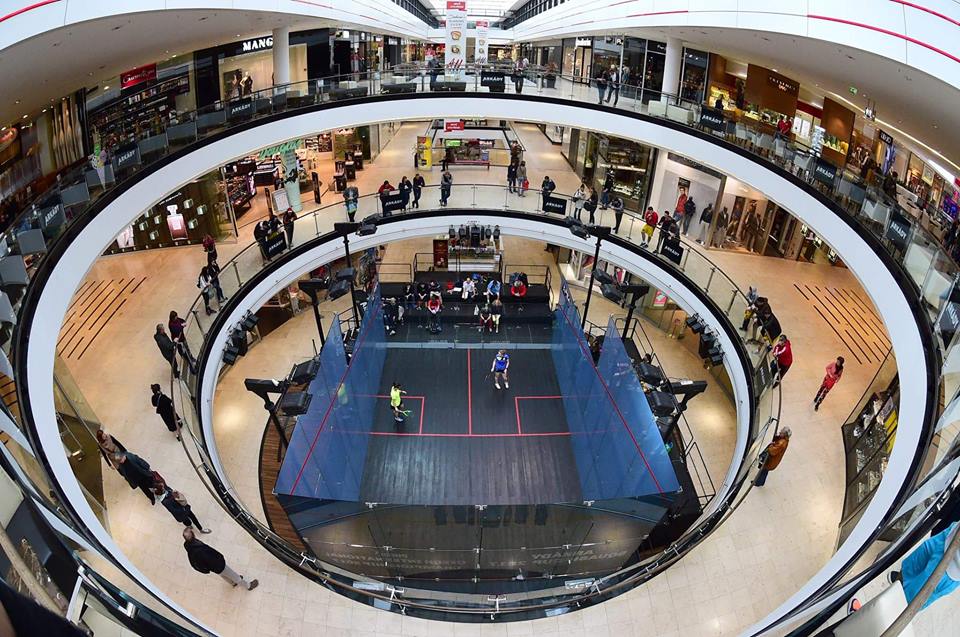 By Maydaa Abo El-Nadar
It seems a bright season for the Egyptian female squash players; two days after Egypt's Nour El-Sherbiny had won the Orascom Development PSA Women's World Championship, Egypt's Amina Yousry seals the 2017 Czech International Championship. 
Yousry matched up with Belgium Tinne Gilis in the final match which took place on April 16 in Prague. The result was 3-0 (11-6/11-7/11-8) in Yousry's favour.
Winning the the 2017 Czech International Championship is a double triumph for Yoursy as she earns her first Professional Squash Association (PSA) title.
Yousry did not lose a single game throughout the whole championship. In addition to winning the final match 3-0, she beat Scotland's Elspeth Young in the first round by a score of 3-0 (11-9/11-8/11-8).
In the quarterfinals, the Egyptian champion defeated Welsh Ali Hemingway by 3-0 (11-5/11-1/14-12). In the semifinal, she finished strong after winning against Dutch Tessa ter Sluis by 3-0 (11-4/11-7/11-3).
---
Subscribe to our newsletter
---