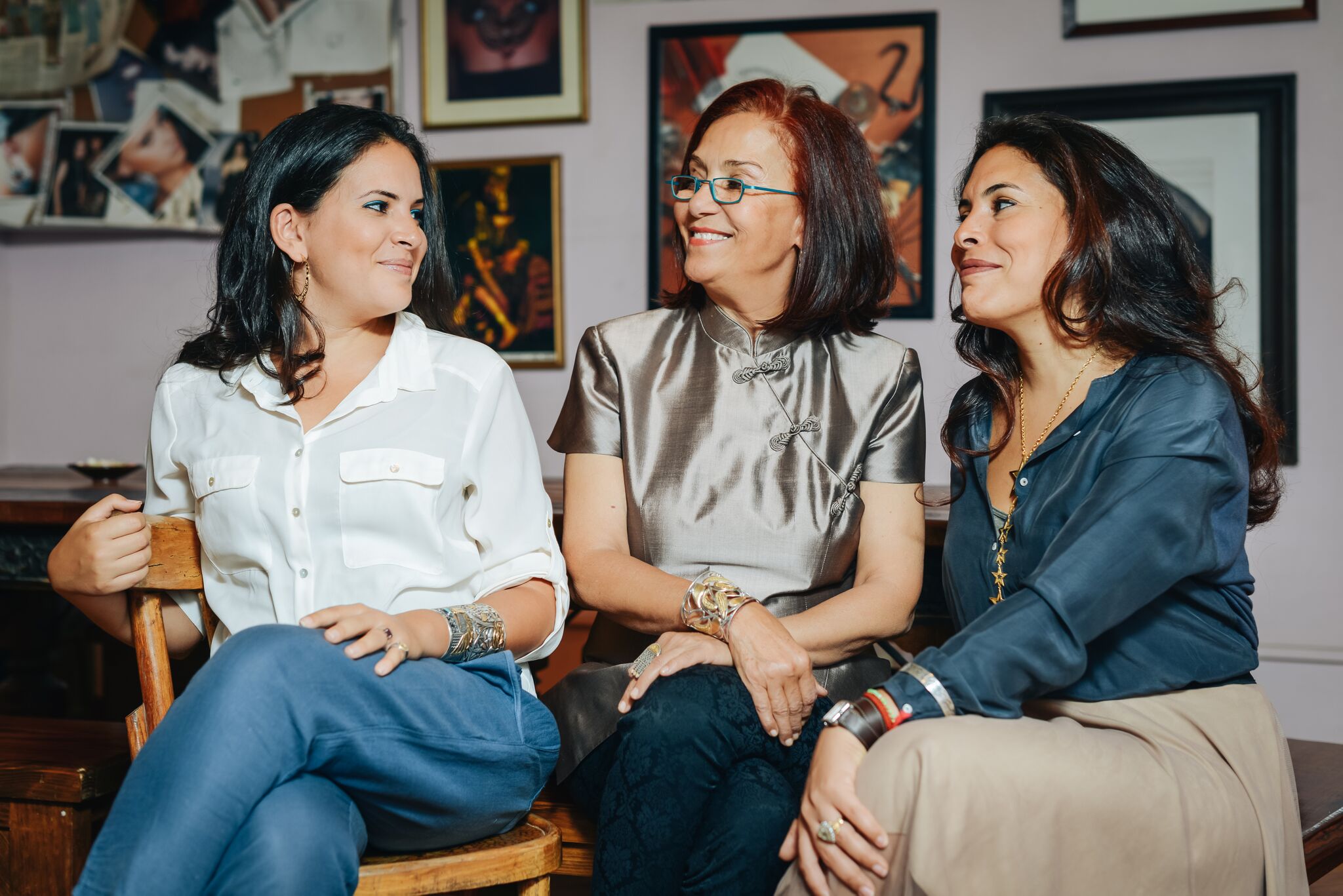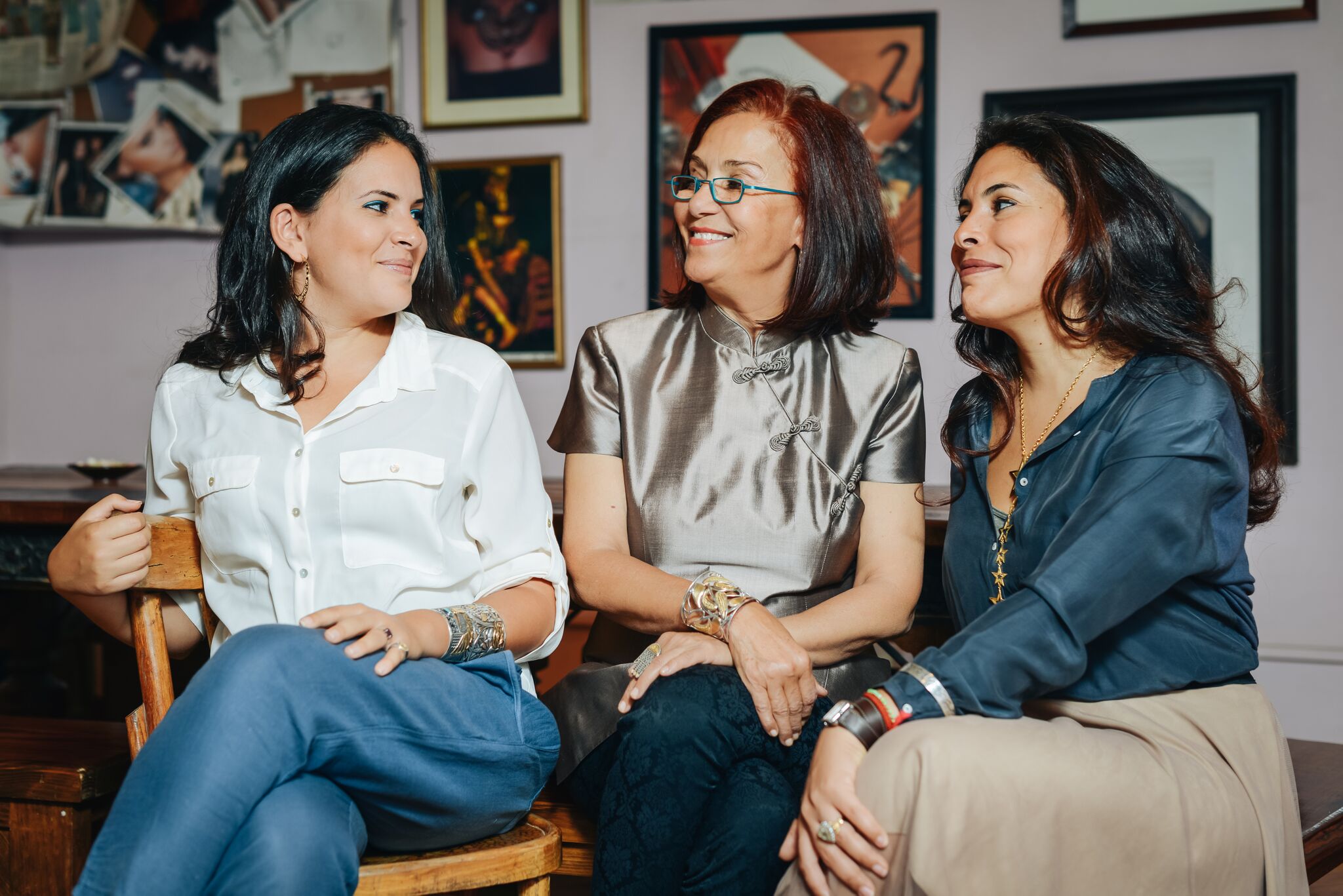 Azza Fahmy, the first lady of cultural jewellery, to be hosted at CNN's Inside the Middle East to tell the story of Egypt's iconic jewellery scene.
Azza Fahmy Jewellery has been changing mindsets and breaking barriers since 1969. The brand offers a modernist fusion of cultures through collections that immortalise heritage; it revamps the cultural heritage of Egypt through exquisite designs.
From Arabic calligraphy to extravagant designs, the jewellery is not just something pretty you wear, "it's something that tells a statement and a story on its own. Reviving heritage, art, research, and time honoured techniques," says Fahmy.
Inspiring from 7000 years of heritage, Designer Azza Fahmy brings together the past and the future in her pieces and collections. Fahmy's brilliance shows in transforming the Arabic poetic versus into beautiful statement pieces that speak about beauty and love.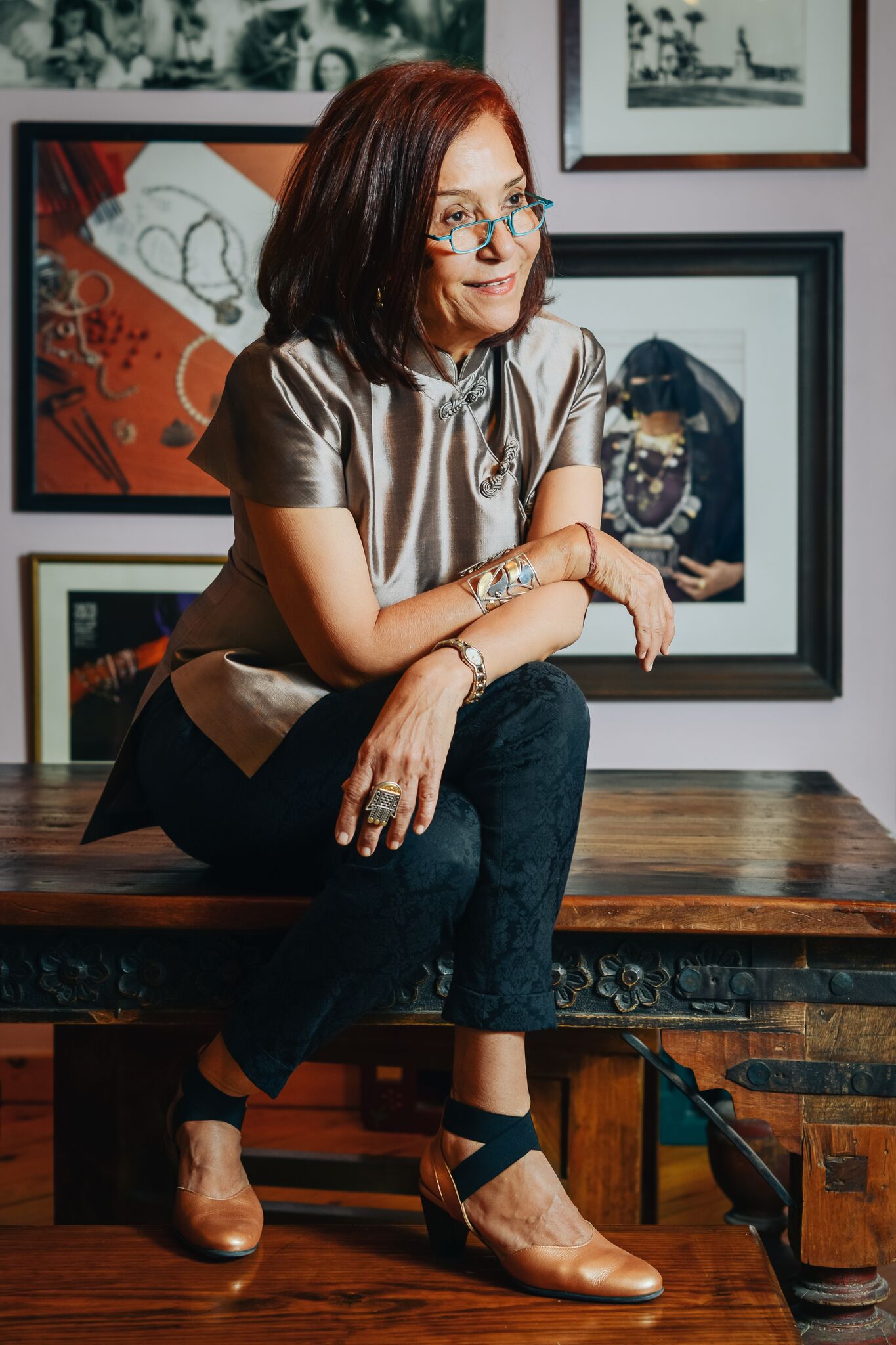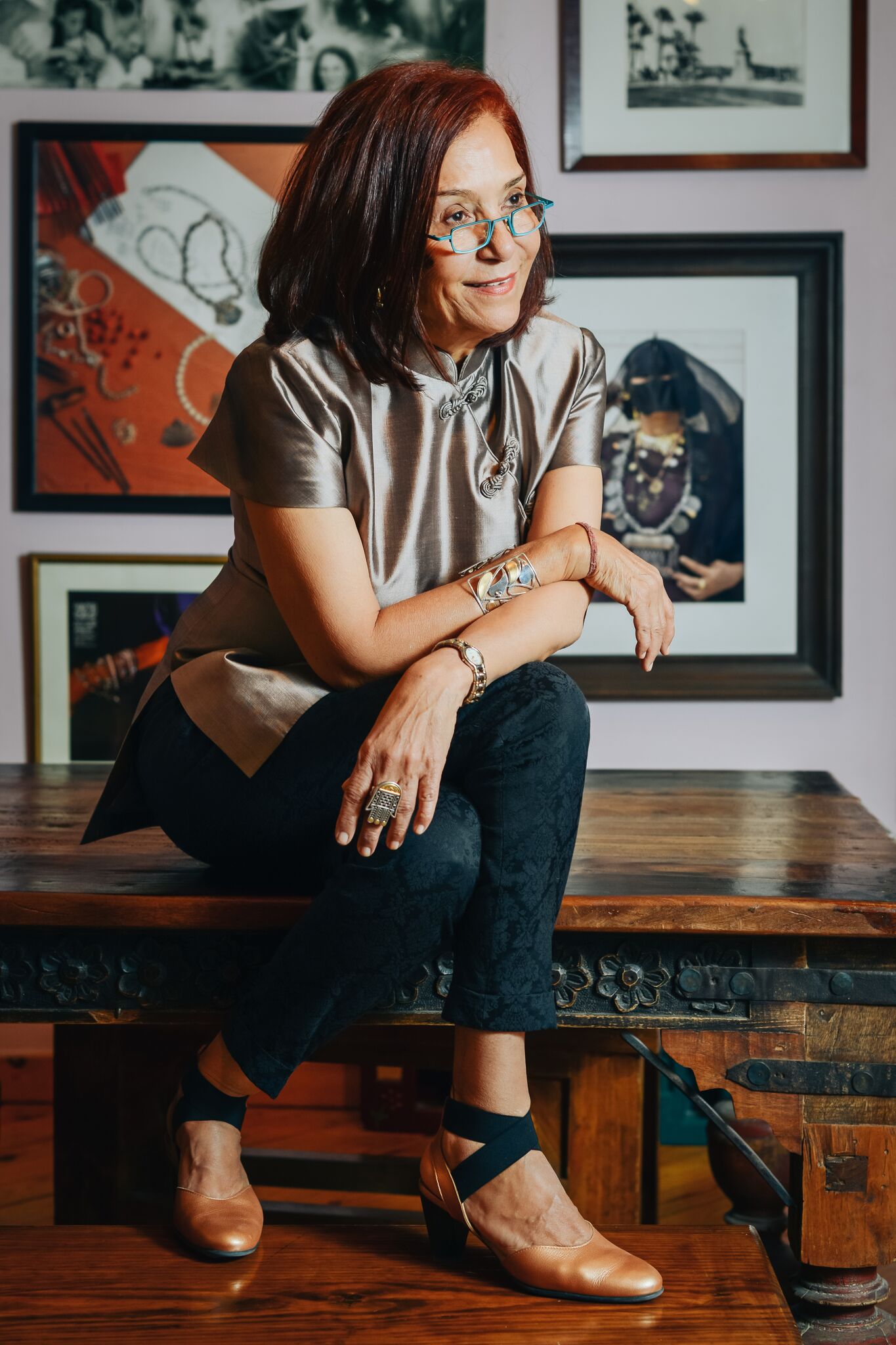 "Upholding the heritage and culture in designs, yet keeping them modern and relatable is one of the most challenging aspects of the job. That's why it takes us at least 18 months to finish a collection. There are a lot of checkboxes to tick off. Does it have the brand DNA? Is it relevant to the theme? Is it trendy?  Will it appeal to a local and global market?" adds Fahmy.
The significance of a Azza Fahmy Jewellery piece relies in linking the past with the future, it is a celebration of the Egyptian history and heritage in a modern and unique way.
To maintain a distinctive sense and original taste to the Azza Fahmy Jewellery brand, Fahmy, with a team, keeps up with people's tastes by constantly researching and exploring exhibitions, following new innovative designers and new technologies, and most importantly keeping up with the trend-scene. 
"I believe in our brand too much that I knew it had to be celebrated globally, not just regionally. It was important that, as our global demand grew, we researched every market individually with its trends and dynamics and seeing how we can adapt our product accordingly without compromising on our design essence and core brand values. That was and always remains our biggest challenge," says Fahmy.
From Khan El Khalili to Europe, Azza Fahmy Jewellery embarked on several collaborations and partnerships. International collaborations have been part of the Azza Fahmy Jewellery since the early 2000's starting with London Fashion Week ​and New York Fashion Week with the renowned designers like Julien Macdonald, Preen, and recently Matthew Williamson.
The brand has also been acclaimed by international publications like Vogue, Financial Times, Vanity Fair and CNN, in addition to having a well-established fashion following including Naomi Campbell, Rihanna, and Vanessa Williams to name a few. Further to Fashion collaborations, as a brand that celebrates world cultures, we also embark on cultural collaborations, two of which were Bespoke collections for the British Museum.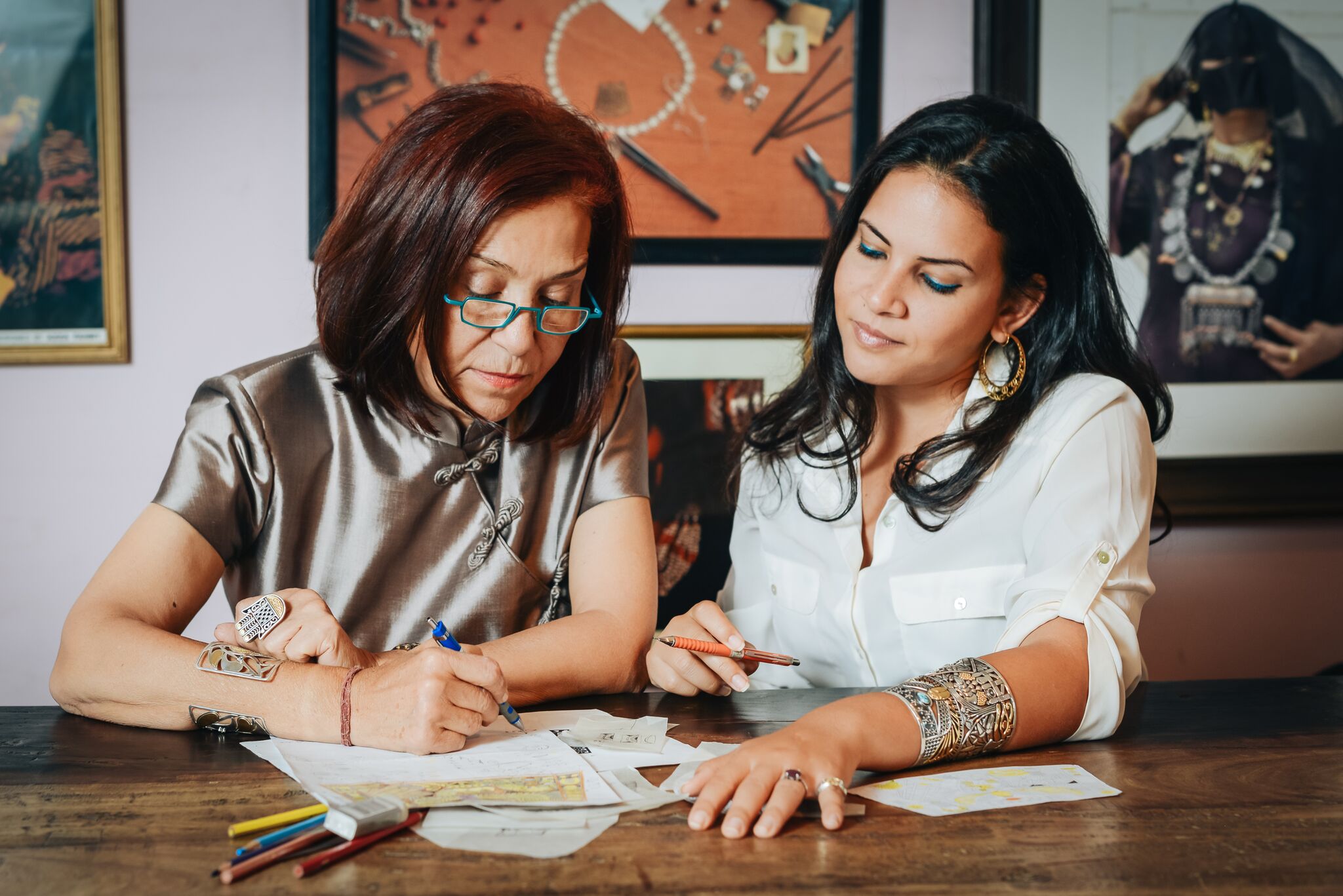 Fahmy told Egyptian Streets about the challenges she faced creating Azza Fahmy Jewellery. "When I first set out, I did not find any schools in Cairo which could have helped me develop my technique. My mind had become so much more advanced than my technique and I needed to learn. I was then offered a grant from the British Council to learn at the London Polytechnic," says Fahmy.
She adds that she needed to adapt from a small scale operation- a one woman show- to a structured business. "The transition from a workshop to an institution needed to be made," according to Fahmy.
"The biggest challenge of them all was balancing between a career and raising a family. There weren't any good or proper day care centers or facilities that could take care of children while the woman is doing her job. So, in the end the woman is forced to stay at home for three to four years taking care of her children. This makes it extremely hard to focus on a career," Fahmy continues.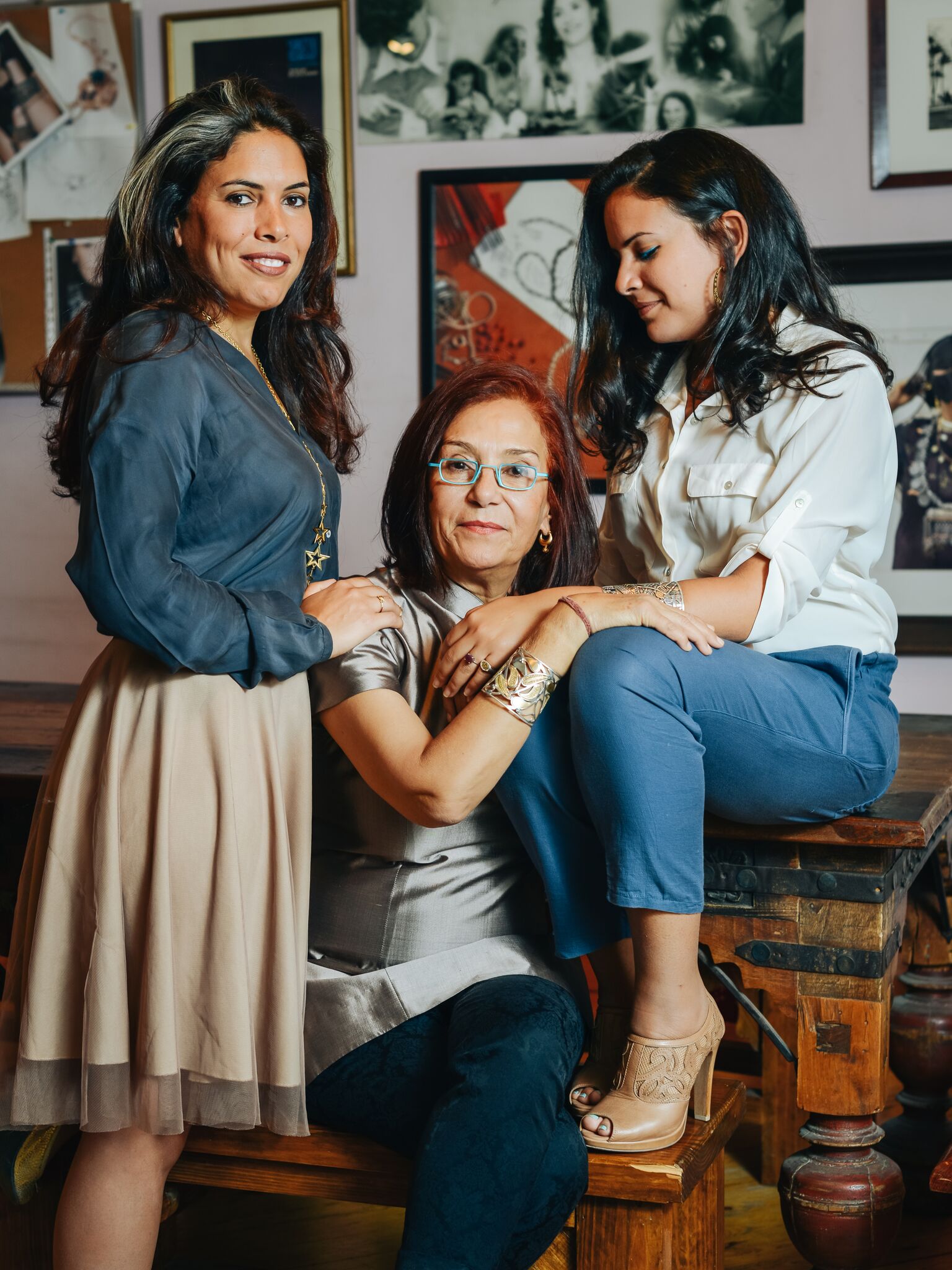 Bringing history, culture, heritage with jewellery to tell a story of a country, The Azza Fahmy Jewellery aspires to further spread the values of the craftsmen behind every piece. "It is very important for us that people are more aware of what goes on behind the scenes; the design team and craftsmen behind our creations and art. Highlighting our values, such as craftsmanship, and research," believes Fahmy. 
Despite the great talent in the Egyptian society, Fahmy believes that the design industry in Egypt lacks proper educational opportunities.
"When I had the dream of becoming a jewellery designer 45 years ago, there weren't any resources in Egypt that could help me achieve my dream and I had to travel abroad to expand on my education. My strong belief in the region's national talent and potential inspired me to launch my school."
The Design Studio by Azza Fahmy, in collaboration with Alchimia, aims to provide students with the knowledge they need to become international jewellery designers."The school offers students and upcoming entrepreneurs a specialised Jewellery design and making program that allow them to compete not only on a regional level, but on a global one as well," adds Fahmy.
---
Subscribe to our newsletter
---