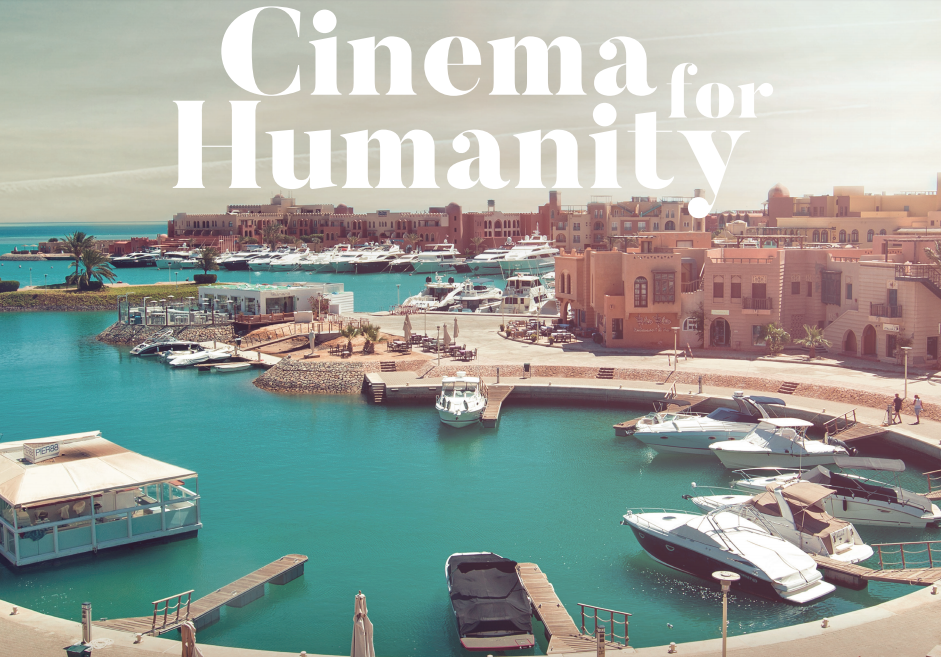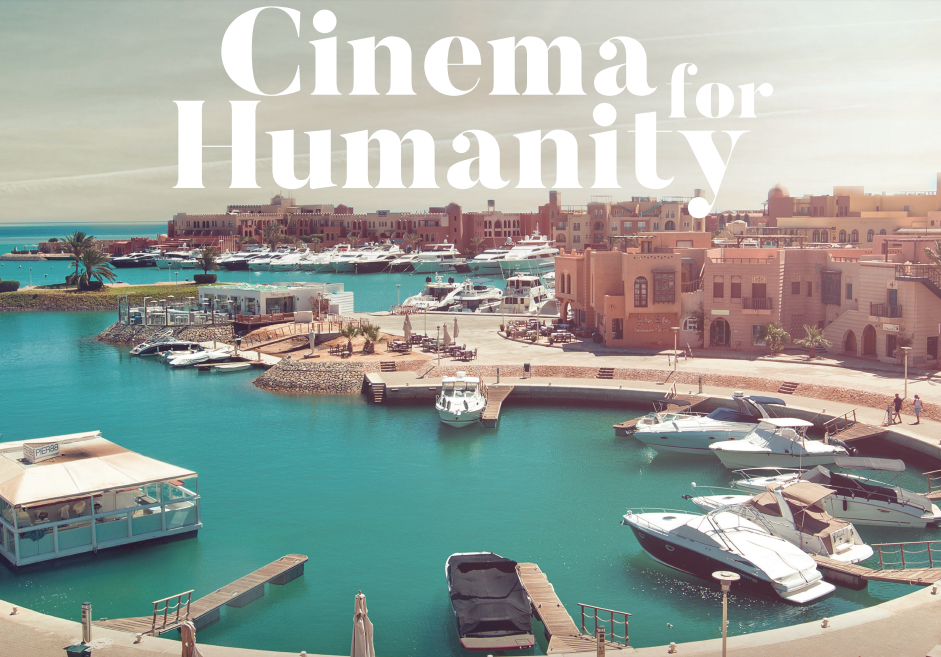 Following months of careful preparation, the founding committee of El Gouna Film Festival has officially launched the main direction which will shape the first edition of the festival to take place on September 22 until 29 in the Red Sea El Gouna Resort-town.
The event is the result of collective efforts supported by Egyptian businessmen and corporate sponsors who wish to start a festival that could offer an exceptional cinema experience.
They aim at creating a new platform where international filmmakers could express their ideas and engage with industry experts, representatives of the nation and international media and audiences.
Commenting on the occasion, Engineer and Businessman Naguib Sawiris said "we are honoured to be announcing the launch of the El Gouna Film Festival, which aims to activate the cinematic and cultural scene in El Gouna and create the opportunity to develop, encourage and support all contemporary forms of creative expression in the MENA region, especially for the younger generations."
"Seeing that the Festival is created by youth, for the youth, our efforts will focus on highlighting the work of the new generation of players in the field of Egyptian and Arabic cinema," Sawiris added.
All established members of society share the responsibility of protecting and reviving the Egyptian Cinema Heritage, which dates back to 1896, with the production of over 4,000 films since 1918 that contribute in 75 percent of the total Arabic movies production, Sawiris said.
"Seeing that the world is suffering from serious conflicts across different regions, art has always been a means of uniting people; thus, the chosen theme for the GFF is "Cinema for Humanity", as we aspire that this Festival will have a positive impact on our society at large and will position us as leaders in the film-making industry," believes Sawiris.
The foundation of this project was instated through an initiative led by Naguib Sawiris, Actress and Producer Bushra Rozza, in collaboration with a group of energetic young talents with Amr Mansi, international event organizer and CEO of I-Events at the forefront, in addition to Producer Kamal Zadeh.
The initiative gained strength and momentum with the support and sponsorship offered by El Gouna Founder Engineer Samih Sawiris. The event will be mainly funded through private sector sponsors, yet it will also be presented under the auspices of the Egyptian Ministry of Culture. The GFF team include world-class and experienced individuals such as Intishal Al Tamimi who will act as the GFF's festival director given his extensive experience in conceiving and implementing similar large-scaled projects.
---
Subscribe to our newsletter
---