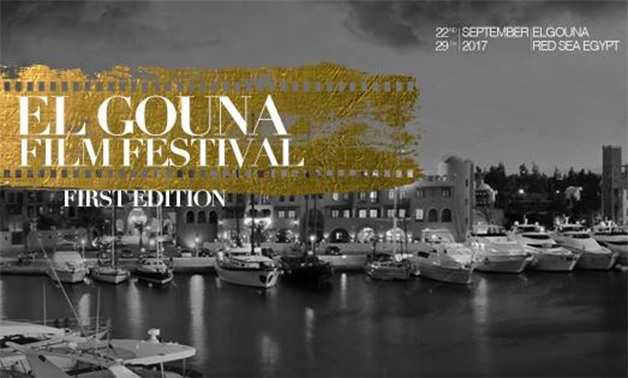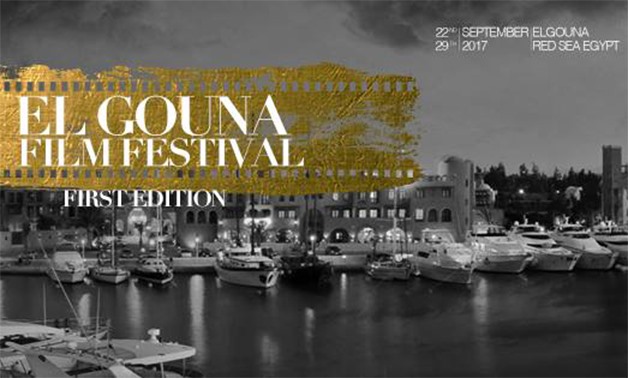 El Gouna Film Festival (GFF) is set to take place from the 22 to 29 September in the Egyptian Red Sea resort town of El Gouna.
Egyptian business tycoon Naguib Sawiris shared his ambitions behind launching the festival to "put itself on the international map", during the press conference of the festival on Sunday.
"I love cinema, which is the primary motive behind starting this [festival]. Another reason is that I felt El-Gouna needs to be put on the map in cinema. It could be similar to Cannes, which was a touristic destination that became one of the top spots in the international film scene with its film festival," he said.
Among the Egyptian stars who attended the press conference in support of the festival were Youssra, Nelly Karim and Ahmed El-Fishawy, as well as film director Amir Ramses.
El Gouna Film Festival has officially announced that Amr Salama's film "Sheikh Jackson" will be the opening night film of the festival.
Sheikh Jackson is a film directed by Amr Salama featuring the Egyptian star Ahmed el-Fishawy dressed as pop star Michael Jackson. The film also features actors Majid Al-Kadwani, Dorra, Ahmed Malek, Amina Khalil and Hazem Sharif.
Also, "Photocopy" directed by Egyptian film for Tamer Ashry will be participating in the official competition of the festival.
"From the first moment, there was clarity in our vision; we wanted an international festival of high standards that also focuses on regional cinema," said Gouna Film Festival director Intishal El-Tamimi at the press conference.
The Festival was established to underscore the role film plays in promoting cultural interaction, fostering an awareness of different cinematic voices through encouraging dialogue and by building bridges of creative intellect.
The goal is to generate opportunities for development and support for all contemporary forms of creative expressions in the MENA region, especially between young generations from the Arab world and their international counterparts.
"We are honoured to be announcing the launch of the El Gouna Film Festival, which aims to activate the cinematic and cultural scene in El Gouna and create the opportunity to develop, encourage and support all contemporary forms of creative expression in the MENA region, especially for the younger generations," Sawiris said.
In a previous statement, he explained the significance of art in uniting people. Therefore, the festival functions under the slogan 'Cinema for Humanity'.
"Seeing that the world is suffering from serious conflicts across different regions, art has always been a means of uniting people; thus, the chosen theme for the GFF is "Cinema for Humanity", as we aspire that this Festival will have a positive impact on our society at large and will position us as leaders in the film-making industry," believes Sawiris.
---
Subscribe to our newsletter
---