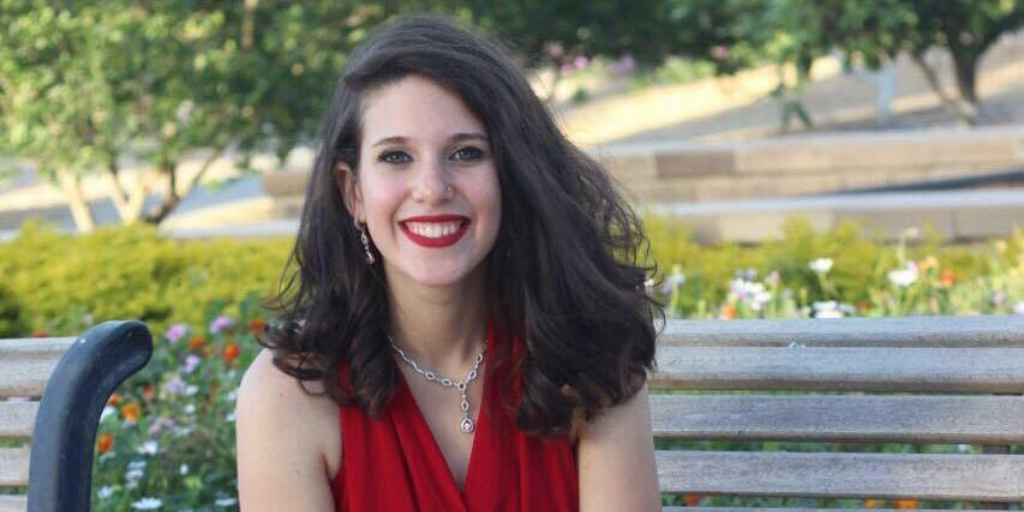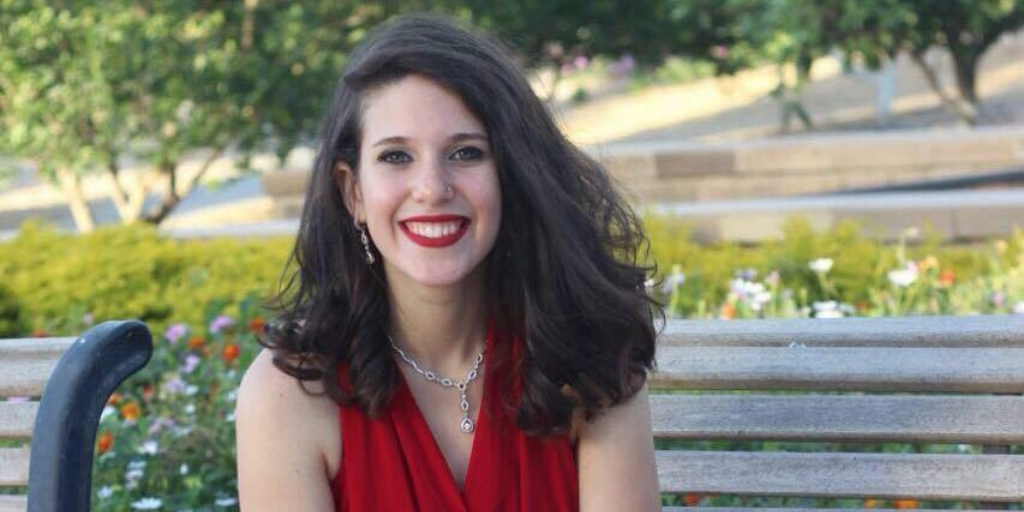 Egyptian Prosecutor-General Nabil Sadek has ordered a judicial investigation be conducted into the death incident of Egyptian Student Shaden Mohamed in Germany's city of Cottbus, according to the state-owned Al-Ahram.
Sadek's order came after German media reports suggested that the hit-and-run accident that resulted in Shaden's death was followed by a hate crime.
The prosecutor-general has further demanded an official memorandum be filed to the German authorities to obtain official documents from the investigations that are currently ongoing and the reports of the forensic medicine of the victim.
Egypt's Immigration and Expatriates Affairs minister Nabila Makram said that international lawyer Khaled Abu Bakr is following up with the investigations.
German authorities have launched investigations into the death of the 22-year-old Shaden after new witnesses had claimed that they had heard the passengers of the car that hit her laughing and saying that she should go back to her country. On the other hand, a group of Shaden's friends declined any sort of racial comments targeted towards Shaden. The witnesses filed their testimonies 10 days following the accident.
Shaden was struck by a car on 18 April in a hit-and-run accident; she died three days later of her injuries. The new information is suggesting that the hit-and-run was followed by a hate crime.
One of the witnesses told n.tv, "The accident was horrible, but what followed afterward was cruel."
Witnesses added that they heard the passengers laughing and screaming racial comments, asking Shaden to go back to her countries and saying that refugees are not welcomed.
---
Subscribe to our newsletter
---