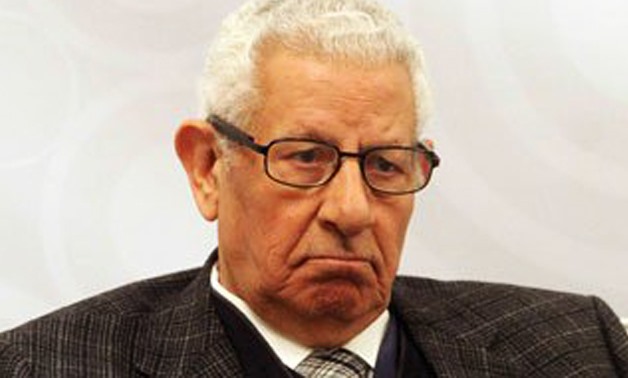 Makram Mohamed Ahmed announced his support for the decision to ban a number of news websites. He described the decision to block the news websites as "correct".
Ahmed further added that all sites belonging to terrorist groups should be closed. He announced the formation of a national observatory as part of Supreme Council for Media Organizations to monitor the sites that incite terrorism.
Earlier in April, President Abdel Fatah al-Sisi issued a decree to establish three new bodies to regulate the work of the media in Egypt.
The three bodies are the Supreme Council for Media Regulation (SCMR), National Press Authority (NPA) and the National Media Authority (NMA).
The SCMR has been formed to regulate media and press affairs.
Egyptian authorities blocked on Wednesday 21 news websites on claims of "supporting terrorism".
The sites that have been banned are accused of publishing content that supports terrorism and propagates lies.
On the top of the list comes independent news platform Madamasr followed by Al Jazeera, Al Sharq, Masr Al Arabia, Arabic 21, Huffington Post Arabic, Horria post, Klmty, Rassd, elshaab among many others.
---
Subscribe to our newsletter
---