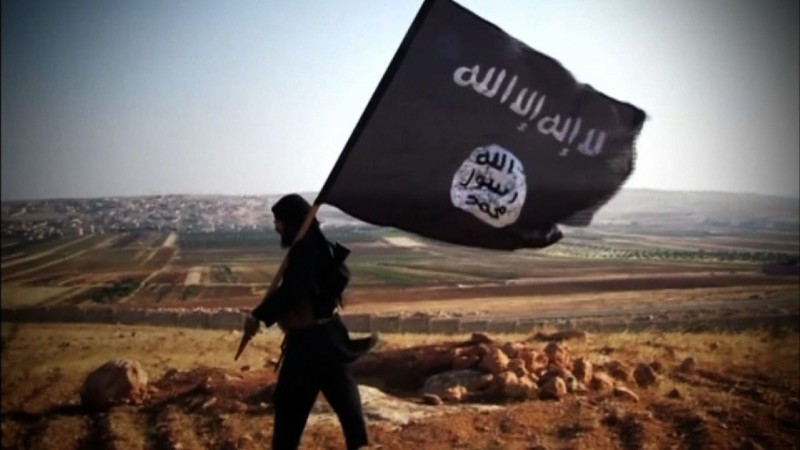 ISIS has claimed its responsibility for the attack that was carried out on Friday in Egypt's Minya, killing at least 28 Coptic Christians and injuring 25 others.
In a statement on Telegram, the terrorist group said that the successful mission had targeted tens of Christians and killed 31 of them.
Gunmen opened fire on buses that were carrying dozens of children and adults as they were heading on a trip to the Monastery.
Following the attack, president Abdel Fattah Al-Sisi said in a speech that this is a coward attempt from ISIS that is targeting the unity of the Egyptian people and attempting to erupt sectarian violence between Egypt's Muslims and Christians.
The Egyptian Armed Forces announced a few hours following the speech that it had carried out airstrikes targeting terrorists' locations in the Libyan city of Derna.
Al-Sisi referred multiple times during his speech to Libya and the threat of ISIS that pours into Egypt through its western borders with it. Al-Sisi added that airstrikes were carried out against locations of terrorists, but he didn't mention these locations. It is thought that Al-Sisi was referring to the airstrikes that were carried out in Libya.
---
Subscribe to our newsletter
---