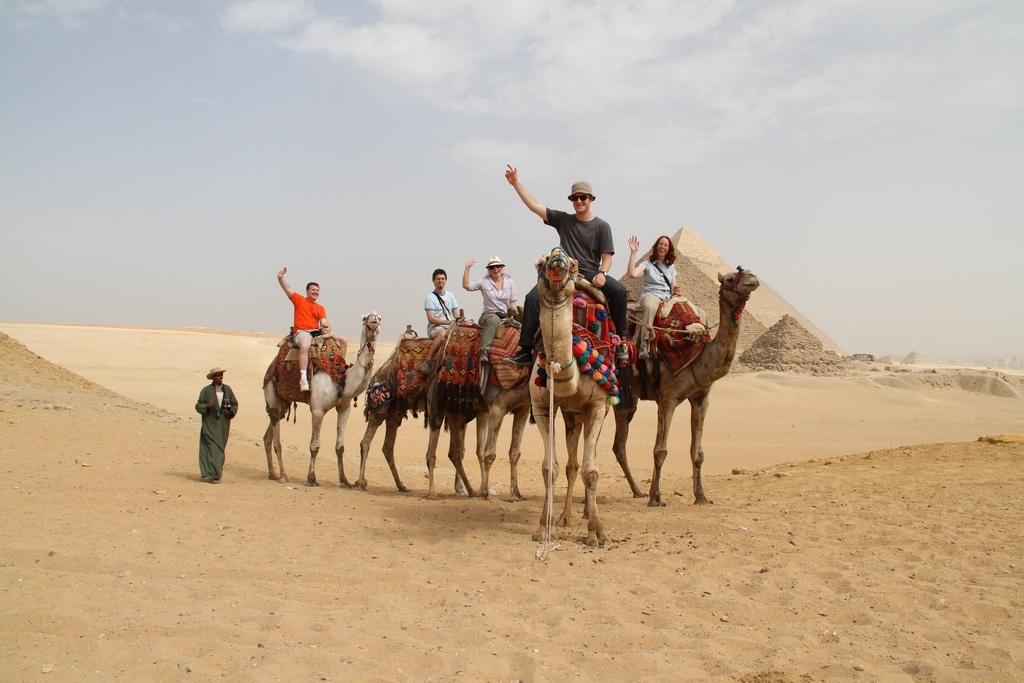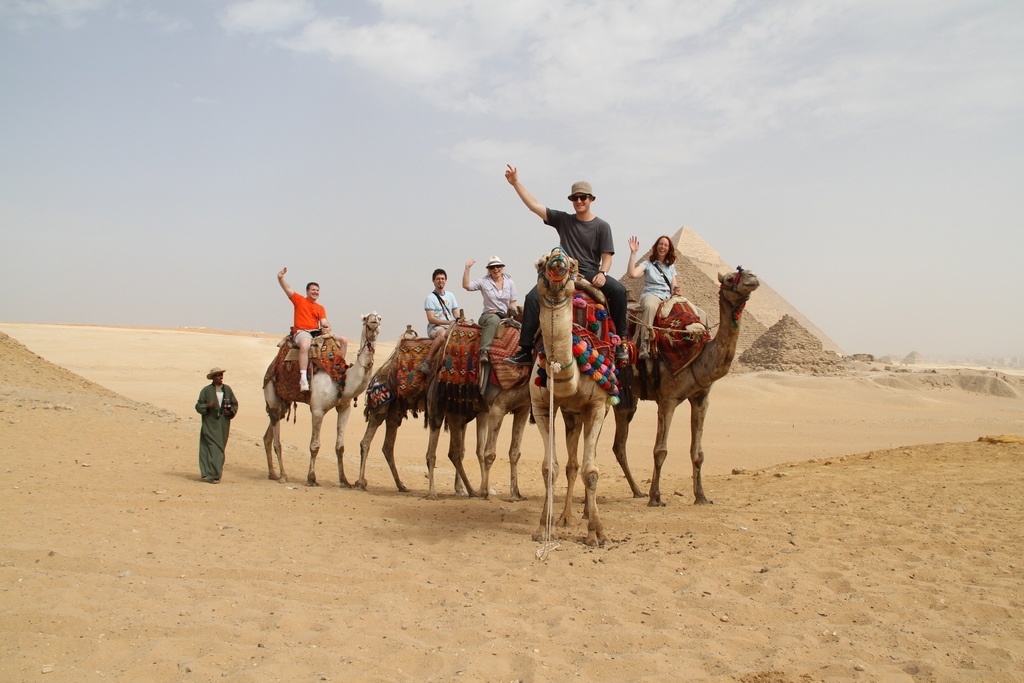 Tourists in Egypt will be able, starting November 2017, to obtain "Cairo Pass" permit. It allows them unlimited entry to touristic places including Islamic museums and archeological sites for five days.
The cost of "Cairo Pass" will be $US 100 for adults and $US 50 for students. Tourists will have to provide an ID photo and a photocopy of their passports, and students have to provide their university ID, according to the Supreme Council of Antiquities which announced the decision earlier this week.
"Cairo Pass" will encompass touristic places in Cairo and Giza governorates only.
The cost of "Cairo Pass" can be paid in other currencies. The permits can be obtained from several places including the Egyptian Museum, Salah Al-Din citadel and the Ministry of Antiquities.
The goal of "Cairo Pass" is to increase the financial resources of the Ministry of Antiquities and increase the foreign currency inflow to the country, an official at the Ministry of Antiquities told Al-Borsa newspaper.
The tourism sector in Egypt has been suffering since 25 January revolution in 2011. The sector's revenues further deteriorated after a Russian plane had crashed in October in 2015 shortly after it had taken off from Sharm El Sheikh airport.
The revenues of the Tourism sector in 2016 has reached $USD 3.4 billion, compared to $USD 11 billion in 2010.
---
Subscribe to our newsletter
---