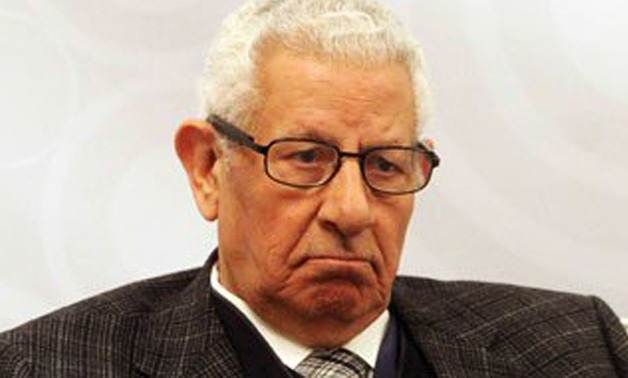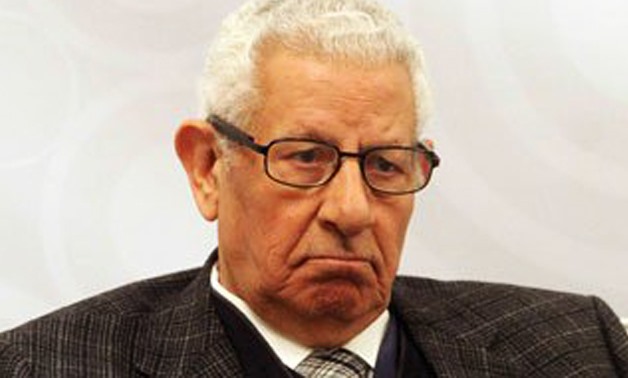 Egypt's Supreme Media Council has approved on Wednesday a new bill to impose an EGP 200,000 fine on TV channels, and EGP 100,000 fine on radio stations for each offensive word used in any of these outlets.
Citizens who report cases will get 10 percent of the fine money.
The licenses for these outlets will be terminated in case the usage of offensive words is repeated and if they haven't paid fines in the time span of six months. They will have to apply for new licenses.
In press statements, Gamal Shawky, head of the complaints committee in the council, said these fines will be imposed as of 15 June.
The council has also approved an ethical code to be imposed on Media workers. This code will be used by media workers when they tackle Arab tensions and conflicts.
Supreme Media Council was ratified by the Parliament in 2016, it gave the power to President Abdel Fattah Al-Sisi to appoint the chairman. The members are also appointed by Al-Sisi based on nominations from Parliament and other bodies.
The council has the power to give and revoke licenses. It is also authorized to fine and suspend publications and broadcasters.
---
Subscribe to our newsletter
---