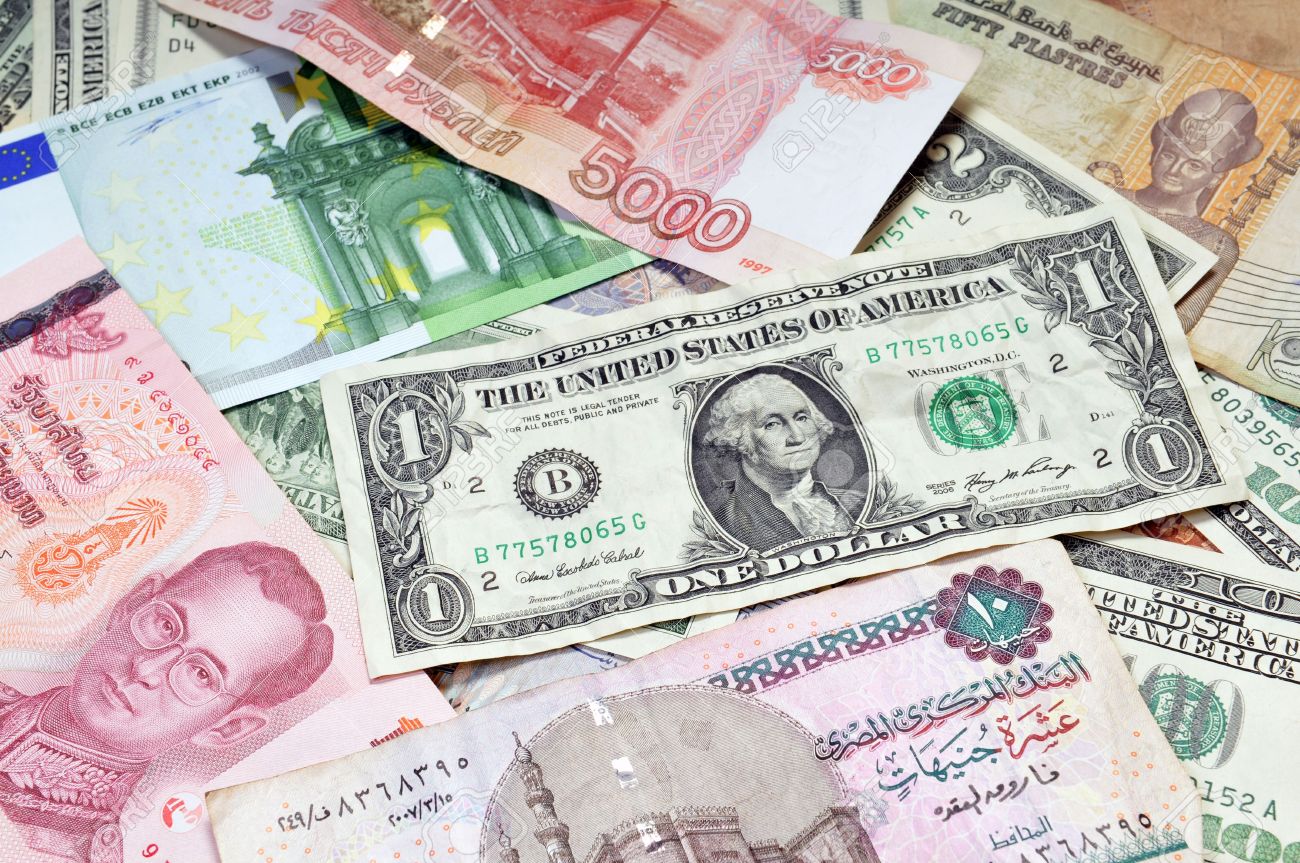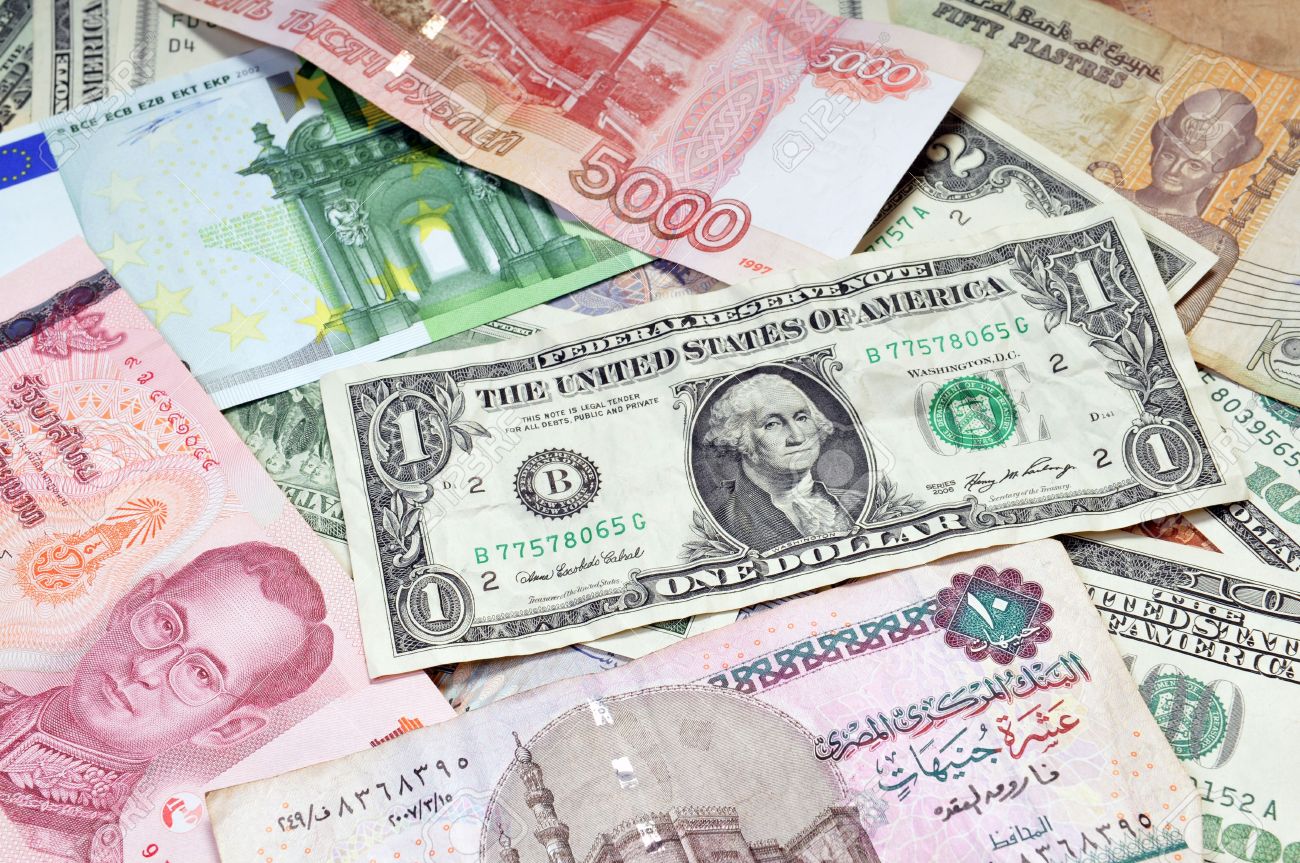 Central Bank of Egypt (CBE) has decided to remove the limits imposed on the international currency transfers for the individual bank transactions, according to a statement released by the bank on Wednesday.
Prior to the decision, the maximum limit of currency transfer abroad was $US 100,000 or its equivalent from other currencies only once per year.
The limitation of currency transfer was first imposed on Feb. 13, 2011.
According to the statement, this step was taken in light of Egypt's steady steps towards achieving its economic reform program. Also, in order to enhance confidence in Egypt's economy.
The limits hindered, for years, investors from repatriating their profits. Only a small faction was excluded from the decision including profits of foreign investors that resulted from their investments in Egypt, transactions of foreign companies operating in Egypt and any business related to importing.
CBE's governor Tarek Amer stressed that this decision will strengthen investments, adding that it is a part of the economic reform program undertaken in November 2016.
Several national banks have already started the implementation of the decision, including Banque du Caire and Bank Misr.
In November 2016, CBE took multiple measures including the flotation of the Egyptian Pound against all foreign currencies. It was a step to combat the economic turmoil that hit Egypt following the 25 January 2011 revolution.
---
Subscribe to our newsletter
---