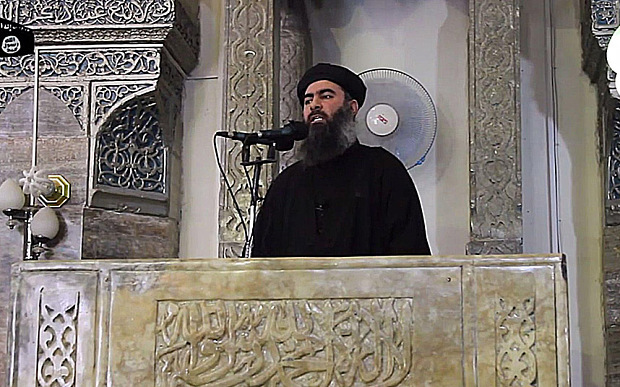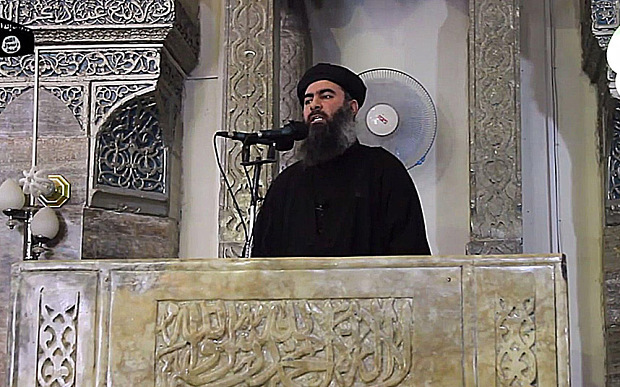 The Russian Ministry of Defence announced on Friday that one of its airstrikes may have resulted in the death of the leader of ISIS.
In a statement, the Ministry said that an airstrike may have killed ISIS leader Abu Bakr al-Baghdadi and up to 330 other ISIS terrorists.
According to the Ministry, the airstrike on 28 May targeted a large meeting of ISIS' military council in Raqqa, Syria. The meeting reportedly included 30 ISIS commanders and 300 ISIS militants.
Responding to the claims, the United States said it could not confirm whether al-Baghdadi has indeed been killed. There has also been no comment from ISIS or the Syrian government.
In 2015, Iraq claimed that airstrikes struck the convoy of al-Baghdadi. Unconfirmed reports said that the leader had been critically injured, however, this was never confirmed.
Al-Baghdadi has only ever made one public appearance, in June 2014, since the creation of ISIS.
---
Subscribe to our newsletter
---