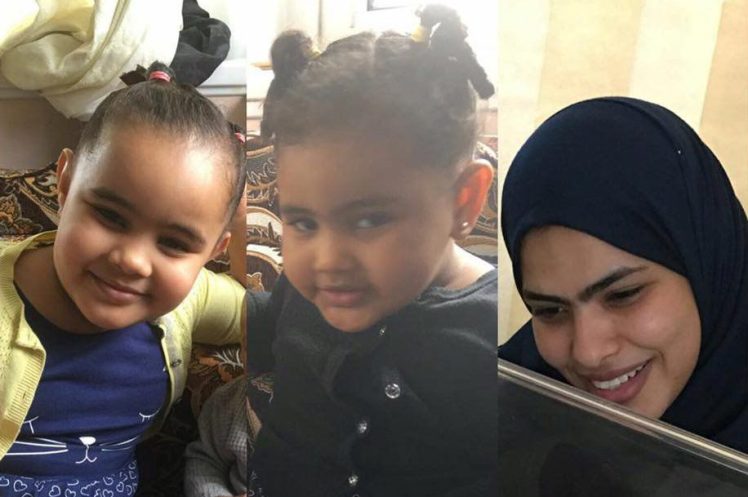 Six Egyptians remain missing after a fire engulfed the Grenfell Tower in London.
The husband of Rania Ibrahim, an Egyptian mother-of-two who posted a tragic Facebook live video from inside the Grenfell Tower in London, has said that he is still awaiting news.
Rania, 30, was trapped on the 23rd floor of the Grenfell Tower along with her two children Fathia, aged five, and Hania, aged three.
As the fire raged, Rania started recording on Facebook Live from her apartment where she was stuck due to thick smoke. During the video, Rania is seen leading people in the smoke-filled corridor into her apartment for shelter to ensure their safety.
As the video continues to record, Rania is heard praying and saying police are telling people to get out but that they can't due to the fire and the smoke.
"The police is saying get out, the whole building is burning and we're on the top floor, get out how?" says Rania on video.
According to her family in Egypt, police are yet to locate Rania and the children.
Rania is among a number of Egyptians who have gone missing since the Grenfell Tower fire.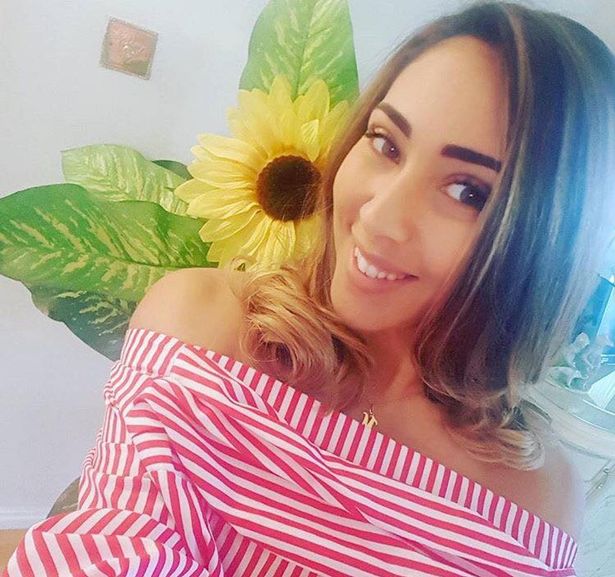 Mariem Elgwahry, 27, and her mother Eslah Elgwahry, 64, were located on the 19th floor when the fire started. Friends and family have said that they are still awaiting news.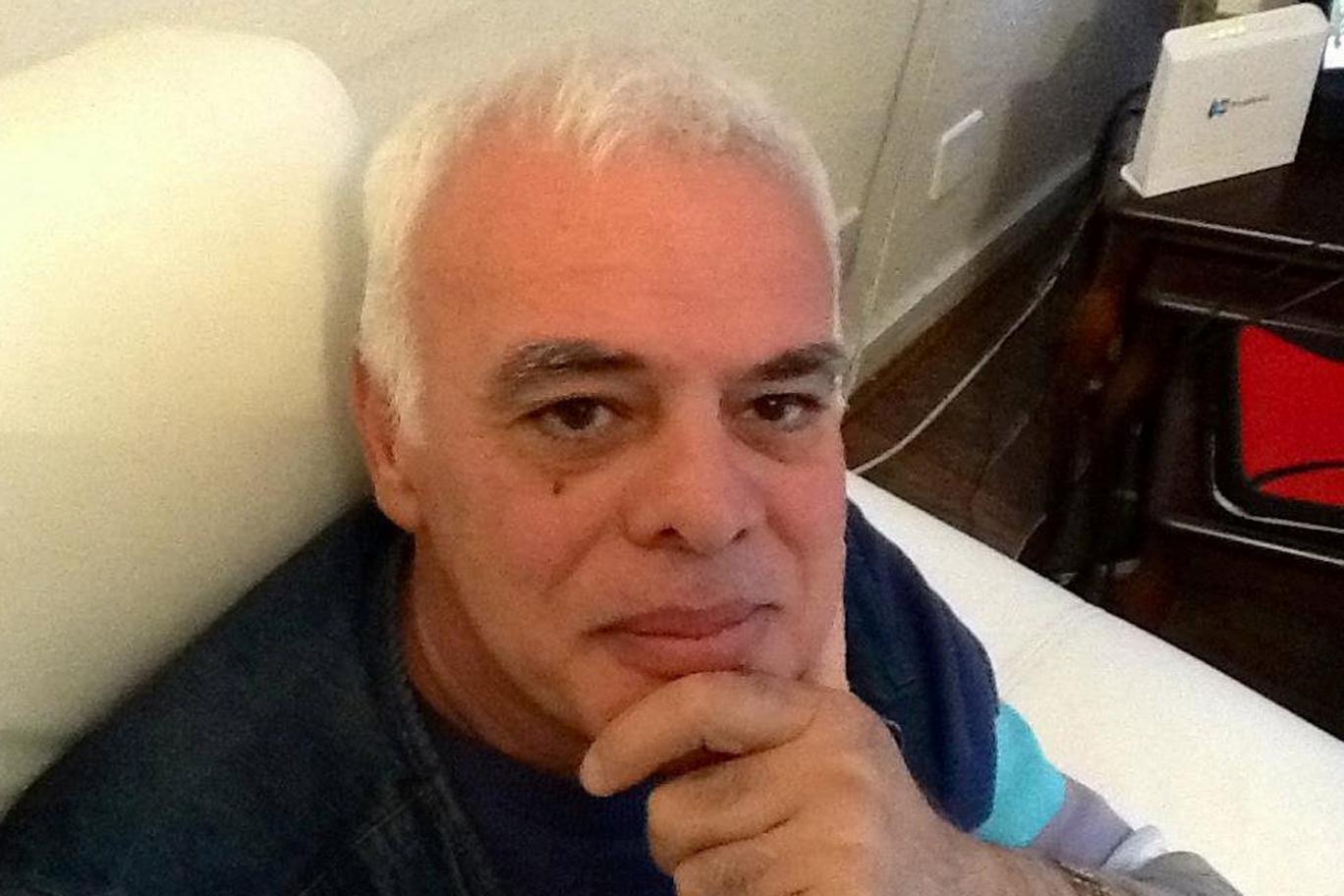 Similarly, the mother of Hesham Rahman who also lived in the Grenfell Tower said that her son remains missing.
United Kingdom police have so far confirmed that 30 people have died in the Grenfell Tower. However, police have also said they do not expect to find any other survivors and that the number is likely to rise significantly.
---
Subscribe to our newsletter
---