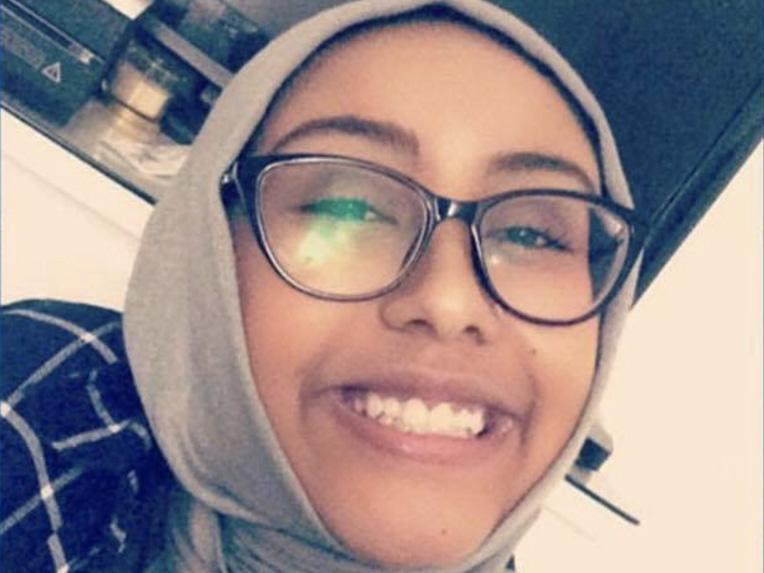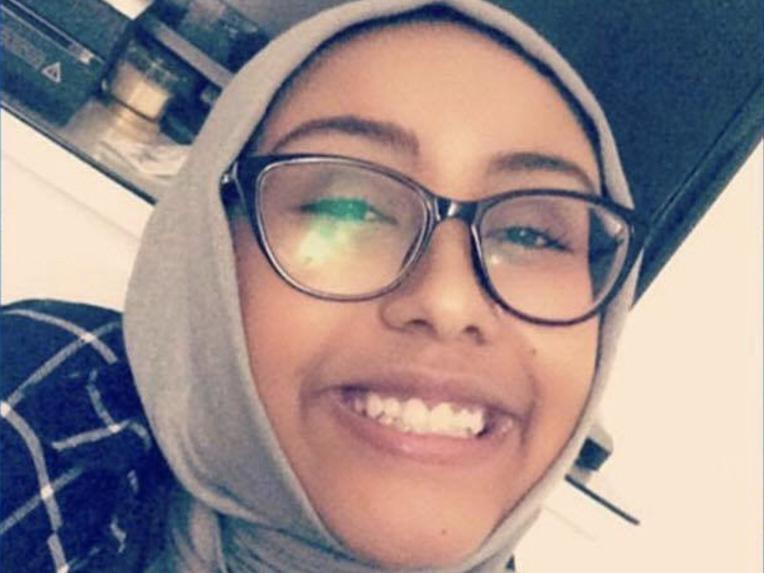 Nabra Hassanein, a 17-year-old Muslim teen was assaulted and killed Monday in Virginia in what the police investigates as a road rage incident, excluding the possibility of a hate crime, according to media reports.
Hassanein was killed near a mosque in Virginia and the 22-year-old Darwin Martinez is charged with her murder.
Nabra's father, however, believes that his daughter was assaulted because she is Muslim. Her mother told the Washington Post that it possibly had something to do with the way she dressed.
The police said that Nabra was walking along with her friends in the early hours of Sunday and one of her male friends who was riding a bike got involved in a dispute with Martinez whose trial is set to be on 19 June. The dispute escalated and Martinez reportedly was enraged that he chased them and managed to capture Nabra and struck her with a metal bat.
Julia Parker, a police spokeswoman said that there is nothing that indicates that this tragic case was a hate crime. She, however, said that if any evidence that unfolded through the investigation indicating the incident to be motivated by race or religion, the investigation will be taken into this direction.
Nabra's father was born in Egypt and moved to the US in 1987, she was born in the US along with her siblings.
The mosque where Nabra was praying, the All Dulles Area Muslim Society (ADAMS) in Sterling, said that they are devastated as their community has to process this traumatic event, adding that it is time to pray and care for our youth.
---
Subscribe to our newsletter
---