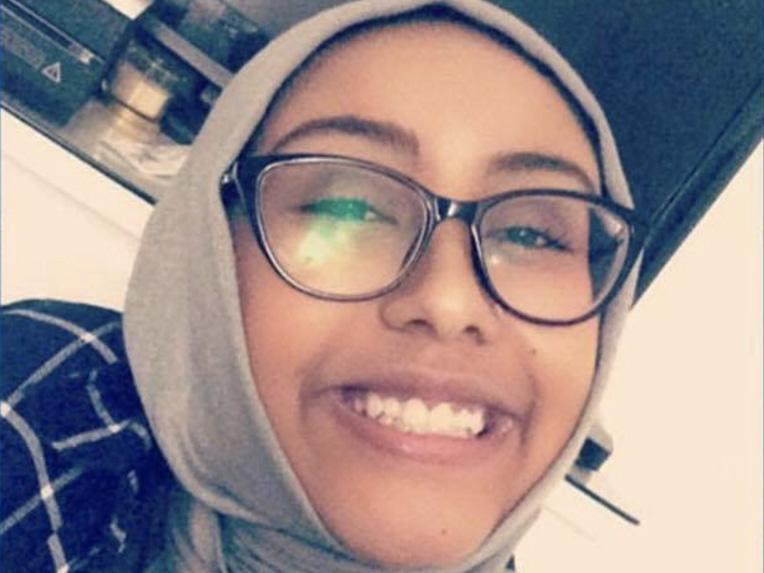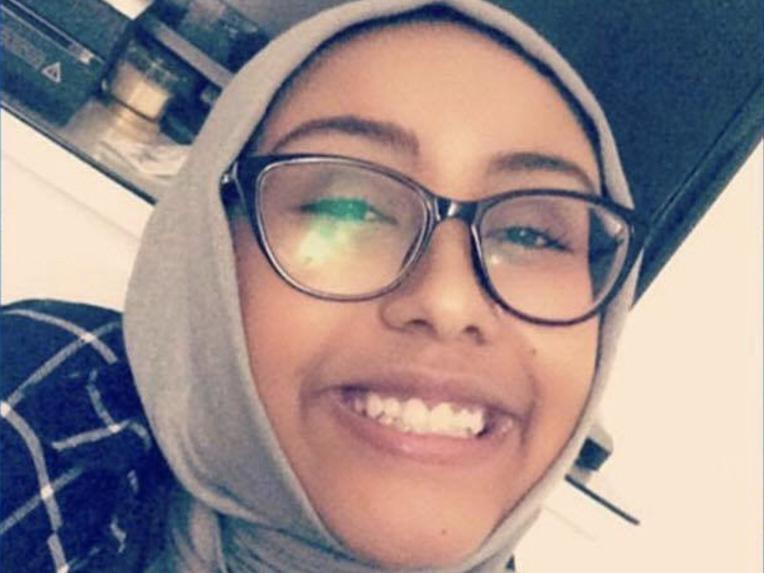 Egypt's prosecutor has ordered investigation into the murder of Egyptian-American Nabra Hassanen who was killed in a suspected hate crime in the state of Virginia, US.
The office of the Egyptian prosecutor said that it would send a request to US judicial authorities for official documents of the investigation, including forensic reports.
Earlier in June, the 17-year-old Nabra Hassanen was beaten to death with a baseball bat near a mosque in Virginia. The 22-year-old Darwin Martinez Torres is charged with her murder.
According to police reports, Nabra was walking with a group of her friends when one of her friends engaged in a dispute with Martinez; the dispute escalated and, the later, chased Nabra and struck her with a metal bat.
The American police have been investigating the incident as 'road rage' incident; however, Nabra Hassanen's parents say that the case should be investigated as a religious discrimination case.
---
Subscribe to our newsletter
---