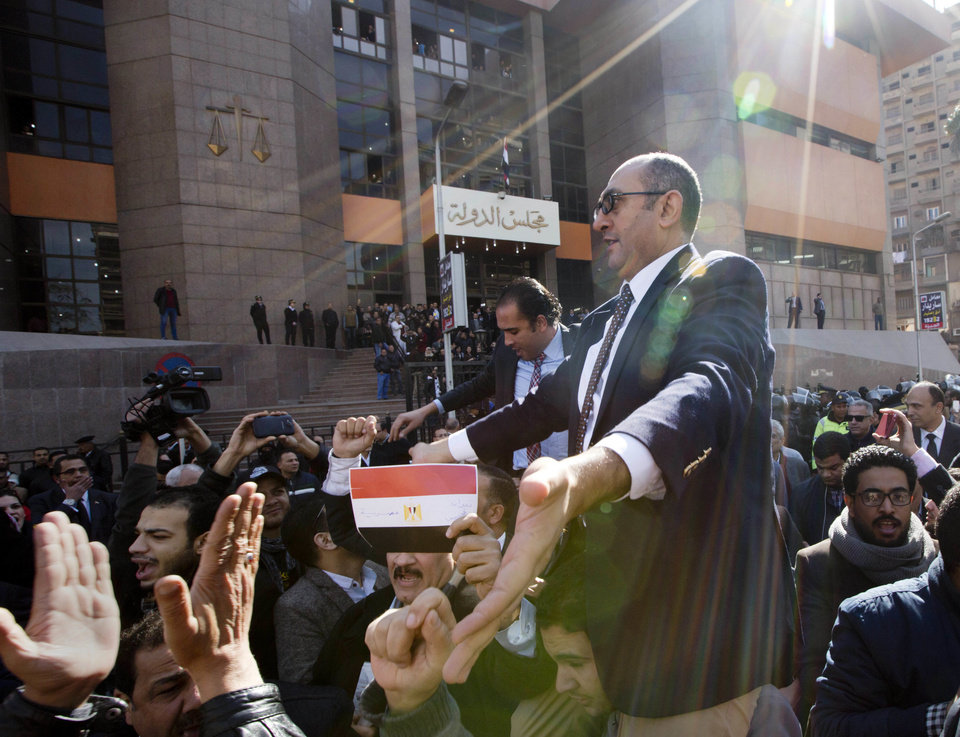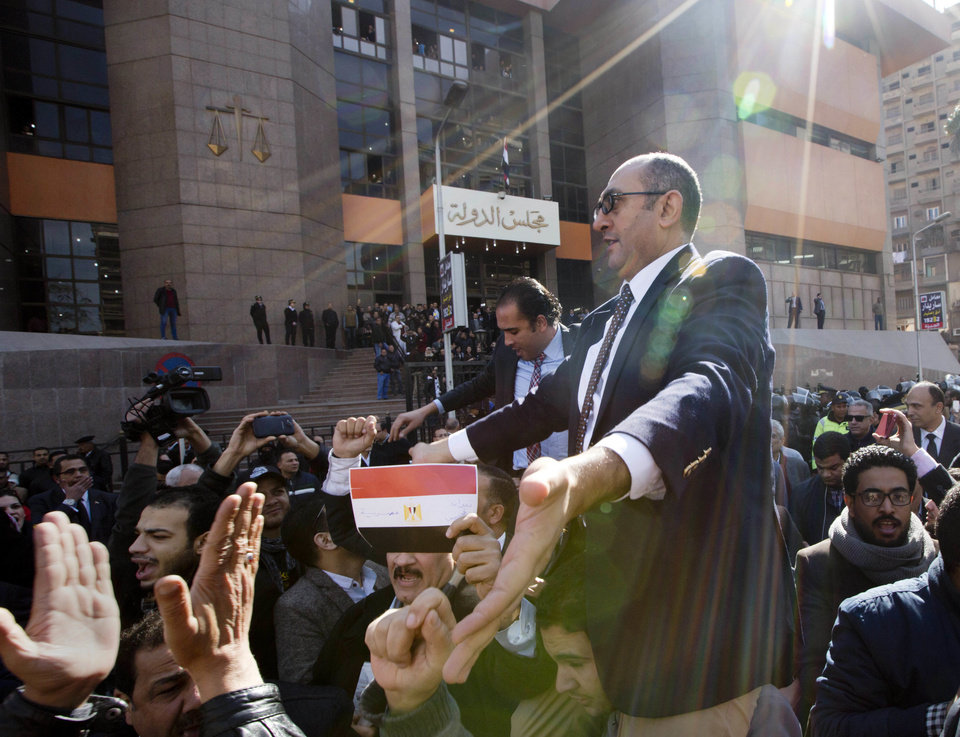 Egypt's Supreme Constitutional Court (SCC) has temporarily suspended on Wednesday all the rulings released in the Red Sea Islands of Tiran and Sanafir Case.
The rulings were issued by the Administrative Court and the Urgent Matters Court. In January, the Administrative Court issued a final ruling whereby it declared the transferring of the Red Sea Islands to Saudi Arabia void.
The SCC is set to issue its binding ruling on 31 July. It can suspend the entire agreement if it declared the deal void, even if the Egyptian president upheld it.
Last week, the parliament ratified the transfer deal between Egypt and Saudi Arabia after three days of heated sessions and debates. Parliamentary Speaker Ali Abdul Aal announced that the parliament is not adhering to any ruling by the courts and deemed these rulings as an intervention in the Parliament's affairs.
In a speech delivered on Tuesday, Egypt's President Abdel Fattah Al-Sisi said that his advisors told him not to touch upon the Red Sea Islands case.
"It's over, we have nothing to hide. We should give people their rights without wars," said Al-Sisi.
Al-Sisi and Saudi King Salman signed a deal in April 2016 whereby they agreed to transfer the Red Sea Islands of Tiran and Sanafir that fall under Egypt's sovereignty to Saudi Arabia. The decision sparked protests and sparked an outcry from activists who accused the authorities of selling Egyptian territories.
Small protests also erupted after the parliament had approved the deal. Several activists were arrested in different governorates.
While the Egyptian authorities say that the Islands are originally Saudi but they were administered by Egypt in 1949 in light of the Arab-Israeli tension, critics are rebutting this claim and say that the deal was sealed in exchange for money.
In a poll that was recently conducted by the Egyptian Centre for Public Opinion Research (Baseera), it was revealed that 47 percent of Egyptians believe that Tiran and Sanafir are Egyptian, while 11 percent said that they are Saudi. 42 percent said they don't know.
---
Subscribe to our newsletter
---