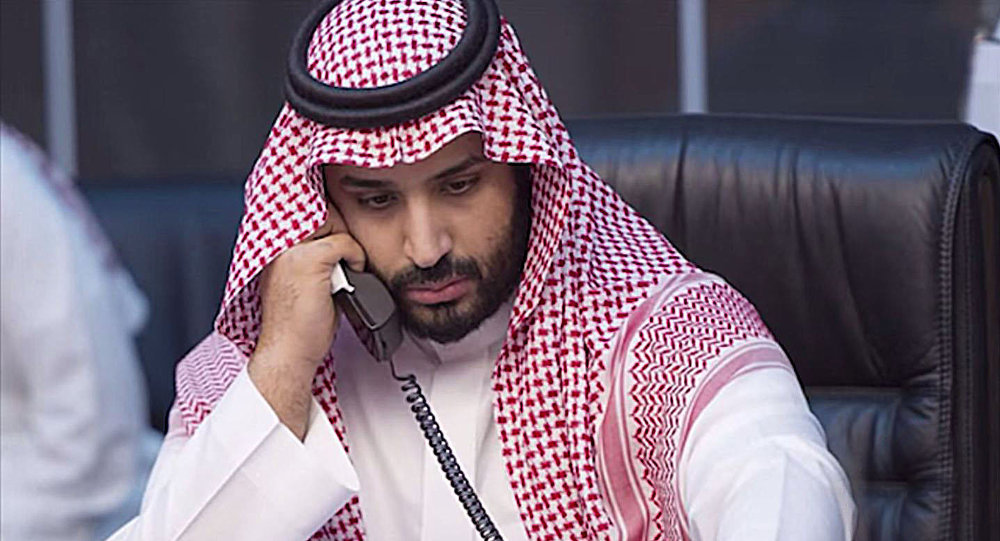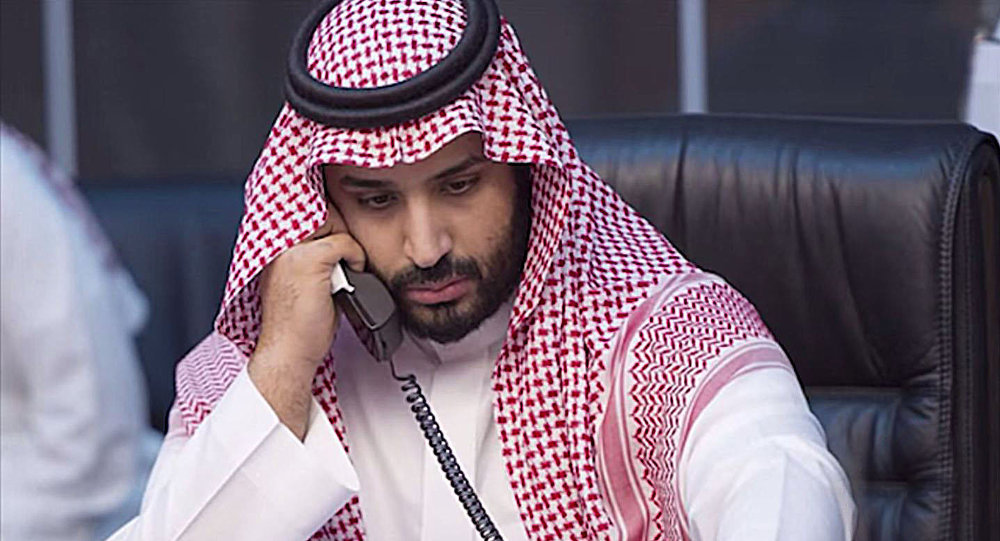 King Salman of Saudi Arabia has appointed early on Wednesday his son, Mohamed Bin Salman, as the new crown prince, deposing his nephew, Mohamed Bin Nayef.
Prior to the royal decree, Bin Nayef, 57,  was in line to the throne; he was also dismissed from his post as the Minister of Interior.
Bin Salman was also appointed as the new Deputy Prime Minister, besides his post as the Minister of Defence. Bin Nayef has already pledged allegiance to the new crown prince, according to Saudi Media.
Prince Bin Salman took offer several posts in the cabinet after his father King Salman, 81, had ascended to the throne in January 2015 following the death of his half-brother, King Abdullah Bin Abdul Aziz.
As a Defence Minister, Bin Salman sparked criticism for his leading role in the military coalition led by Saudi Arabia to fight Houthi rebels in Yemen. This coalition was criticized by several rights organizations as these attacks allegedly led to the death of thousands of Yemeni civilians.
However, the new crown prince is also celebrated due to his leadership to Saudi Arabia's 2030 economic vision, which is set to switch the oil-rich country from an oil-dependent country into a more diversified economy.
Supporters of the decision said that Prince Bin Salman represents a major shift in the policies of Saudi Arabia and will have a vision that fits with its large youth populations. His critics, however, labeled him as "power hungry" and inexperienced.
Prior to the royal decree, Bin Salman was promoted by his father for different roles. In March, he visited Washington to meet with the US President Donald Trump. Saudi Foreign Affairs Minister Adel Al-Jubair said at the time that the effort of Bin Salman was fruitful and resulted in the first visit of an American president to an Islamic country. Saudi Arabia hailed the visit as a turning point. Bin Nayef was absent from the DC visit.
Prince Bin Salman is also outspoken regarding the tension between Riyadh and Tehran. He said during an interview that Saudi Arabia and Iran have no common ground as the latter seeks to take over the Islamic world.
Saudi Arabia and Iran stand on opposite sides in several topics in the Middle East, including Bahrain, Yemen, and Syria.
---
Subscribe to our newsletter
---