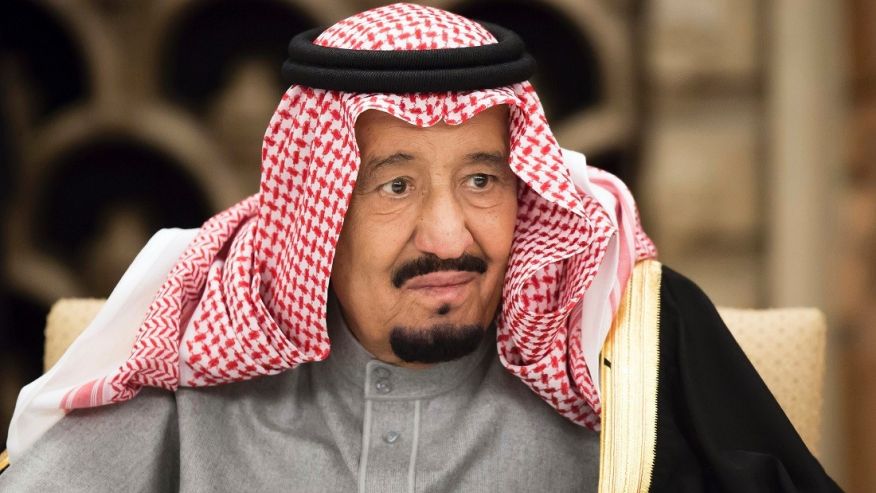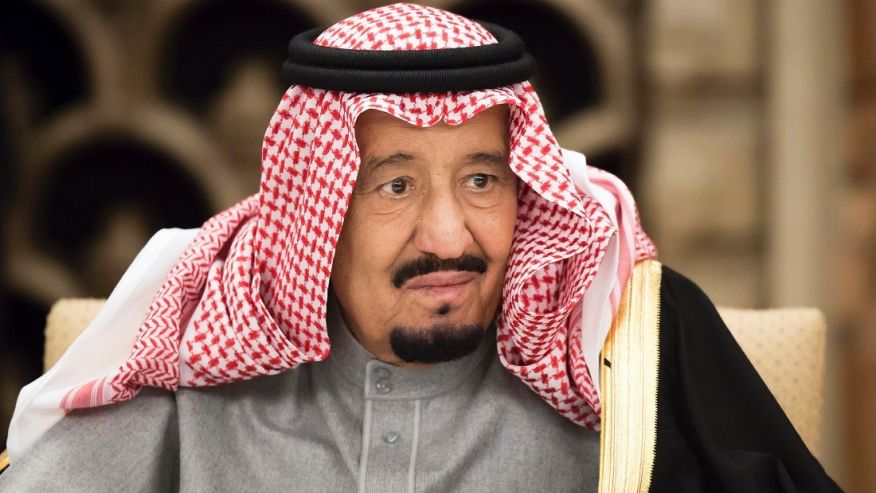 Saudi Arabia has announced on Saturday the arrest of 11 princes, four ministers, tens of former ministers including Billionaire Al-Waleed bin Talal "on orders from the new anti-corruption committee headed by Crown Prince Mohammed bin Salman", according to Al Arabiya.
This new body, formed by a royal decree to investigate public corruption, is given powers to issue arrest warrants, ban from travels and freeze assets and track public finances among many others.
"The committee announced that it is reopening the file of the 2009 Jeddah floods and investigating the Corona virus issue also known as the Middle East Respiratory Syndrome (MERS) virus," added Al Arabiya.
Further media reports say that The Ritz Carlton hotel in Riyadh was evacuated, on Saturday, to be used to house detained royals. Also, the airport for private planes was closed.
King Salman appointed two new ministers to security and economic posts.
"Prince Miteb bin Abdullah replaced as minister of the National Guard by Khaled bin Ayyaf, while Economy Minister Adel Fakieh was removed in favor of his deputy Mohammed al-Tuwaijri, according to a royal decree carried by state-run media," reports Reuters.
Prince Miteb, the preferred son of the late King Abdullah, was once thought to be a leading contender for the throne. As the last remaining member of Abdullah's branch of the family, he had inherited control of the national guard.
As for Fakieh, no mentions of him serving in other government positions were made.
This move secures more powers to the Crown Prince Mohammed bin Salman.
Billionaire investor Prince bin Talal owns about 95 percent of Kingdom Holding reaching a net worth $US 18.7 billion, according to Forbes.
Earlier in June, King Salman of Saudi Arabia appointed his son, Mohamed Bin Salman, as the new crown prince, deposing his nephew, Mohamed Bin Nayef.
Prior to the royal decree, Bin Nayef, 57,  was in line to the throne; he was also dismissed from his post as the Minister of Interior.
Bin Salman was also appointed as the new Deputy Prime Minister, besides his post as the Minister of Defence. Bin Nayef has already pledged allegiance to the new crown prince, according to Saudi Media.
---
Subscribe to our newsletter
---