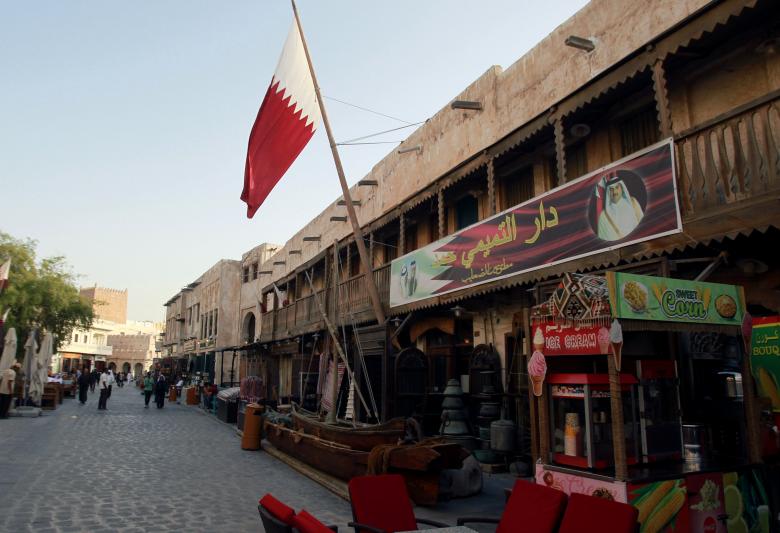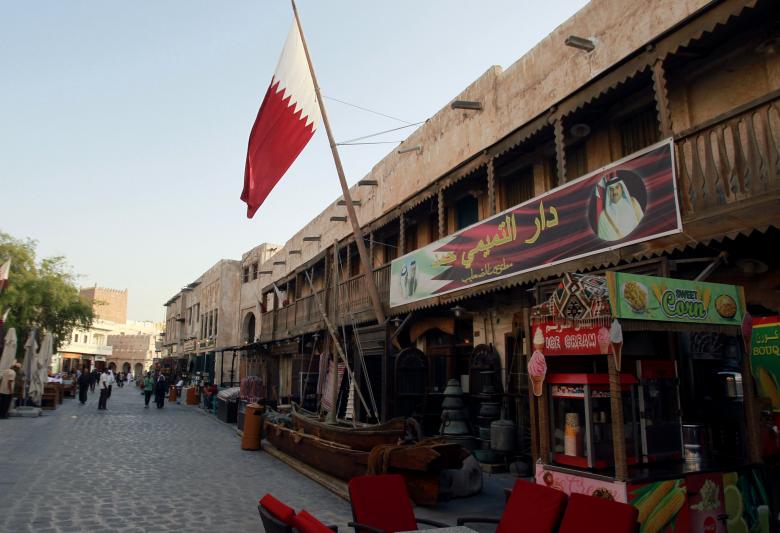 Egypt and other Arab countries that have severed their diplomatic ties to Qatar issued a list of demands on Thursday in order to mend their relations back with the tiny Gulf state and end the crisis. The demands include cutting back Qatar's diplomatic ties to Iran.
Kuwait, which mediated to end the crisis but was not a part of, handed Qatar the list of demands from Egypt, Saudi Arabia, Bahrain, and the UAE. The demands also include shuttering the Qatari media outlet "Al-Jazeera", ending the military presence of Turkey in Qatar and ending any military cooperation with it, according to the Associated Press.
After these countries had cut their ties with Qatar earlier this month, Turkey reportedly stepped in with aid for Qatar.
The boycotting countries also demanded that Qatar terminates its relations with terrorist groups and stop supporting and funding them.
Egypt and the boycotting countries gave Qatar 10 days to comply.
Earlier this month, 10 countries have cut their ties to Qatar over allegations of funding terrorist groups and destabilizing the region, a claim that Qatar repeatedly denied. It also called the accusations "unjustified".
The UAE went as far as to criminalize any form of sympathy with Qatar, threatening sympathizers with jail terms of up to 15 years and an AED 500 thousand fine.
---
Subscribe to our newsletter
---