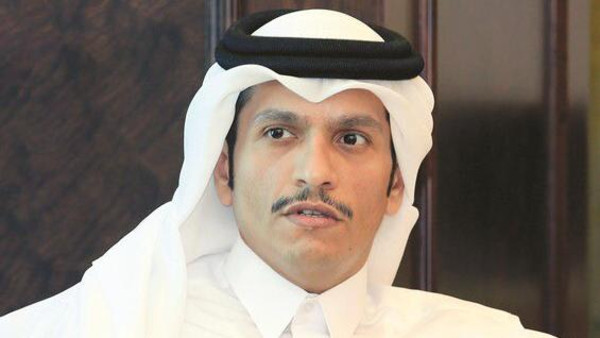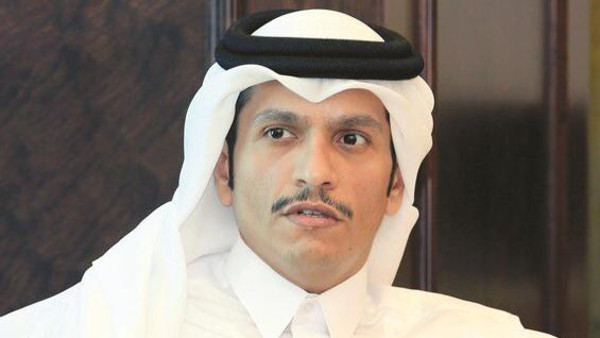 Qatar's Foreign Minister Mohamed Bin Abdel-Rahman Al Thani said on Saturday that Qatar rejects the list of demands made by several other Arab States. However, he announced that Qatar is ready for dialogue.
The response of Qatar came two days prior to the end of the 10 days given to the oil-rich country to comply with the demands.
Egypt, Saudi Arabia, UAE, and Bahrain issued a list of demands in order to mend their relations back with Qatar and end the crisis. The demands included: Cutting back Qatar's diplomatic ties to Iran, shuttering the Qatari media outlet "Al-Jazeera", ending the military presence of Turkey in Qatar and ending any military cooperation with it. Also, terminating its relations with terrorist groups and stop supporting and funding them.
The Qatari foreign minister said that Qatar will reject any violation to its sovereignty.
Earlier in June, 10 countries have cut their ties to Qatar over allegations of funding terrorist groups and destabilizing the region, a claim that Qatar repeatedly denied. It also called the accusations "unjustified".
Kuwait is mediating between the boycotting countries and Qatar to end the crisis.
The UAE went as far as to criminalize any form of sympathy with Qatar, threatening sympathizers with jail terms of up to 15 years and an AED 500 thousand fine.
---
Subscribe to our newsletter
---