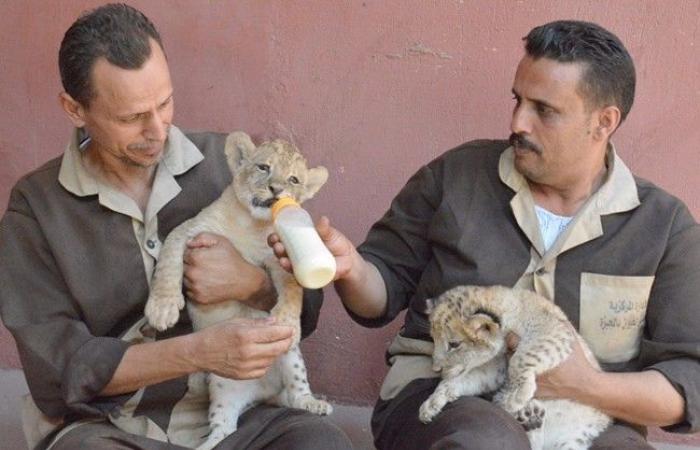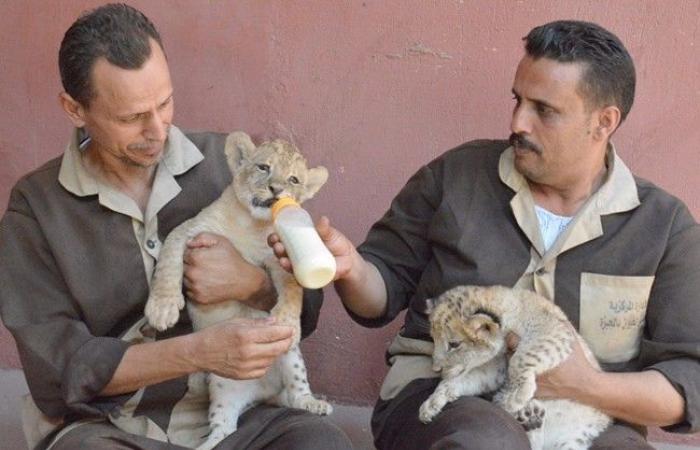 Two lion cubs have been provided with housing and medical attention at Giza Zoo after a passenger attempted to smuggle them out of Egypt by claiming they were kittens.
According to Egyptian state-media Al-Ahram, the passenger was stopped by custom officials as he attempted to travel to a Gulf country with two small containers. Inside the containers, custom officials found two lion cubs.
When confronted, the passenger is alleged to have presented forged permits to prove the animals had been bought from a pet store and were indeed kittens.
Authorities confiscated the two lion cubs and the passenger later confessed to purchasing the lion cubs from a local circus in Egypt's Marsa Matrouh.
It remains unclear whether the passenger will face any charges. The passenger remains in custody, but the prosecution has not yet announced any charges.
As for the two lion cubs, they will reside in the Giza Zoo until further notice. Prosecutors have ordered the Giza Zoo to provide the two lion cubs with 24/7 care and has assigned two staff members to monitor the two cubs.
---
Subscribe to our newsletter
---