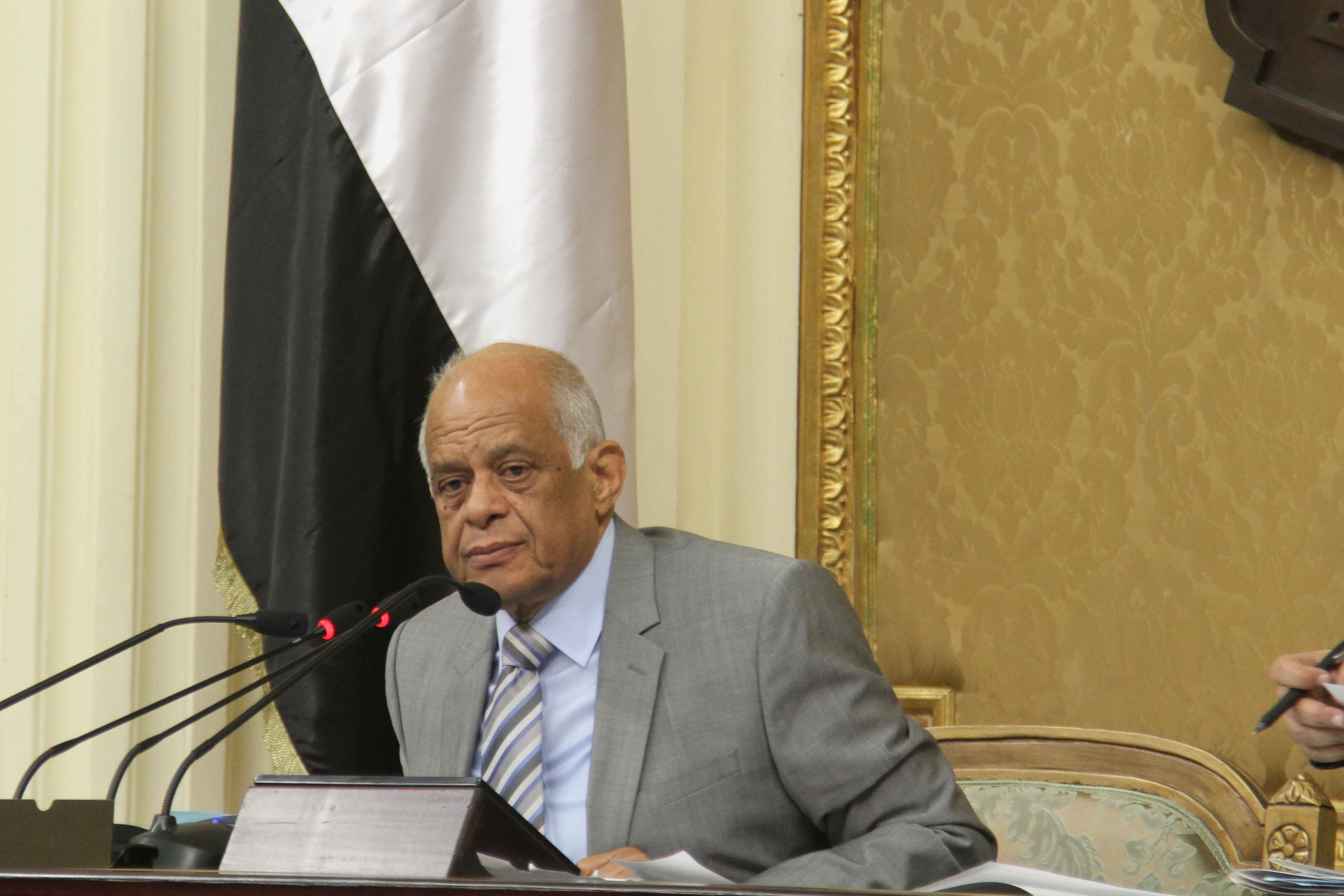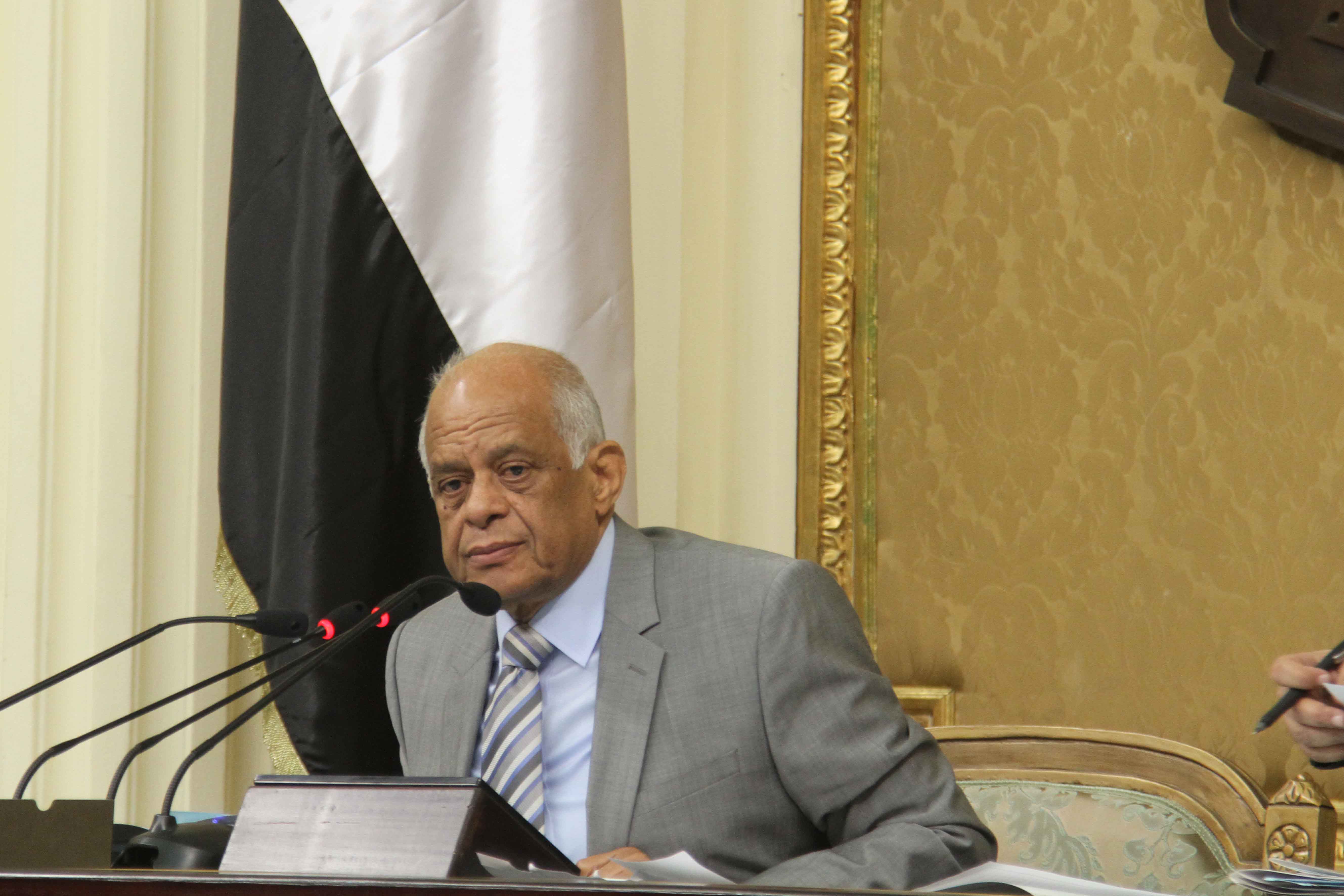 The Egyptian Parliament ratified on Tuesday a draft law of the Personal Status Law stipulating that any civilian who goes missing for more than 3o days is to be considered dead.
The introduced amendment extends the duration to 30 days; it was only 15 days before considering the civilian dead, the state-owned Al-Ahram reported.
As the time for civilians increased the new law decreased the span of time for police officers. Any Police or Army authorities who disappear in security operations for more than one year are to be considered dead. Previously, the period was four years.
Parliamentary speaker Ali Abdul Aal postponed the final voting until the sessions reach a quorum.
The law applies to civilians in case they were proven to be on the board of a sunken ship or a crashed plane.
Elongating the period of considering police and army personnel dead has a negative effect on the families and result in negative psychological effects.
Since 2014, several security personnel have gone missing carrying out multiple operations against militants in North Sinai.
---
Subscribe to our newsletter
---