One of the top places to visit in Egypt is El Gouna. Over the past 25 years, it developed from one man's search to find the most beautiful spot on the seaside to a town that boasts 24,000 residents. Because it is a short flight away from Europe, many Europeans have chosen El Gouna as their preferred vacation spot.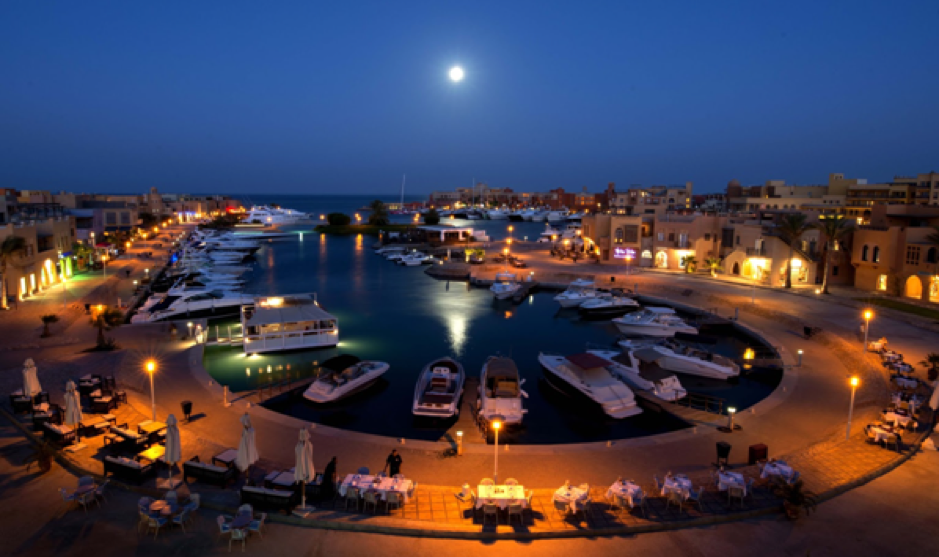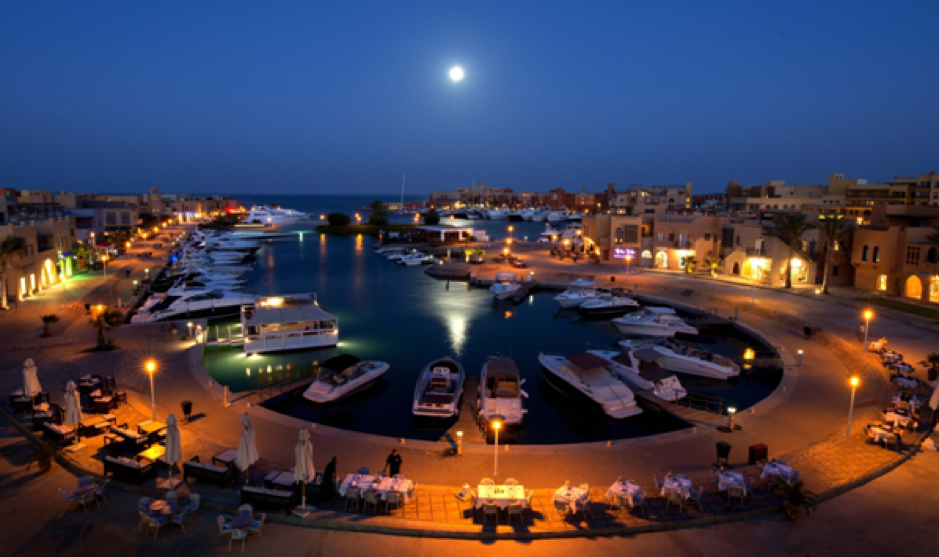 If you haven't visited El Gouna before, then I recommend you spend your next vacation there. It is the crème de la crème of Egypt and one of the few places within our borders that has a European environment. If you enjoy fine dining and clubbing, then El Gouna is unrivalled in Egypt. It is also a good place for relaxing, fishing trips, safaris, kite surfing and swimming.
If you already know El Gouna and have some money saved up, then you may want to consider buying a property there. In this article, Cooing explores the different residential areas and properties in El Gouna Egypt.
El Gouna Compounds
Scarab El Gouna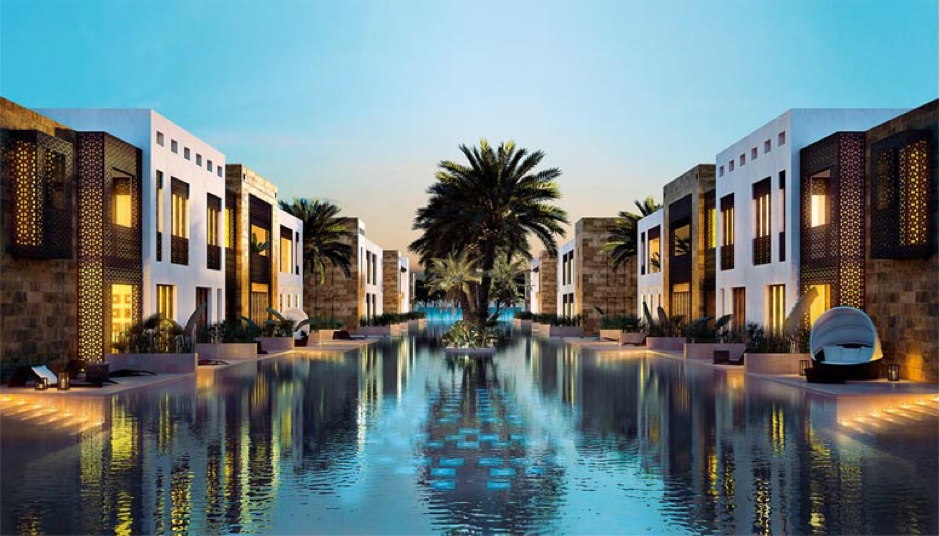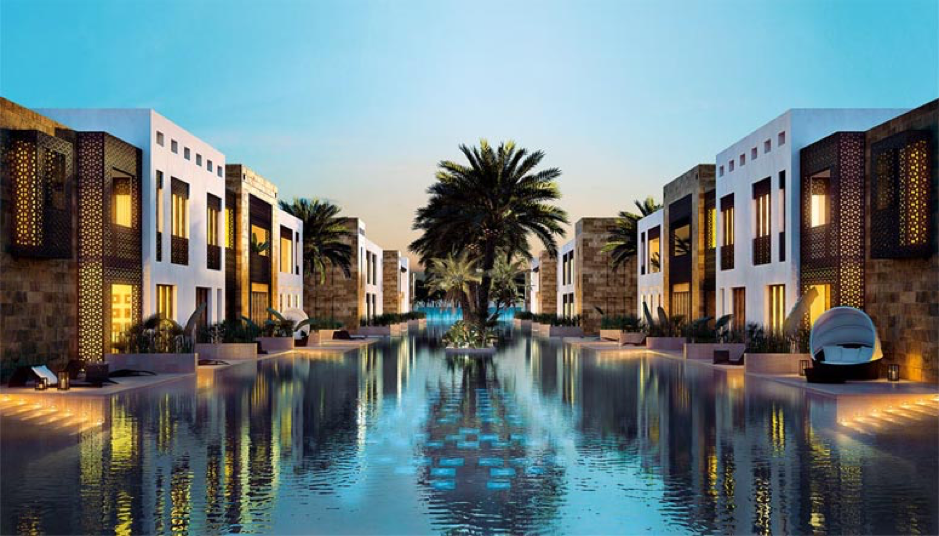 Scarab is designed like a small oriental city, adapted to modern living needs. All the apartments have spacious yet private outdoor areas; it is completely secluded from public view and with direct access to at least one of the nine swimming pools. Each apartment contains at least two views, which also creates natural ventilation.
Unit Types: Apartments
For more details: Scarab El Gouna
Mangroovy Beach El Gouna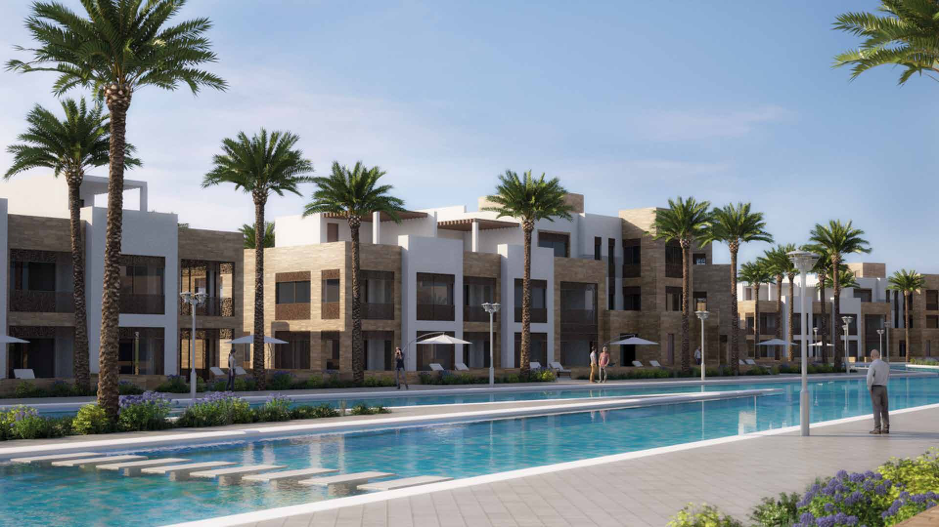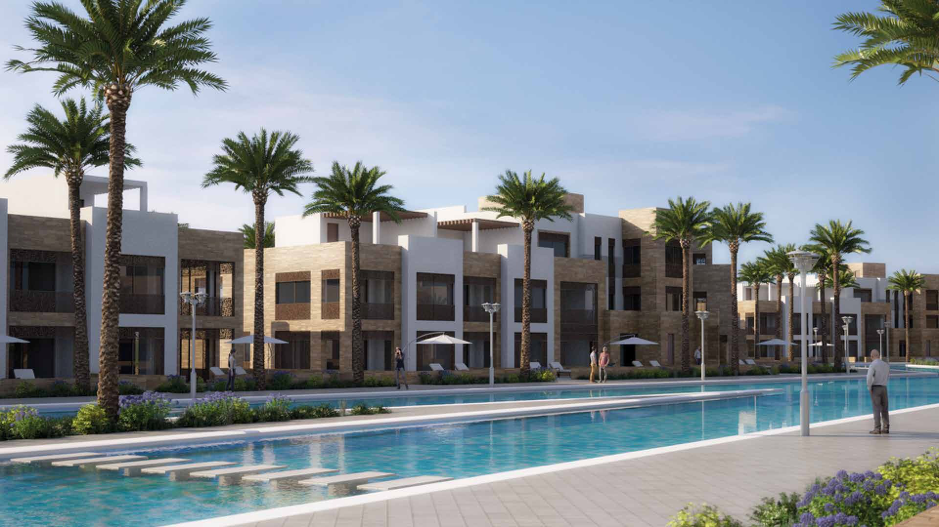 A masterpiece of nature-conscious architecture and luxury. Mangroovy is a lavish seafront community, blessed with El Gouna's most desirable 360 sqm of sandy beaches. The project layout is inspired by the mangrove tree, a plant that forms the basis of intricate ecosystems in coastal regions around the world. The design flows in tree-like tendrils down to the shoreline, blending into the natural environment of the red sea coastline and lagoons.
Unit Types: Apartments, Townhouses
For more details: Mangroovy Beach El Gouna
Waterside Condos El Gouna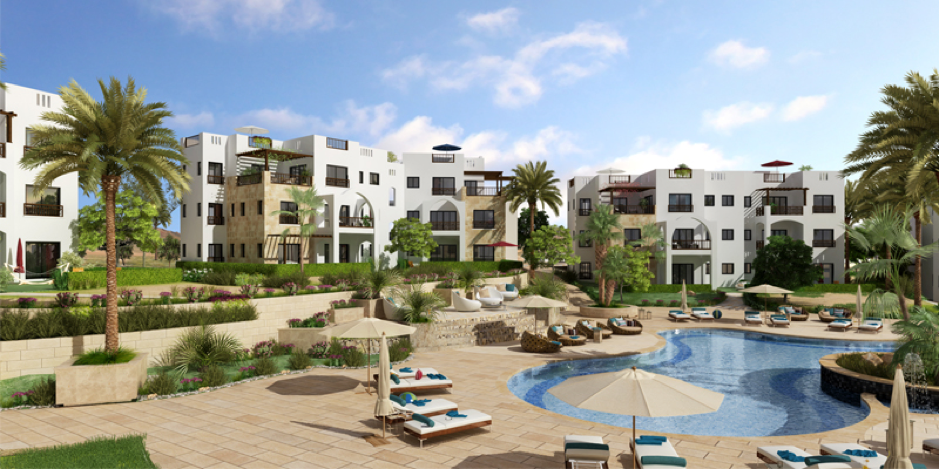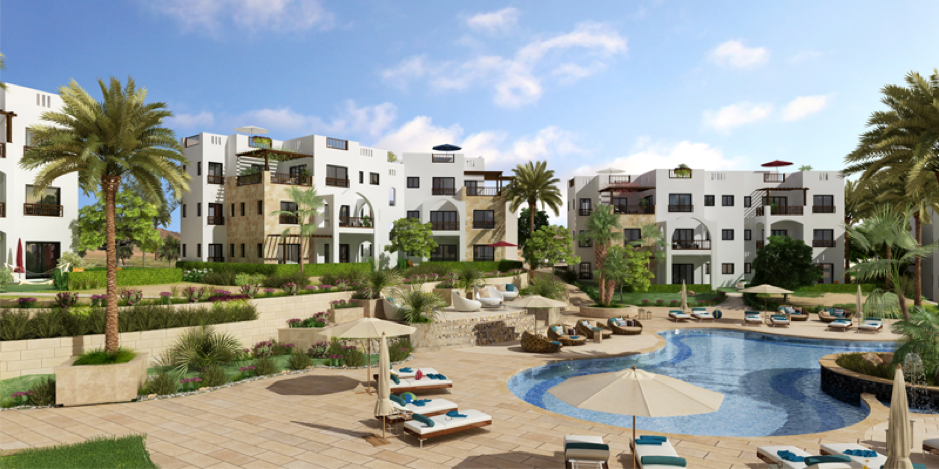 Waterside Condos offers a unique residential experience while offering premium views and amenities. Overlooking Sliders Cable Park, one of the world's largest wake parks, Waterside Condos has a winning formula of a relaxing location and yet remain within the action. Blending Nubian architecture with a modern twist. Waterside Condos design embraces El Gouna's general architecture, yet stands out with its contemporary character. Each apartment is specifically designed to have an uninterrupted view of the pool or lagoon.
Unit Types: Apartments
For more details: Waterside Condos El Gouna
Steigenberger Golf Resort El Gouna


Located on its own peninsula surrounded by tranquil lagoons and golf greens, the Steigenberger Golf Resort is characterized by elegance and exclusivity. Designed by award-winning architect Michael Graves, this stylish oasis of serenity mixes modern flair with Nubian touches, resulting in geometric shapes in bright red and orange hues. Flowering gardens lead to secluded lagoon beaches. Sports and wellness facilities on site include an 18-hole PGA golf course, one of Egypt's best, as well as a spa and fitness center for ultimate serenity and rejuvenation. Golfers are attracted by the year-round sunshine gracing a challenging course, couples come for the hotel's fine dining options and attentive service, and families enjoy the multitude of outdoor activities that characterize vacations in Egypt. The Steigenberger Golf Resort is also a prized venue for weddings, from intimate affairs to large-scale banquets.
Unit Types: Apartments, Villas
For more details: Steigenberger Golf Resort El Gouna
Swan Lake El Gouna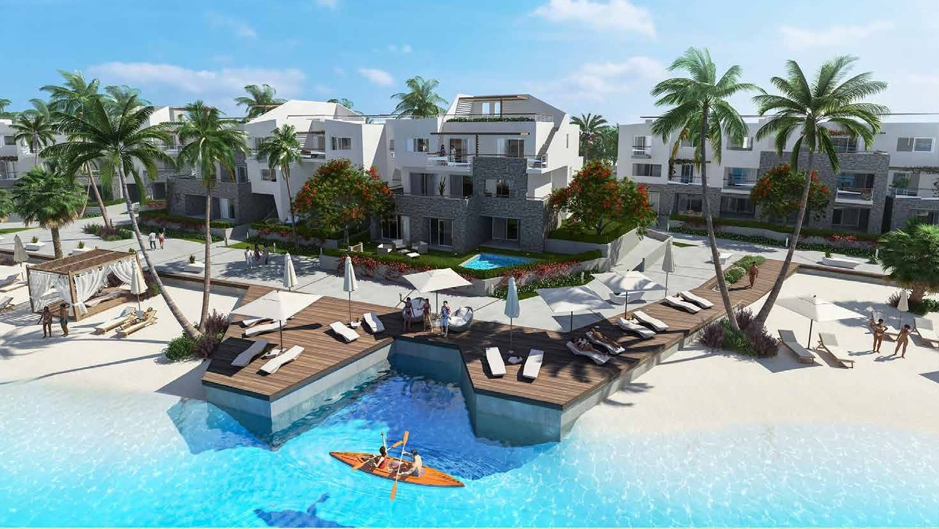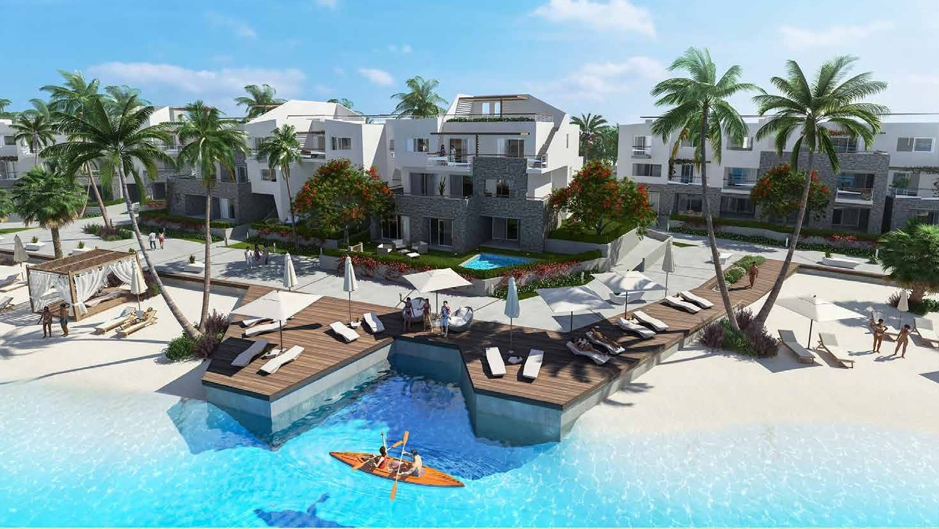 Smack in the heart of El Gouna lies an intimate world of white sandy beaches stretching to spoon the crystal-clear lagoon, sun-kissed rooftops and undulating greens. Step into a dream-like reality where Greek Cycladic houses of beautiful eccentricity proudly stand as bold statements of architectural brilliance to blend in absolute harmony with the heavens, earth and sea. Join Swan Lake El Gouna exclusive community and glide effortlessly into the socially spirited world of El Gouna to enjoy premium amenities and memorable experiences not offered elsewhere.
Unit Types: Apartments, Penthouses
For more details: Swan Lake El Gouna
New Marina El Gouna

Home to El Gouna's most exclusive shopping and dining and possessing an unrivalled degree of charm and energy, the marina wows visitors and residents with its pastel colored Yemeni-style apartments fabulous sea views and vibrant promenade. Mirroring the Abu Tig Marina with Alfredo Freda's architecture and style, the New Marina is a modern extension of Abu Tig Marina.
Unit Types: Apartments
For more details: New Marina El Gouna
 Tawila El Gouna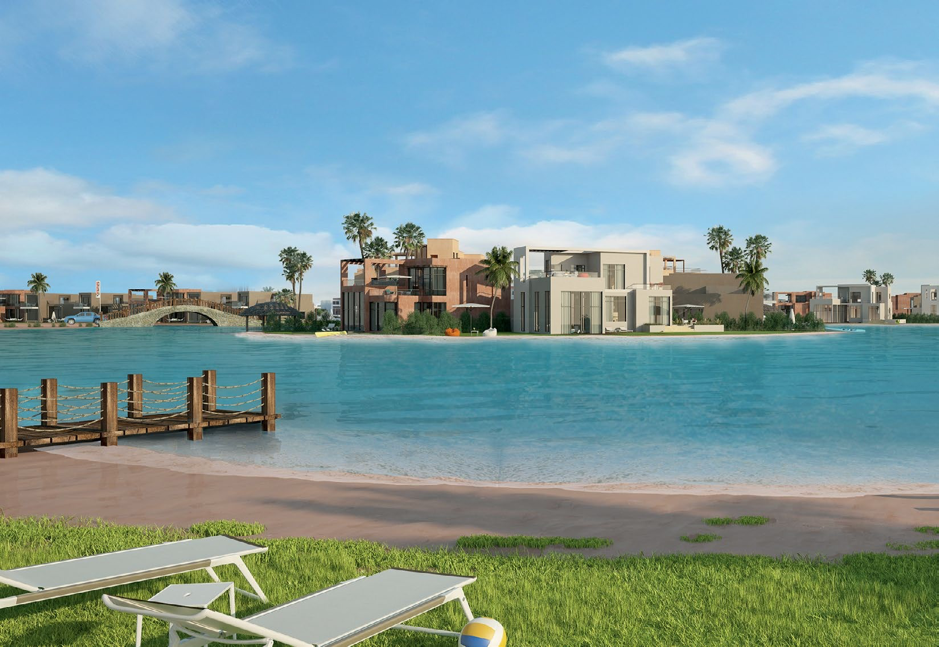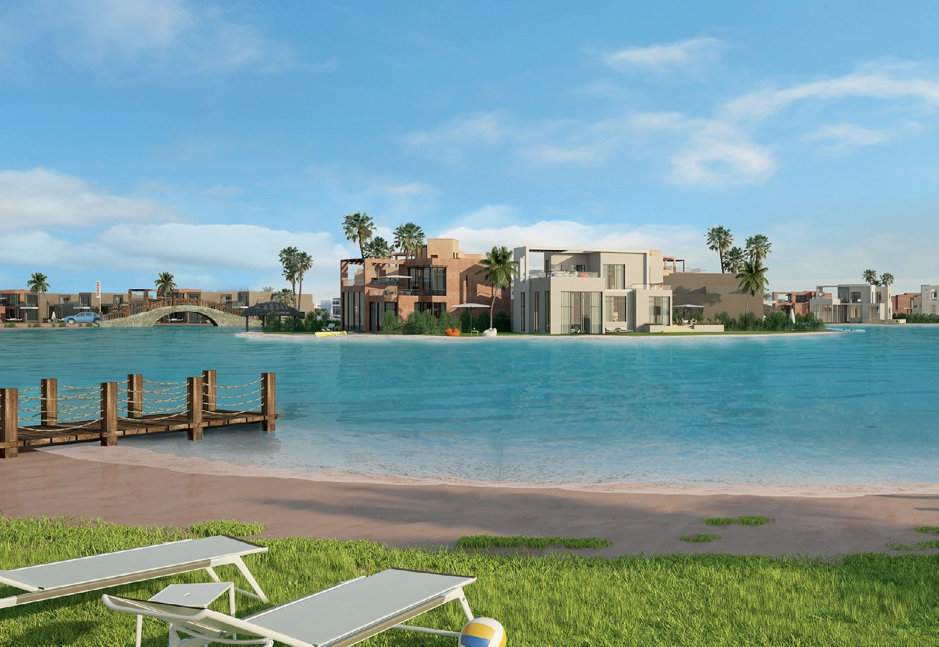 Tawila is comprised of a number of residential and recreational islands connected together by El Gouna signature bridges. Tawila offers a range of different sized villas and townhouses all enjoying magnificent views of an 18 acre saltwater lake.
Unit Types: Townhouses, Villas
For more details: Tawila El Gouna
 Ancient Sands Golf Resort El Gouna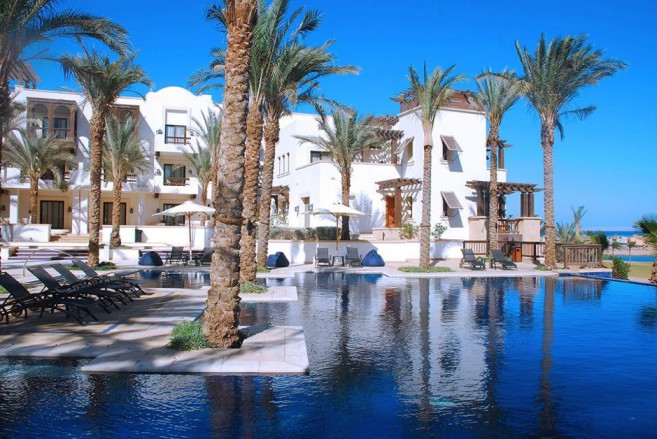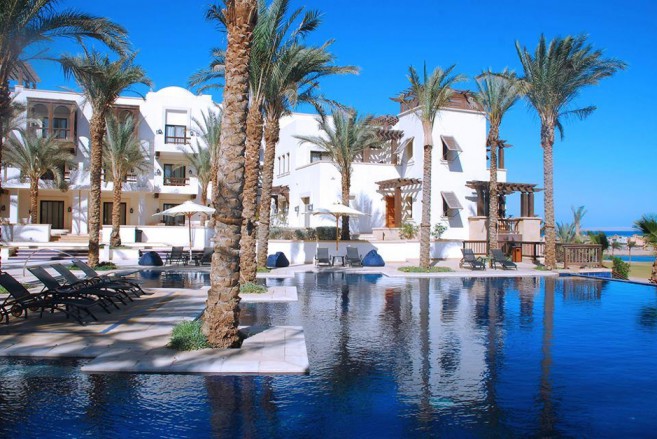 Ancient Sands combines the best of Egyptian tradition with Western style comfort. Luxury villas, apartments, and townhouses are spread across a generous 2.1 million square meter site. The resort offers an 18-hole Karl Litten designed championship golf course, tranquil spa treatment center, swimming pools, a plush Golf Club Estate House, restaurants and chic bars. At the heart of Ancient Sands will be the Ocean Heights Hilltop Village. Its unique apartment buildings surround a beautifully landscaped central piazza, which will be filled with restaurants, bars, shops, and open parks. The Fairways neighborhood is home to a mix of generously proportioned two and three bedroom apartments, two and three bedroom junior villas and two and three bedroom twin villas. The architecture is a fusion of Arabic style and Mediterranean flair with Nubian style domes, tower features and terraced galleries.
Unit Types: Apartments, Townhouses, Villas
For more details: Ancient Sands Gold Resort El Gouna
Joubal Views El Gouna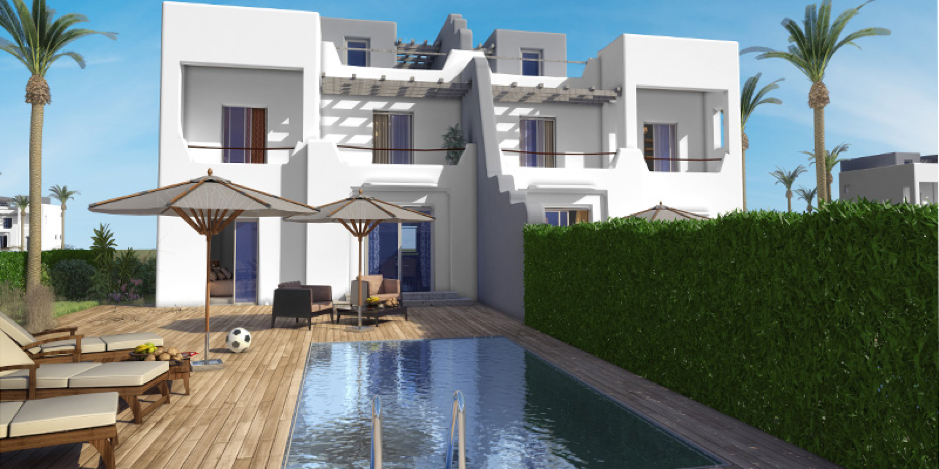 Built on carefully crafted elevated land, Joubal Views is designed to give residents a panoramic view of their surroundings. From different levels in Joubal Views, residents can see the marina, the sea and the mountains. Intelligently designed with functional spaces that allow efficient circulation so there are no wasted areas of space. The architecture of Joubal Views is inspired by its location positioned between Ancient Sands Resort and the Marina, forming an aesthetically pleasant appearance to the human eye.
Unit Types: Twinhouses, Villas
For more details: Joubal Views El Gouna
Joubal Lagoon Phase 2 El Gouna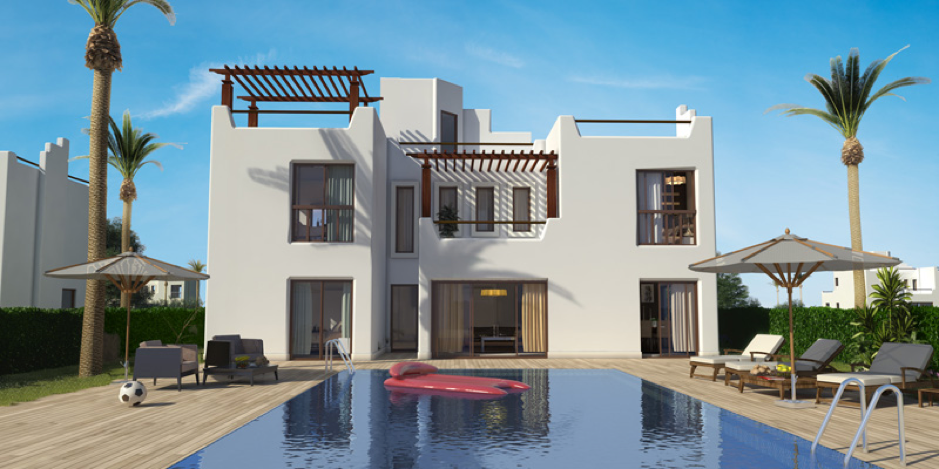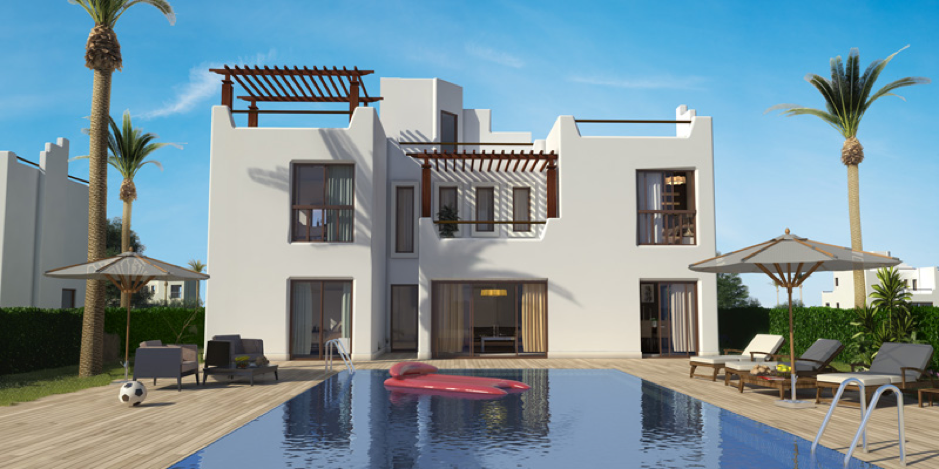 Joubal Lagoon Phase 2 is designed to meet people's needs of a comfortable and hassle free life. When you live in Joubal Lagoon Phase 2, you will be able to walk or bike to reach any desired location. It is really all about the location. Joubal Lagoon Phase 2 is master-planned to get the most out of its unique topography. All homes feature innovative designs including, large windows and terraces that create spacious, bright living spaces.
Unit Types: Apartments, Twinhouses, Villas
For more details: Joubal Lagoon Phase 2 El Gouna
South Golf Villas El Gouna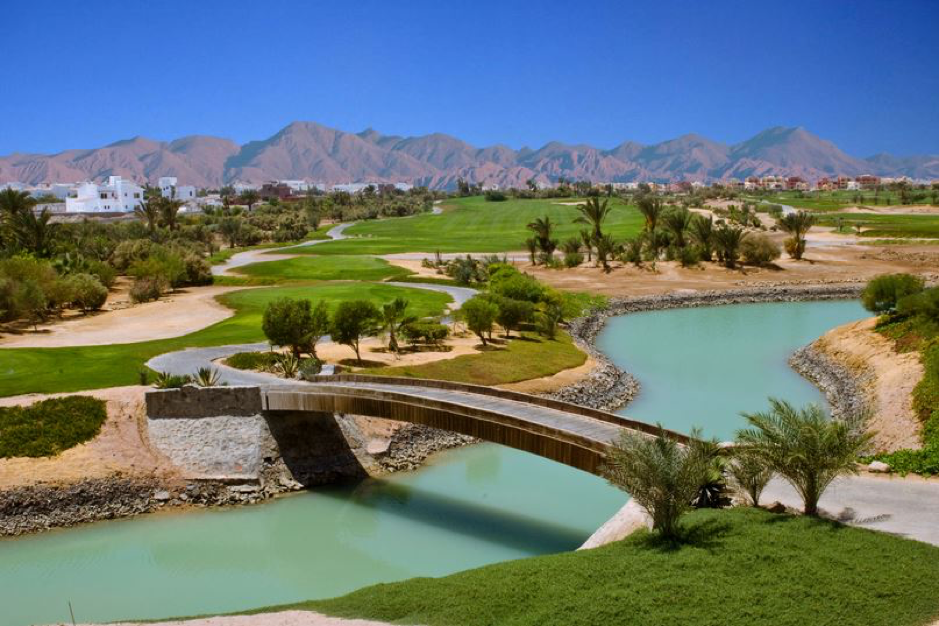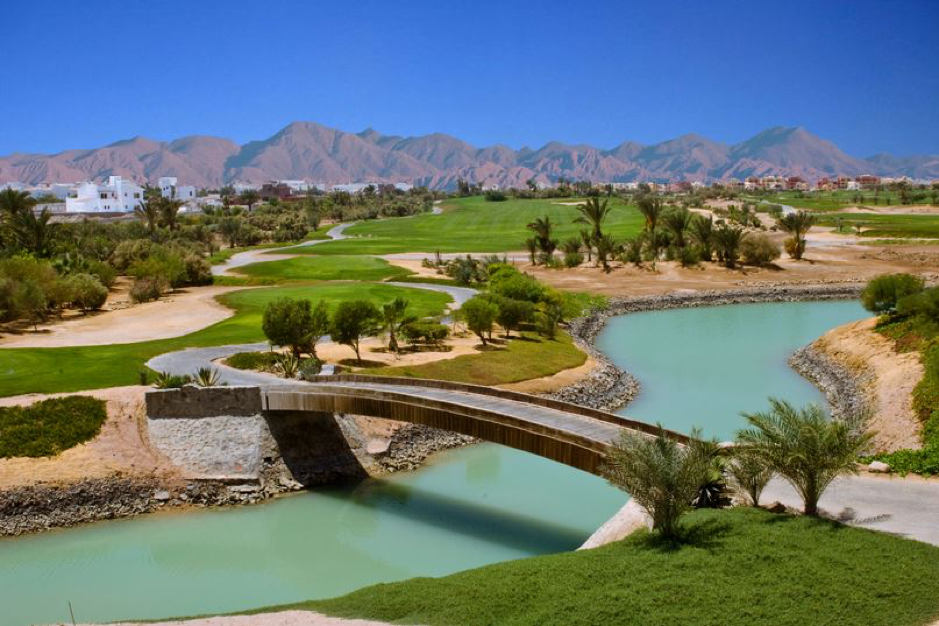 The Golf Neighborhood has long been the talk of the town. It is known for luring in people from all ends of the globe. Residents of this area have fallen in love with its endless golf and lagoon views, a place where relaxed serenity was the main ingredient used in its creation. Built by renowned American architect Michael Graves who lent his talent earlier to the Walt Disney World Dolphin Resort in Florida; this neighborhood is charmingly special.
Unit Types: Villa
For more details: South Golf Villas El Gouna
Sabina El Gouna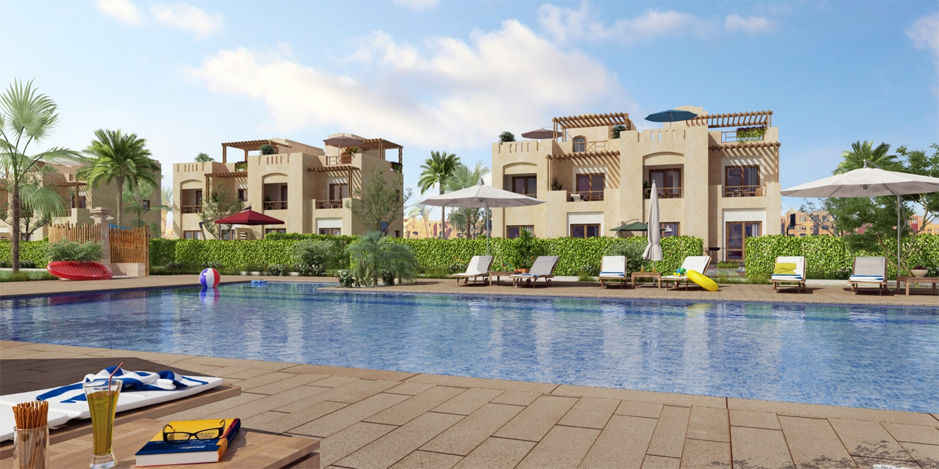 The Sabina Lagoon Twin Villas are master-planned to get the most out of the area. The twin villas are surrounded by unique style of architecture overlooking the widest lagoons in El Gouna, and a tranquil environment unlike any other. Sabina lagoon twin villas' architecture is inspired from Nubian designs but with a new modern edge, using earth colors to blend with its surrounding desert nature.
Unit Types: Apartments, Twinhouses, Villas
For more details: Sabina El Gouna
 Um Jamar El Gouna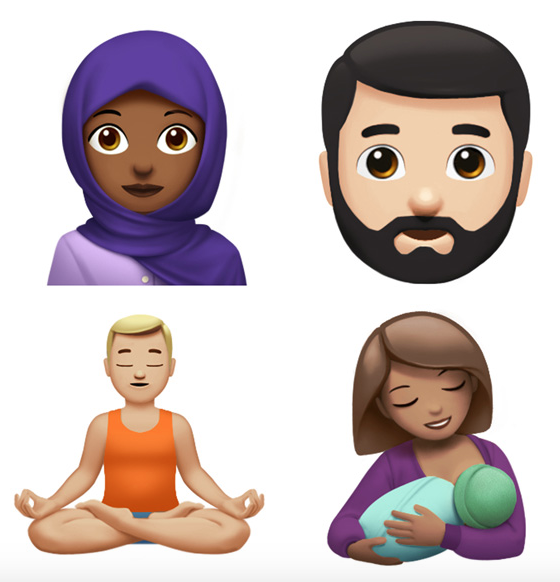 Um Jamar is one of El Gouna's most exclusive seaside addresses, a unique picturesque and beautiful haven. At Um Jamar, you have the unrivaled luxury of docking your boat at the back of your very own villa. A private garden completes the picture-perfect package. Envisioned and designed for those with a taste for luxury and a desire for freedom, Um Jamar is simply a breath of fresh air. Every day a new adventure awaits you, and a new beautiful morning beckons. Relax in your garden or take to the sea with the perfect company of family and friends; the day is before you seize it, embrace it, share it, and above all enjoy it.
Unit Types: Villas
For more details: Um Jamar El Gouna
Fanadir Bay El Gouna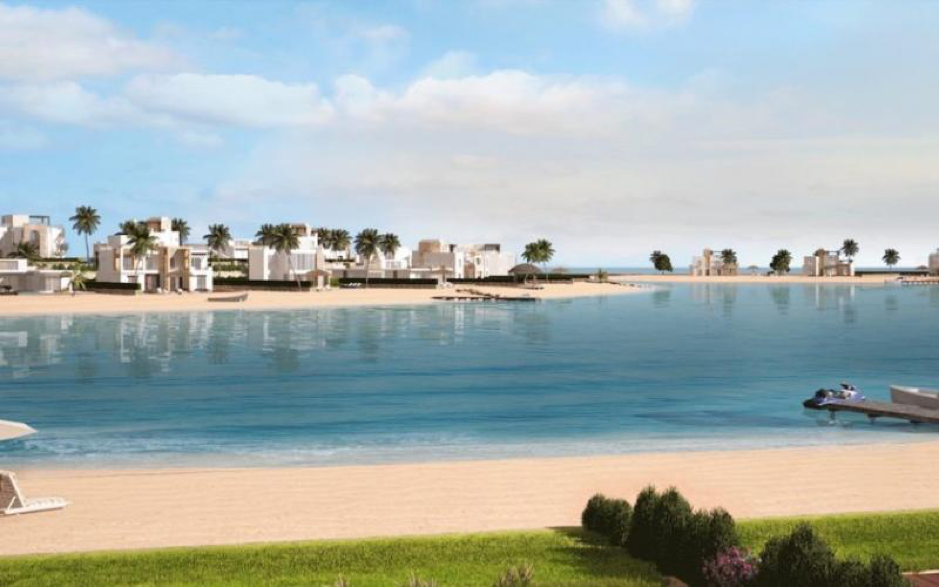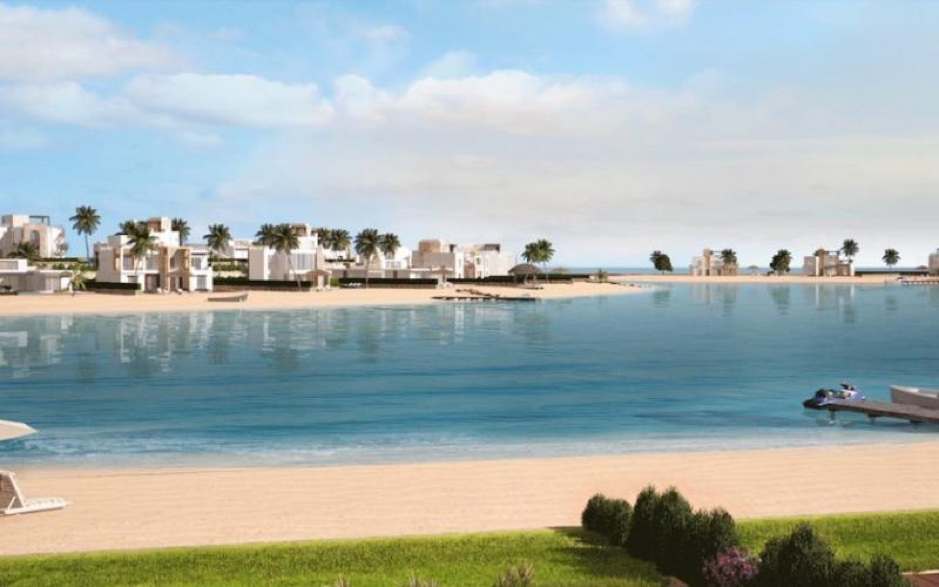 The town's star, Fanadir Bay stands as the ultimate evolution of El Gouna's sea front living setting in a league of its own, with its vast spaces and unique architecture, nothing stands against its originality. Luxurious authenticity signifies this neighborhood, with its special Andalusian and Modern styles each uniquely adapted to convert each owner's dream home into a tangible reality.
Unit Types: Apartments, Villas
For more details: Fanadir Bay El Gouna
If you are looking to buy a property in El Gouna, Cooing is more than willing to help you find the perfect home.
---
Subscribe to our newsletter
---