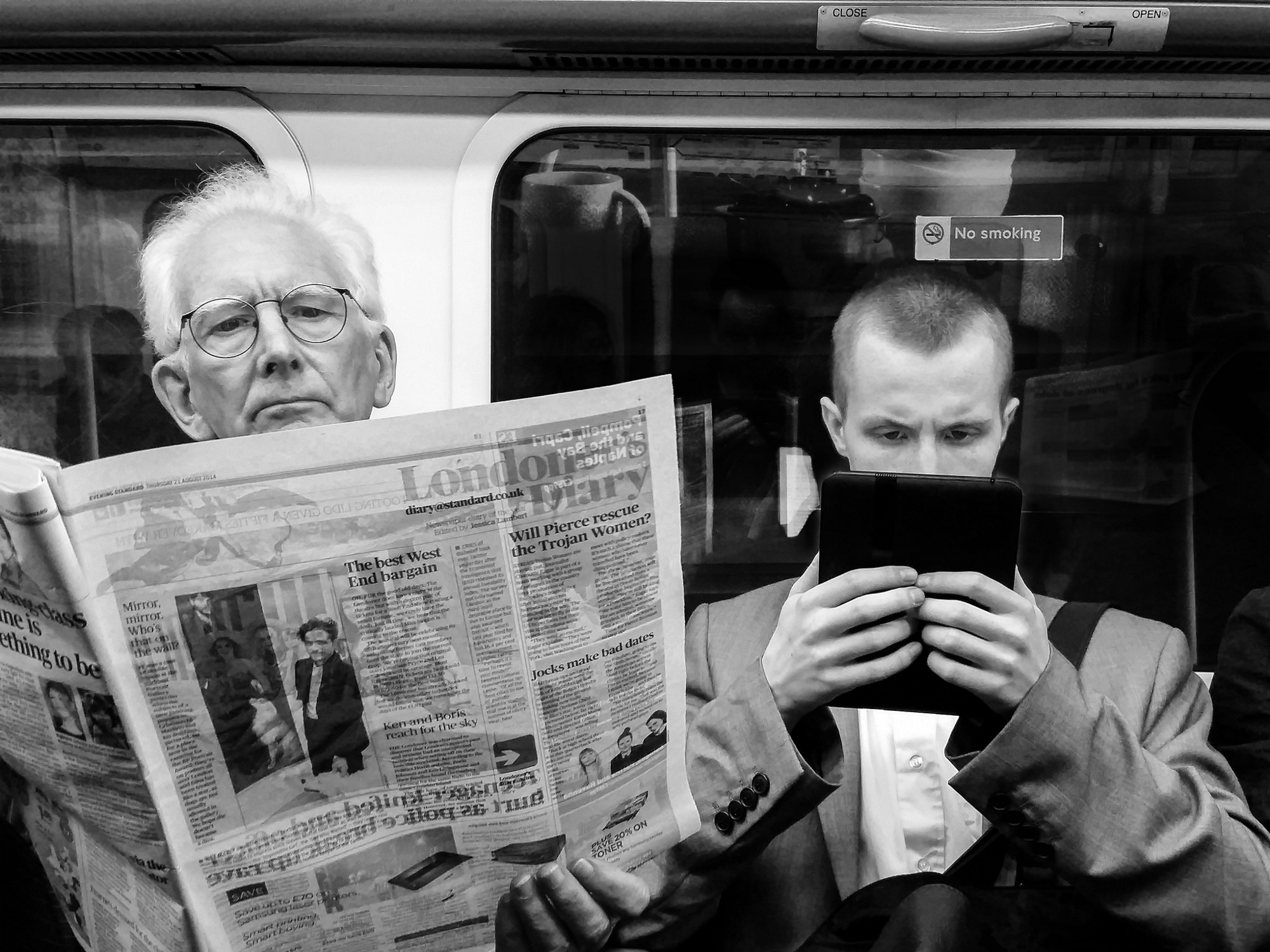 Al Mizan Economic is an interactive digital media application in Egypt and the Middle East focusing mainly on economic and business news.
"This application was developed by a group of the most efficient developers in Egypt in cooperation with major foreign companies in this field," said Mohamed Nasr Al-Hweiti, editor of Al Mizan Economic.
He stressed that this application will contribute in changing the future of digital media in Egypt.
It advances the future of digital media via the htlml5 format which allows users to interact with the news content they read; it is the first application to offer such innovation, according to the founders.

Al-Hweiti added that users will be able to have control over the content they read through moving images and articles, unlike other digital formats supported by the pdf. 
While the internet has transformed the way people distribute news, the application combines the old editorial process with the new world of digital media offering a dynamic and interactive experience for people to read the news.
The application is available for both, IOS and Android, users titled Al Mizan Al Eqtsady or Al Mizan Economic.
---
Subscribe to our newsletter
---