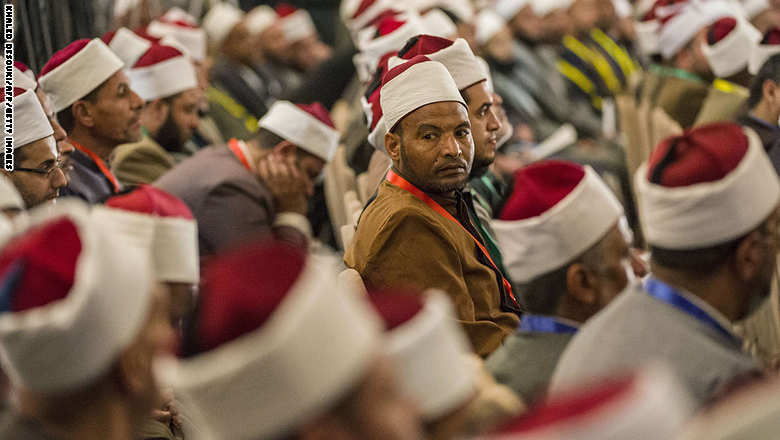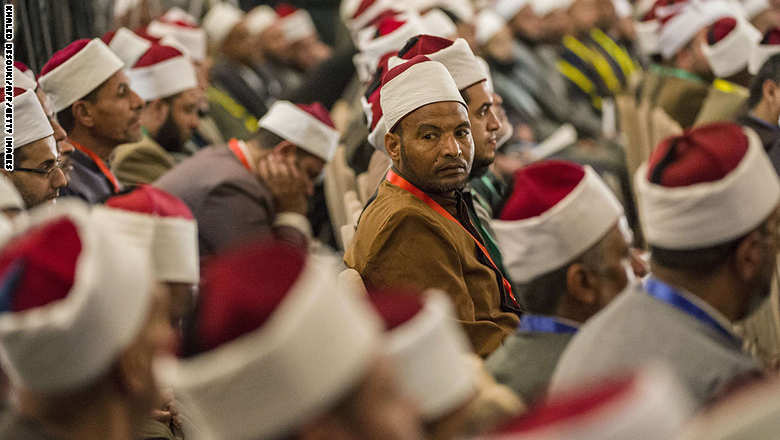 Egypt's Azhar Islamic Research Academy (AIRA) has set up booths in Metro stations for people who have religious inquiries and need to be provided with religious edicts.
The committee will work two shifts a day; the first one will be from 9 AM to 2 PM and the second one will be from 2 PM to 8 PM, according to the official spokesperson of the Egyptian Company for Metro Management and Operations Ahmed Abd al-Hady.
The two scholars in the booth will give their Fatwas and reply to all the questions for free. The agreement between the metro management and AIRA aims to correct the radical ideologies and to simplify the Sharia law.
The Fatwa booths were met with a wave of sarcasm of social media, according to the state-owned Al-Ahram.
Preachers of Al Azhar will also deliver a daily broadcast of speeches through the metro, according to AIRA Secretary General Mohi al-Din Afifi. He also added in a statement that this move aims at enhancing the feeling of belonging to Egypt.
Egypt's president Abdel Fattah Al-Sisi urged Al-Azhar several times to modernize the religious discourse in order to combat terrorism and radical ideologies.
---
Subscribe to our newsletter
---