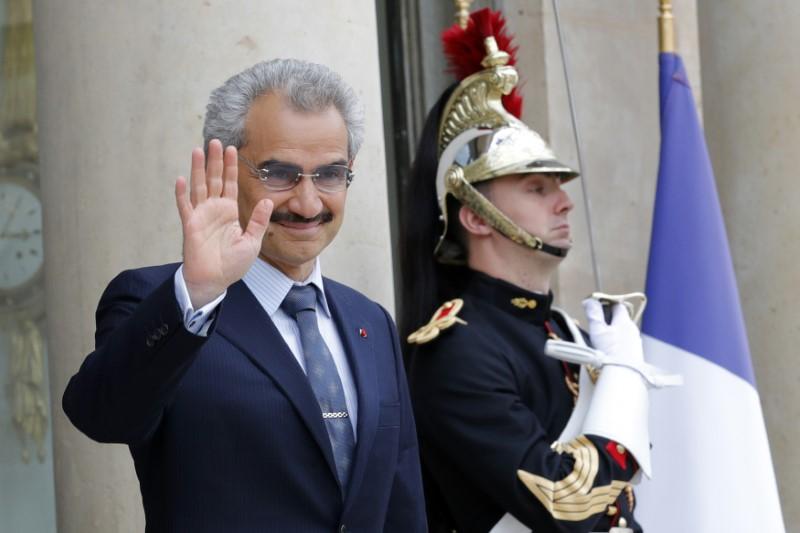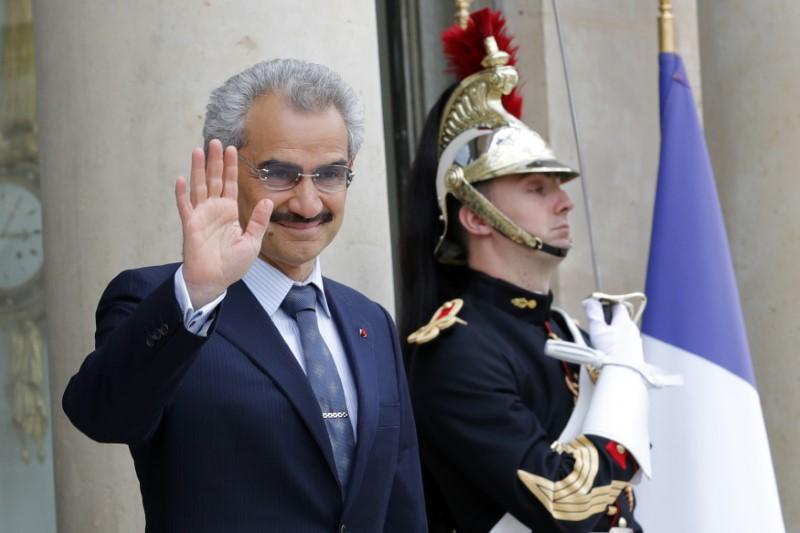 Prince Alwaleed bin Talal of Saudi Arabia is planning to invest around $US 800 million on projects in Sharm el-Sheikh, the Mediterranean city of al-Alamein, and Madinaty, a recently completed compound near El Shorouk City, said Investment Minister Sahar Nasr on Monday.
In a new partnership with Egypt's real estate giant Talaat Moustafa Holding Group, the majority of the investment will be allocated to the expansion of the Four Seasons Resort in Sharm el-Sheikh, Nasr said in a statement.
The billionaire also aims to establish two brand new hotels in al-Alamein, a Mediterranean sea-side town, and Madinaty, a private residential compound located on the eastern end of Cairo.
Bin Talal already owns around 40 hotels and resorts throughout Egypt, as well as 18 more currently under construction.
Last June, Egypt passed a new law giving foreign investors an easier pathway to doing business in the nation in order to regain investments lost after 2011's political uprising.
Recent efforts to reform the economy include Egypt's floating of the pound last November, as well as financial restructuring under a $US 12 billion, three-year International Monetary Fund program aimed at restoring capital flows since the tourism industry took a major hit in the last six years.
---
Subscribe to our newsletter
---