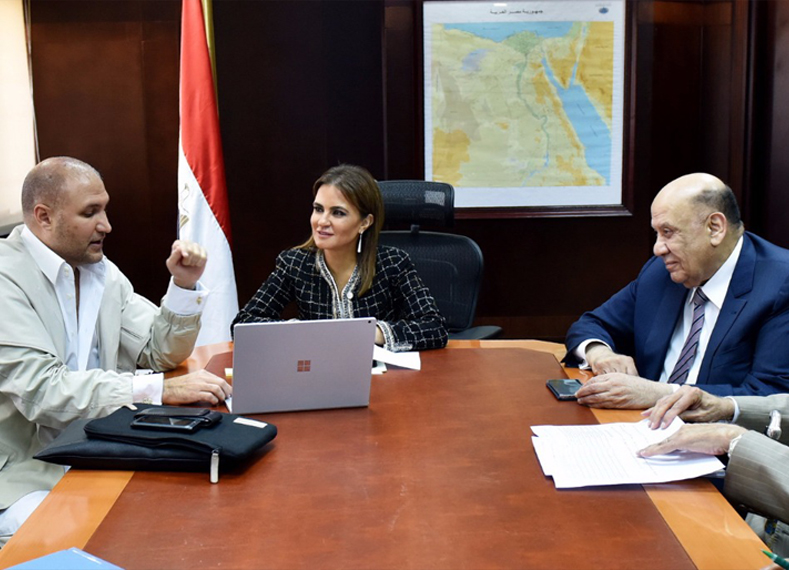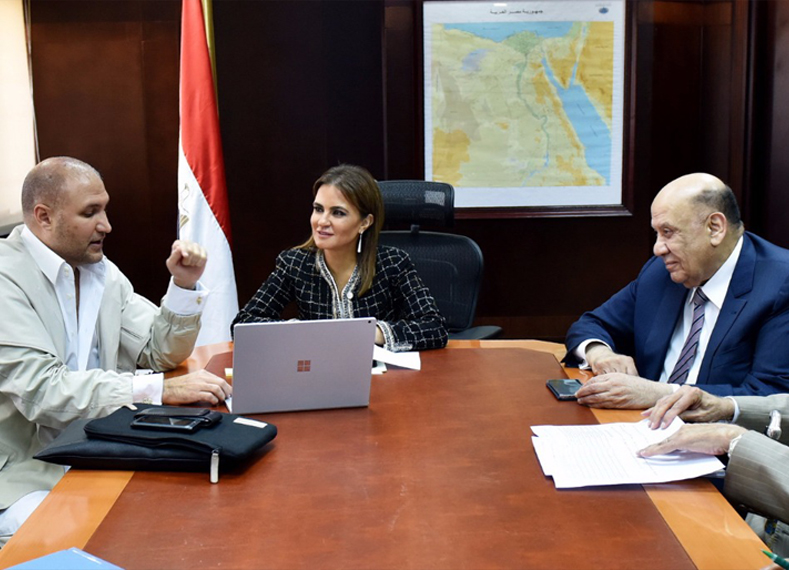 The Minister of Investment and International Cooperation Sahar Nasr agreed with the Saudi investors Sheikh Abdul-Rahman Al-Sharbatly and Sheikh Fahd El-Shobokshy to inject new investments in Egypt worth of around $US 2.150 billion.
Hassan Al-Sharbatly said that the investments would include the expansion of Golden Coast Sharm El-Sheikh in Nabq Bay and Hurghada's Suma Bay with about $US 1 billion.
Also, the implementation of the South Valley Cement Company's second line of production reaching approximately $US 150 million in addition to setting up new projects with the Arab Development Company ARCO worth about $US 1 billion.
"Nasr stressed that Egypt welcomes all investors, especially Saudi investors, noting that she was looking forward to increased Saudi investments in Egypt. She mentioned that all necessary procedures would be facilitated in light of the Egyptian-Saudi Business Council's decision to raise the investment ceiling in Egypt to reach $US 51 billion from both the Saudi government and the private sector," according to a
statement
by the ministry.
Earlier in August, Prince Alwaleed bin Talal of Saudi Arabia announced investing around $US 800 million on projects in Sharm el-Sheikh, the Mediterranean city of al-Alamein, and Madinaty, a recently completed compound near El Shorouk City.
In a new partnership with Egypt's real estate giant Talaat Moustafa Holding Group, the majority of the investment will be allocated to the expansion of the Four Seasons Resort in Sharm el-Sheikh.
---
Subscribe to our newsletter
---