Reality superstar Kourtney Kardashian, 38, sent social media into a frenzy after being spotted vacationing on a beach in Hurghada with her new Algerian beau Younes Bendjima, 23.
Bendjima, an ex-boxer who now models with big name designers such as Ralph Lauren and Calvin Klein, brought the Keeping Up With the Kardashians star to Egypt for a "dream trip", according to a source close to the couple.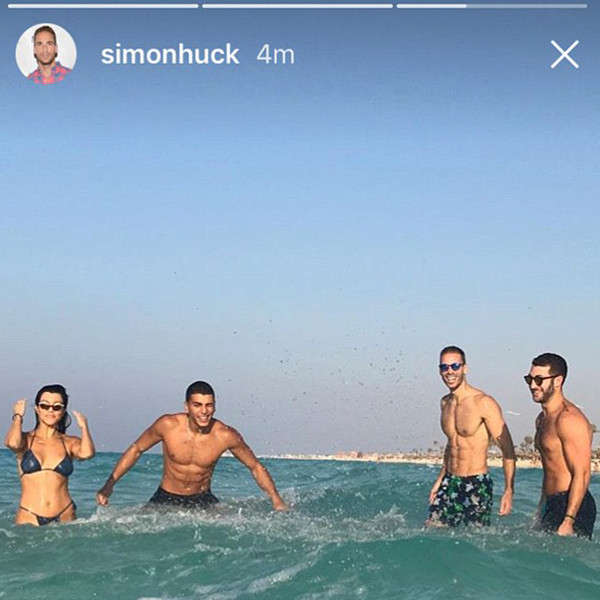 Luxurious Egyptian Holiday
The mega-celeb and mom of three posted images of her Egyptian excursion to Snapchat and Instagram, including shots of her lounging on the beach and splashing in the sea with her model boyfriend.
Close friend Simon Huck joined the couple on the trip, and posted photos of the celebrity group riding camels near the Great Pyramids of Giza.
The insider gave E! News a sneak peak into their holiday, saying that Kourtney met with friends in Florida, then "flew with Younes to Egypt on Sunday. She was so excited to see him and they are incredibly happy."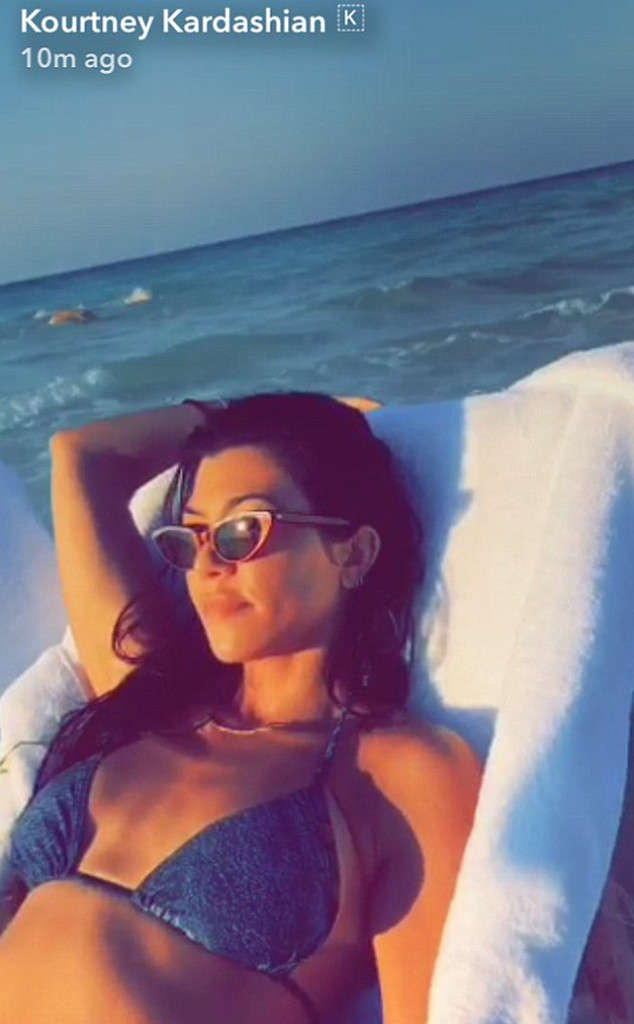 The source said that the new couple has been trying to enjoy their time together as much as possible, especially considering their busy lives keep them constantly jet-setting around the globe.
"She is trying to live it up as much as possible this summer and she couldn't wait to see him again. He planned this adventure for them and wanted to take her somewhere new and exciting," reported the insider.
They added, "Kourtney was especially [excited] to see the pyramids and they had an incredible time doing that. They have enjoyed the beach, rode on camels and fully immersed themselves in the culture and eating the food."