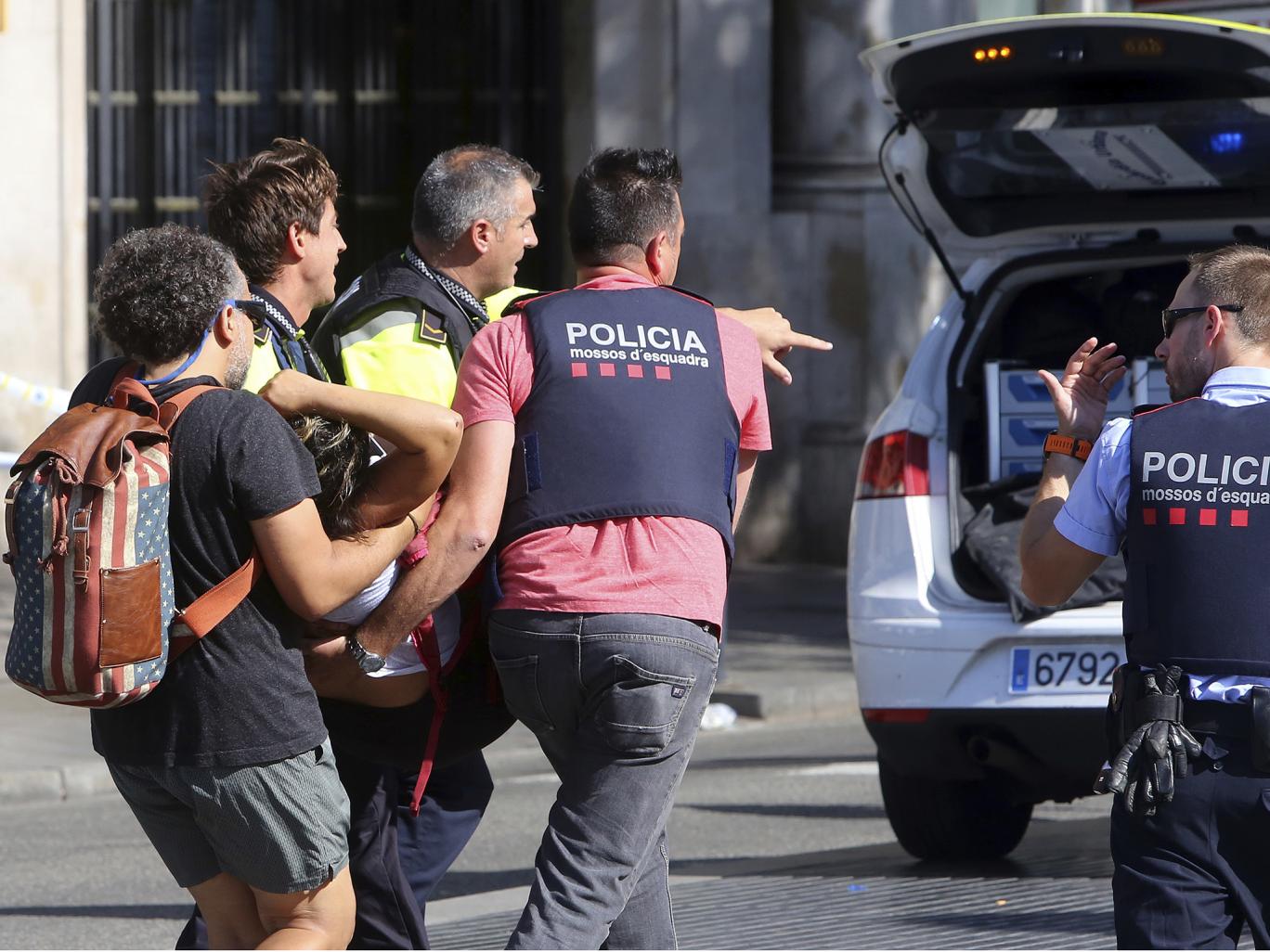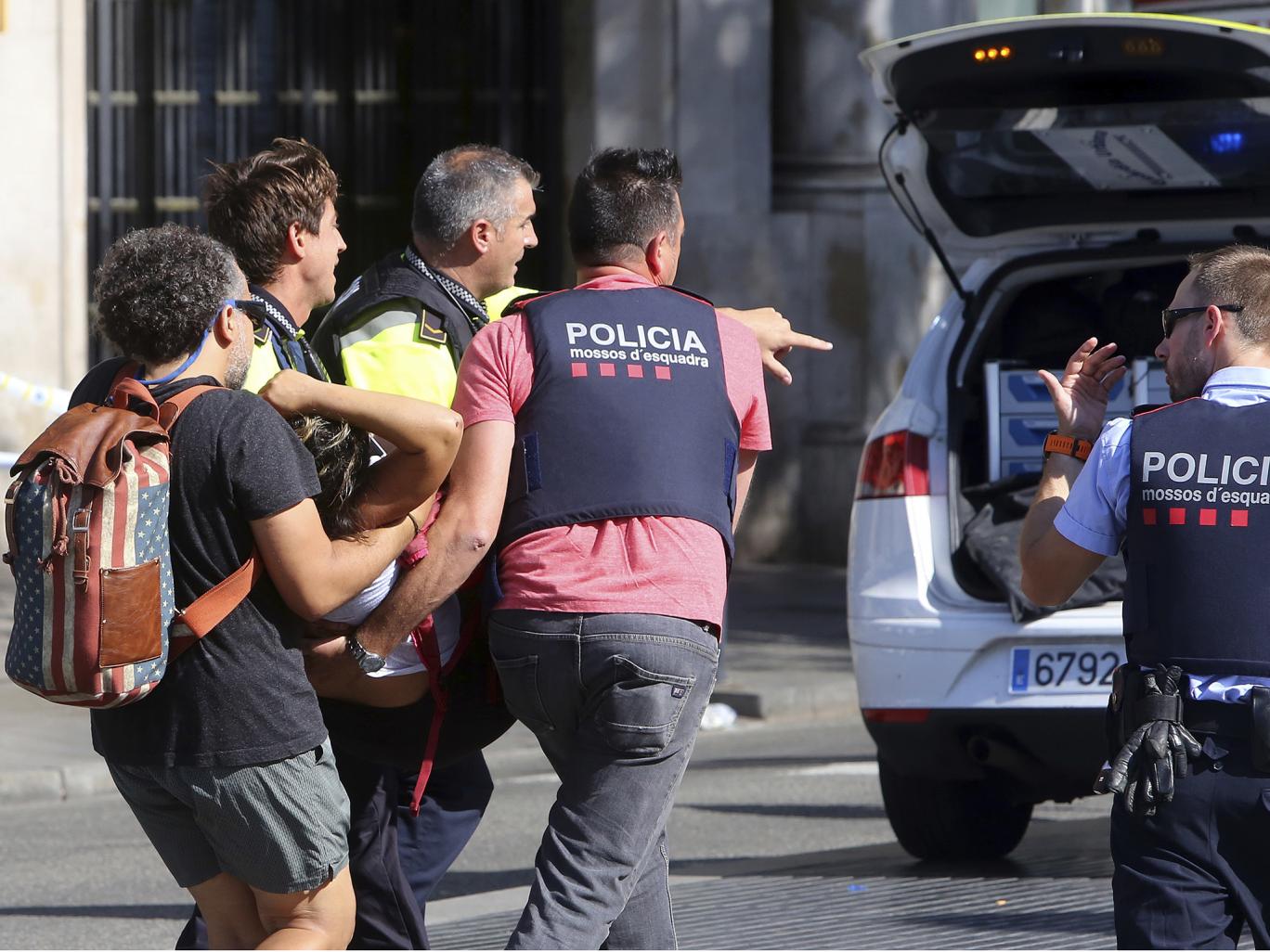 At least 13 have been killed and dozens were injured as a white van ploughed into pedestrians in Spain's city of Barcelona on Thursday.
The Islamic State (IS) reportedly claimed its responsibility for the attack.
Catalan police said that this attack was designed to target and kill as many victims as possible, according to the BBC. Media said that the suspect had fled the scene on foot. The police arrested two suspects. However, neither was the driver.
The incident took place in Las Ramblas, an area that is usually full of tourists.
So-called Islamic State targeted several civilians in Europe's largest cities by using vehicles to kill pedestrians. The terrorist group has been operating actively in France and the United Kingdom in particular. It also issued a detailed guidance to its followers on how to use lorries and vans for their massacres.
---
Subscribe to our newsletter
---