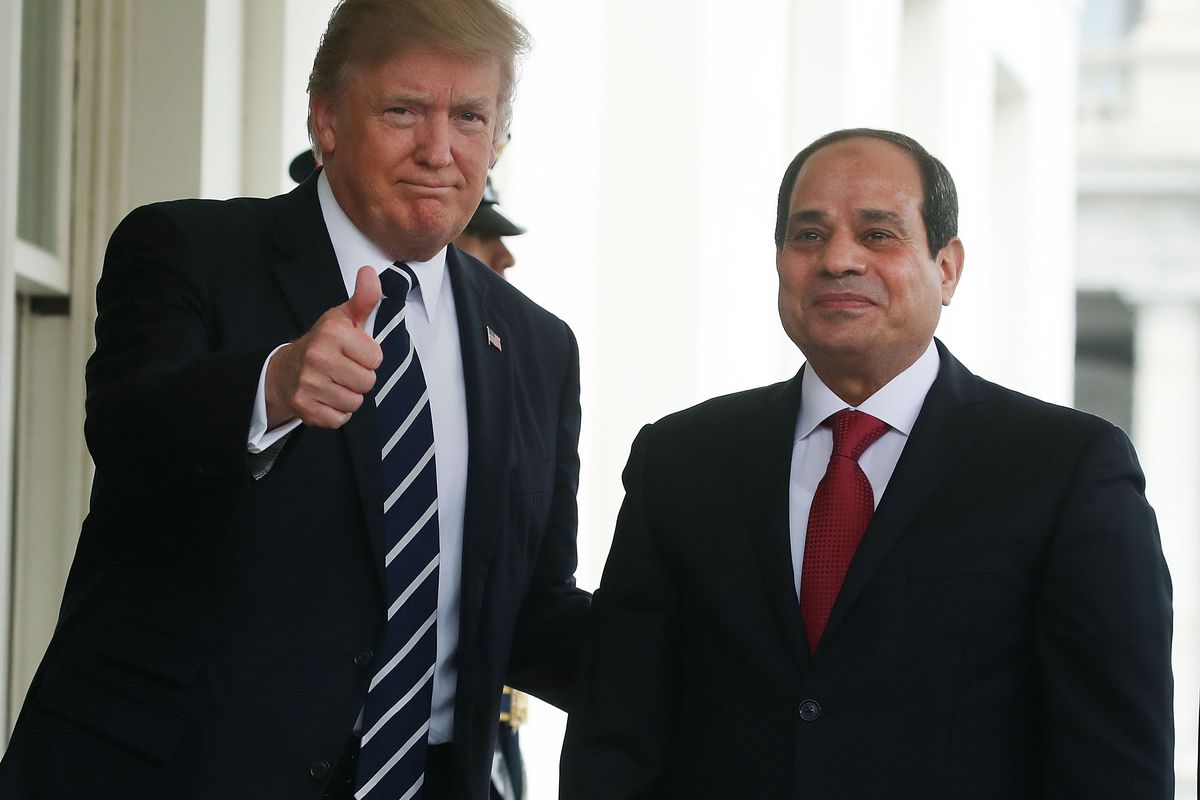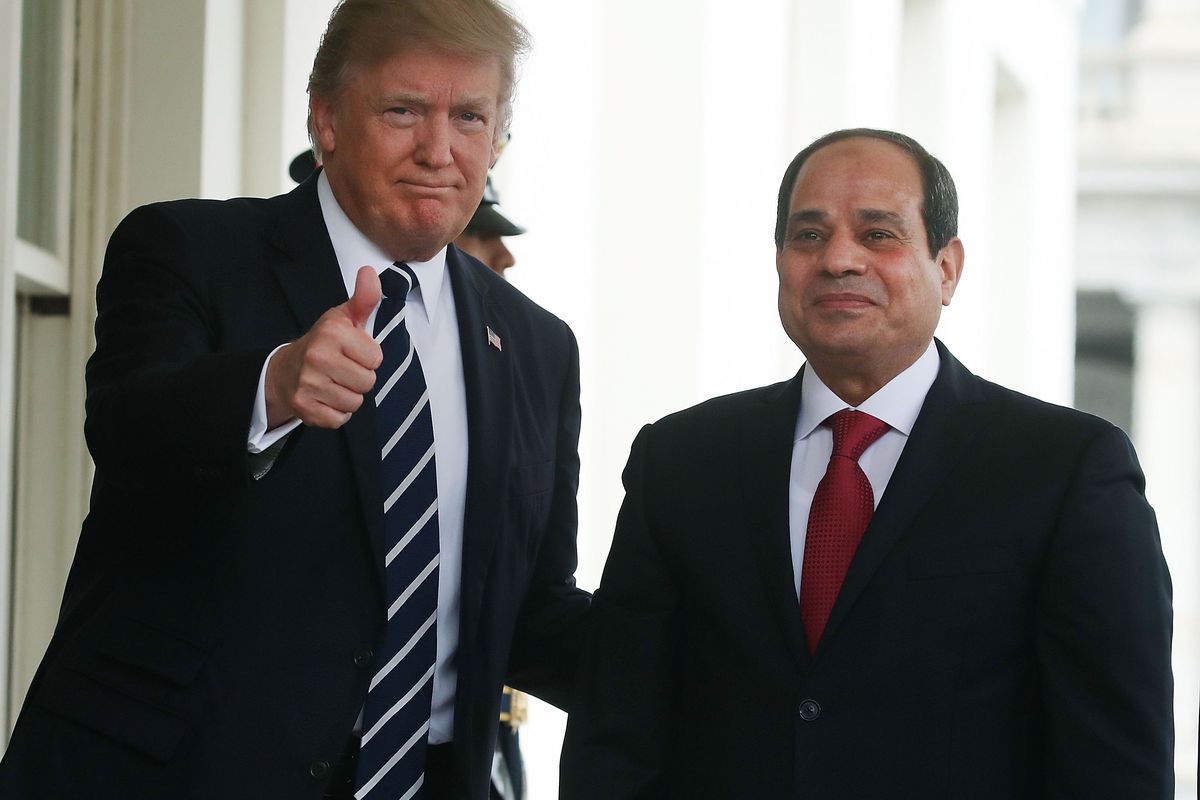 The United States (US) has decided to delay $US 195 million in military aid and about $US 95.7 million in other aid, citing a failure to achieve relevant progress in its human rights record and democratic norms, Reuters reported on Tuesday.
The US Secretary of State Rex Tillerson signed papers related to the funding and informed Egypt's Minister of Foreign Affairs Sameh Shoukry of the decision in a phone call, according to government officials who spoke on condition of anonymity to the Washington Post.
A State of Department official said that the decision was a message that the US is not happy with the lack of progress in human rights in Egypt and a recent law on non-governmental organizations (NGOs), stating "we want to see improvements".
In response, Egypt's Ministry of Foreign Affairs issued a statement expressing its regret over the US decision. The statement said that the decision reflects misjudgment about the strategic relations between the two countries. The Ministry added that the decision reflects an incomplete vision towards the economic and security hardships Egypt is dealing with. The statement concluded by saying that this decision could negatively affect the common goals of the two countries.
Additionally, Shoukry canceled his meeting with top US Presidential Adviser Jared Kushner, who arrived in Egypt on Wednesday with a delegation. It's not clear whether the US decision was behind the cancellation or not. However, the office of Egyptian President Abdel Fattah Al-Sisi said that he would meet with the delegation led by Kushner on Wednesday.
"Unexpected"
In statements to Egyptian Streets, an Egyptian Foreign Ministry official who wished to remain anonymous stated that the US decision was "unexpected" and would lead to tension between Egypt and the United States.
After US President Donald Trump assumed office in January,  bilateral relations between Egypt and the US significantly improved. During meetings between Al-Sisi and Trump, the latter hardly touched on the human rights issues in Egypt, even though he was urged to do so by several rights organizations. The two presidents, in essence, focused on combating terrorism in the region and the US aid to Egypt in their meetings.
The relationship between Egypt and the U.S. was strained under the administration of former US President Barack Obama.
In 2013, when the former Islamist president Mohamed Morsi was ousted by the armed forces, Obama decided to cut the military aid to Egypt. The Obama administration further described the Rabaa sit-in dispersal as a "massacre". However, Obama restored military aid to Egypt in 2015 amid the growing threat of the Islamic State (IS) in the region.
---
Subscribe to our newsletter
---