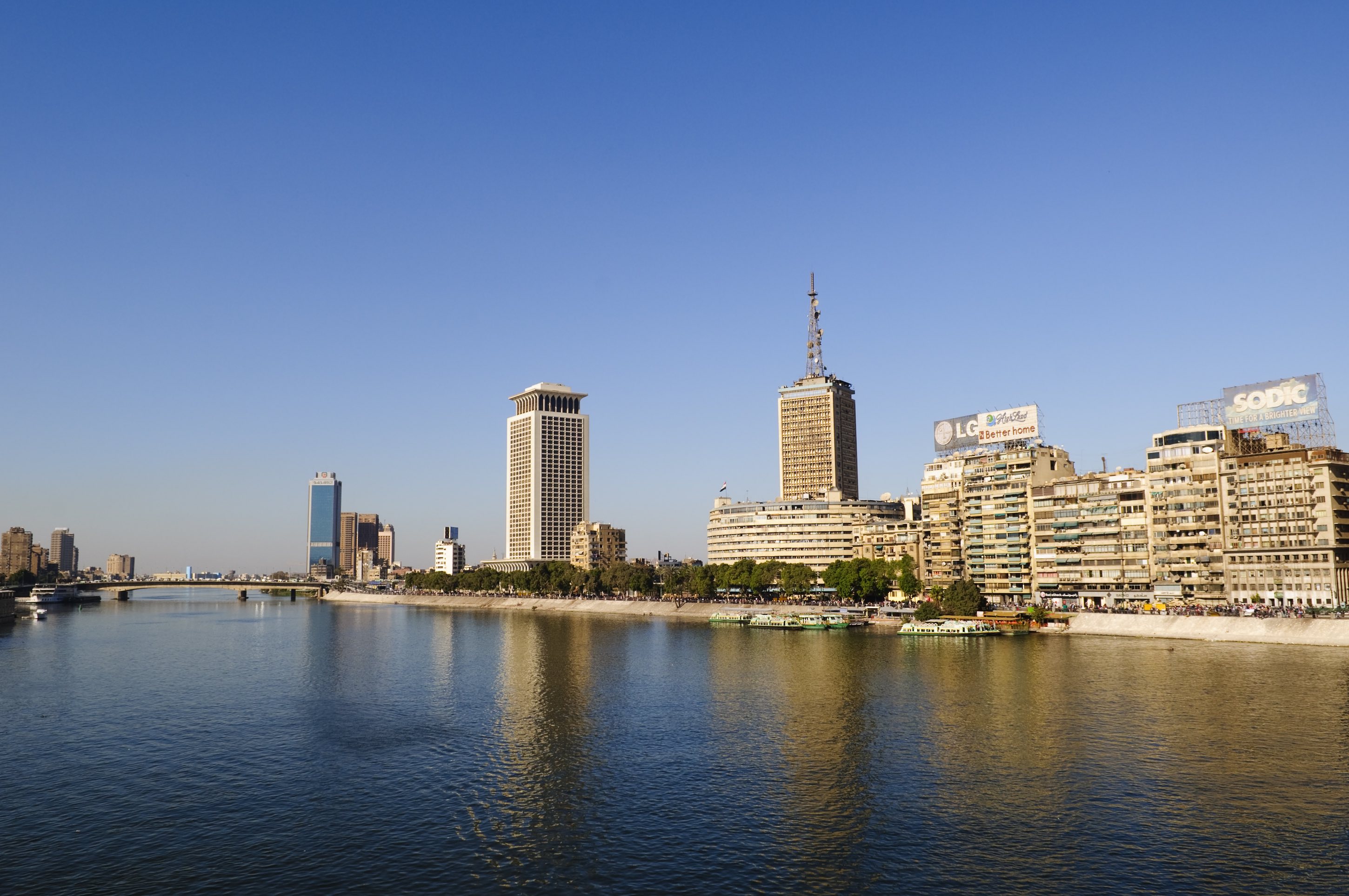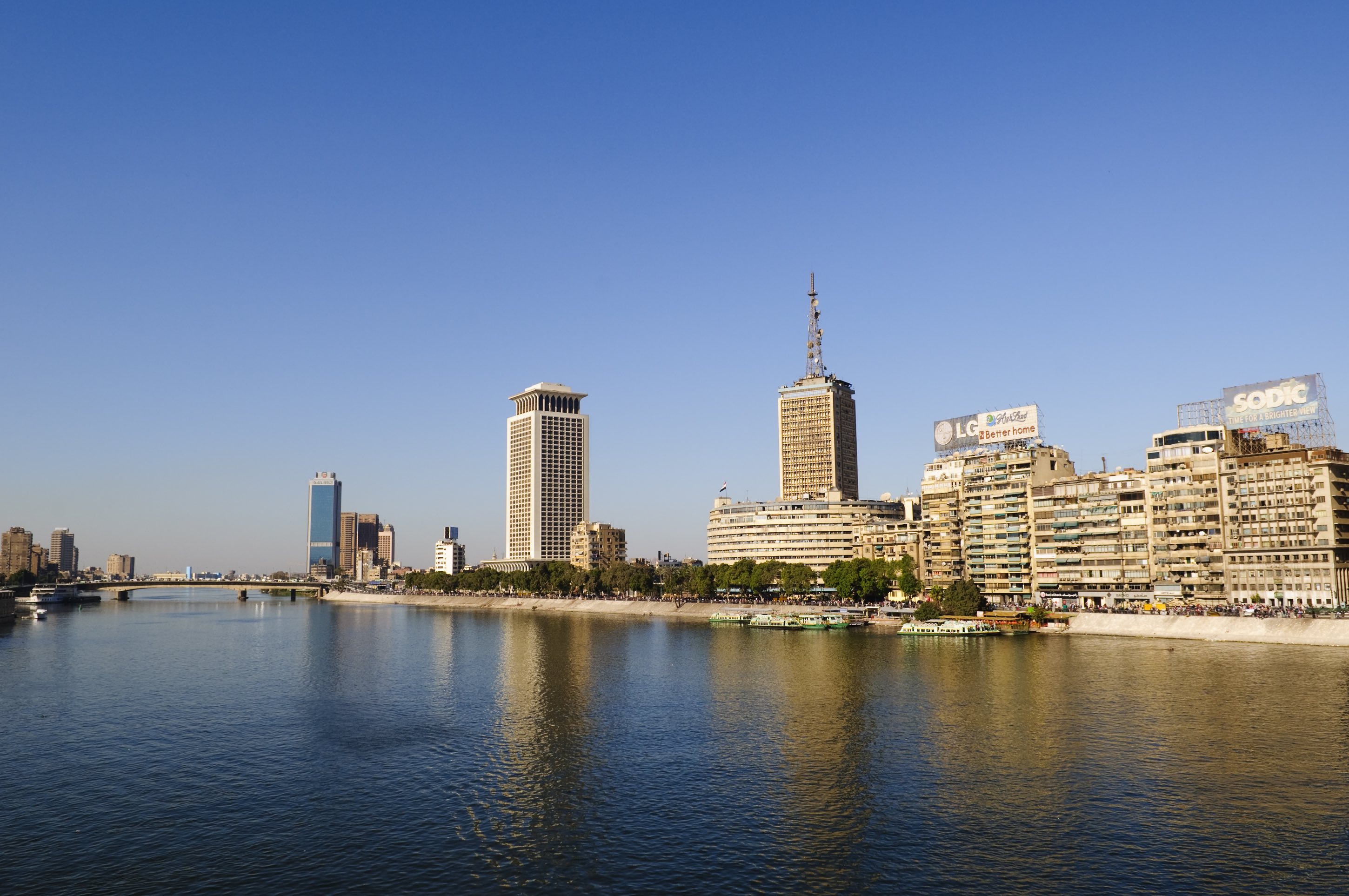 Egypt's state institutions will be moved to the new administrative capital by the end of 2018, Prime Minister Sherif Ismail announced in press statements.
Ismail stressed that it is a massive project that will help solve congestion in Cairo streets; he added that the new capital is designed to receive millions of employers every day.
"The traffic jam problem in Cairo will not be solved by traditional solutions, it needs a substantial and final solution," Ismail added.
The new administrative capital will also include a ministerial district which Egyptian construction companies are assigned to its construction, along with the president's office and other governmental buildings.
In 2014, Egypt announced that a new capital city would be established east of Cairo as a part of the president's plan to boost the economy.
The head of Arab contractors, Mohsen Saleh, previously said in an interview that up to 1.5 million new job opportunities will arise as a result of the construction of the first phase of the administrative capital.
Cairo is one of the world's overpopulated cities with over 20 million people living in it. It also has a high rate of pollution and hundreds of illegally constructed buildings.
---
Subscribe to our newsletter
---