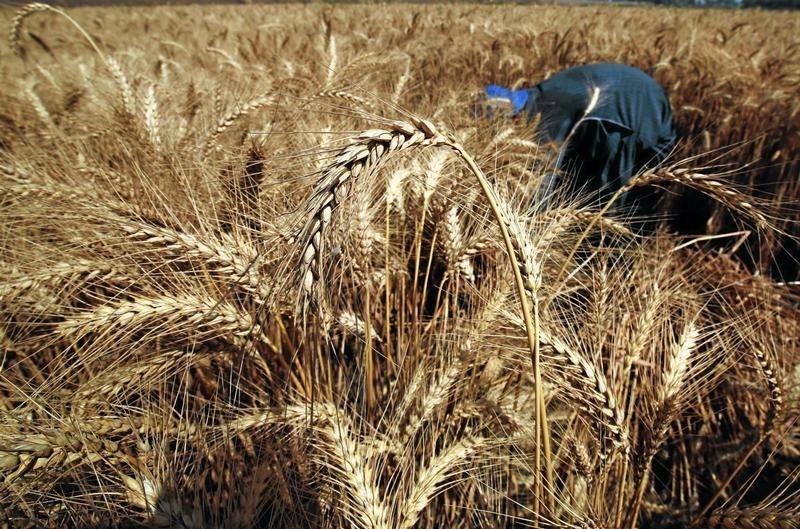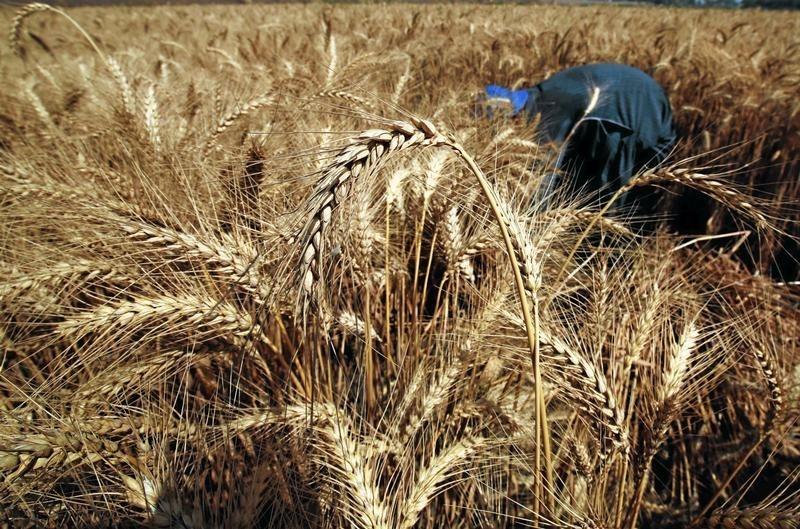 The International Finance Corporation (IFC) has agreed to pump $US 150 million in direct investments in Egypt's agriculture sector in partnership with the country's private sector, Minister of Investment and International Cooperation Sahar Nasr said in a statement on Saturday.
Egypt's President Abdel-Fattah El-Sisi met with the World Bank Chief Jim Yong Kim in New York on Thursday on the sidelines of the UN General Assembly meetings agreed on a deal to enhance cooperation between Egypt and the World Bank.
Nasr expressed her aspirations for further cooperation with the World Bank group and hopes to sign new investment agreements during the upcoming annual meetings of the Bank in Washington in October.
Earlier in July, the Egyptian Ministry of Agriculture Spokesman Hamed Abdel-Dayem told Reuters that the government aims to increase cotton production to hit 1.4 million qintars (160 kg) in the fiscal year 2017/2018, compared to 700,000 qintars a year ago.
On July 11, Egyptian President Abdel Fattah Al-Sisi also held a meeting with Prime Minister Sherif Ismail as well as the ministers of agriculture and trade and the public enterprise sector in order to discuss ways of boosting the famed industry.
Agriculture remains a significant contributor to Egypt's economy contributing up to 14.5 percent of GDP and 28 percent of all jobs. Agriculture employs almost 45 percent of all women in the workforce.
The agriculture sector in Egypt is dominated by small farms which use traditional practices that do not comply with internationally recognized standards. For example, farmers tend to overuse and misuse agricultural chemicals and use outdated technologies and tools for land preparation, irrigation, and harvesting.
---
Subscribe to our newsletter
---