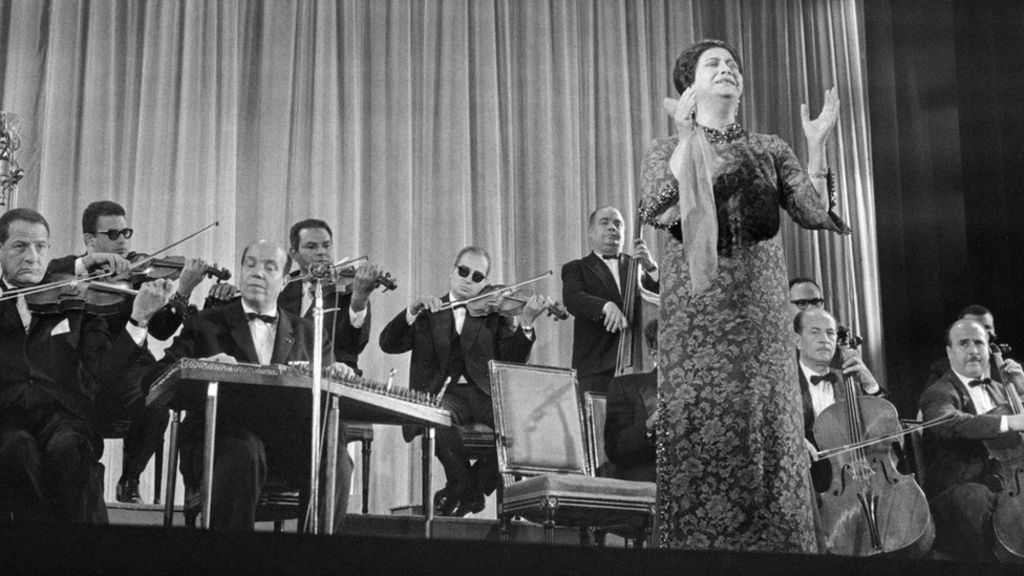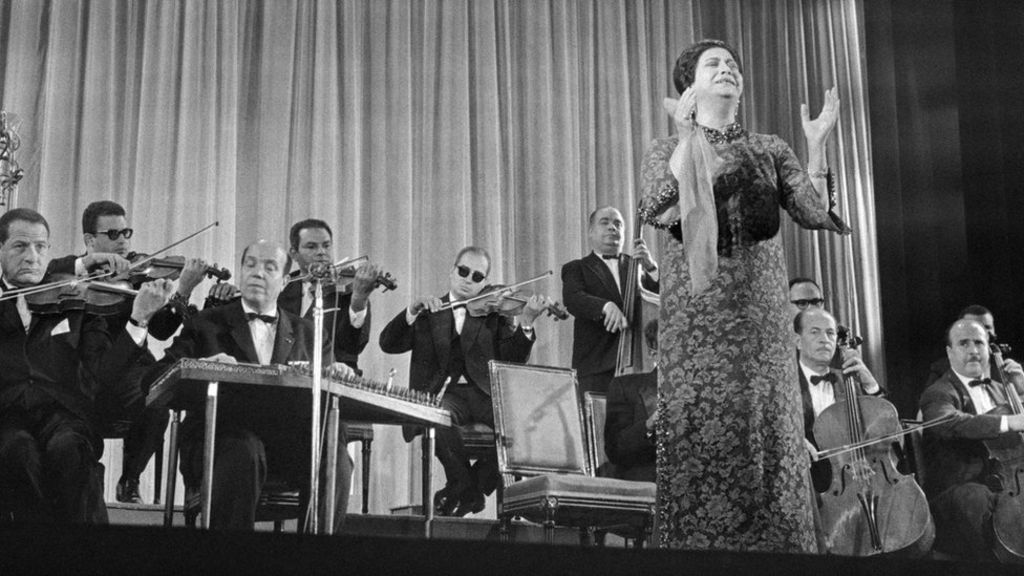 A 45-minute concert by renowned Egyptian Icon and Arab singer Umm Kulthom has been aired for the first time on Saudi television.
The Saudi cultural channel, Al Thakafiyah TV, announced on Sunday on its official Twitter account that the concert will be broadcasted on state TV.
The broadcasting of Umm Kulthum songs on the state-owned TV channel came after a 30-year ban due to the conservative nature of the Saudi Arabian regime that does not allow the appearance of women without a veil.
Many Saudis welcomed the decision to air music concerts while others, who deem songs to be a sinful distraction from worship, believe most music should be banned.
This comes days after King Salman of Saudi Arabia issued a royal decree allowing women to drive ending a longstanding repressing policy against women in the kingdom, the only country that doesn't allow women to drive.
---
Subscribe to our newsletter
---