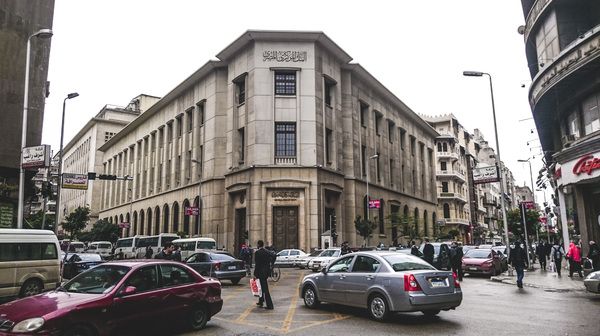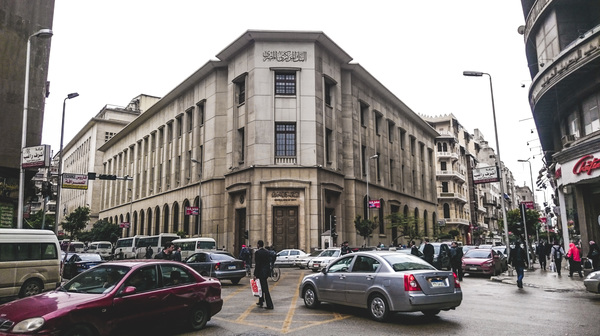 Money sent back to Egypt from Egyptian expatriates increased with 40 percent in August compared to August last year, a Central Bank Statement read, as reported by Reuters.
Since November, when Egypt liberalized its currency, through August, remittances amounted to a total of $US 16.3, representing a 17.3 percent jump.
The increase in remittances means that the country gains additional foreign currency, which it has direly needed since the currency float last year.
As part of a wider program to reform its struggling economy, Egypt's Central Bank floated the Egyptian pound to abide by one of the IMF's key demands to issue a $US 12 billion loan to the country.
The IMF said that the move would make foreign exchange more readily available to Egypt, improve its international competitiveness as well as support the export market, its flailing tourism sector and attract more foreign investments.
Floating the currency – meaning that the Central Bank no longer is able, as before, to control the value of the Egyptian pound against other currencies – led to soaring inflation; some products recorded as much as 50 percent price increases.
Total foreign reserves in September recorded $US 36.5 billion.
According to recent figures released by Egypt's official statistics agency CAPMAS, the Egyptian population totals 104.2 million, including 9.4 million living abroad.
---
Subscribe to our newsletter
---