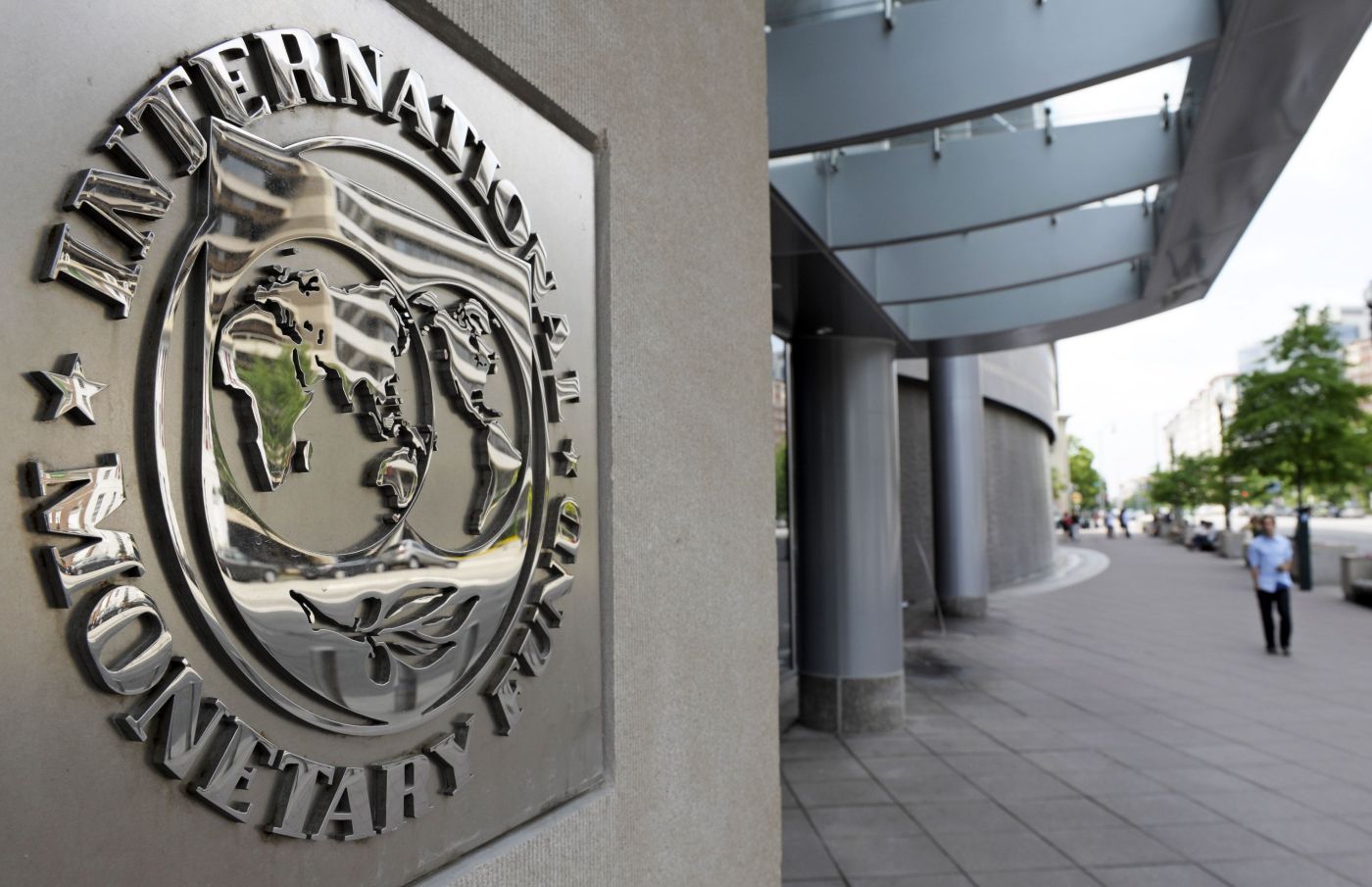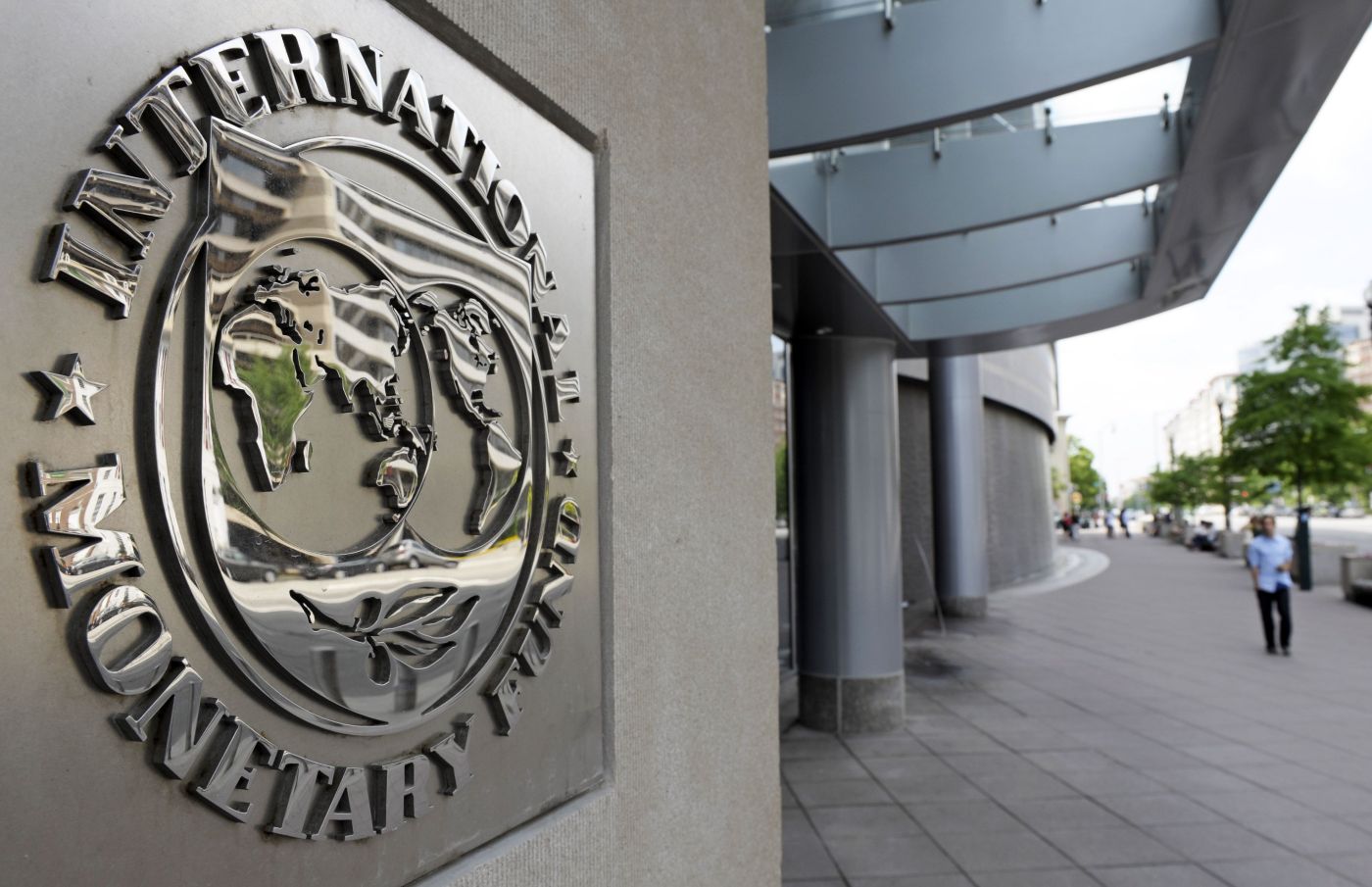 Economic reforms undertaken by the Egyptian government are showing positive results, said an official from the International Monetary Fund (IMF).
Head of the IMF's Middle East department, Jihad Azour, said, during his visit to Dubai, that there are some positive results that are progressively being seen, according to Reuters.
The IMF further added that the Gross Domestic Product (GDP) expanded at an annual rate of 4.6 percent, according to Bloomberg. This is the fastest pace recorded in seven years.
A mission from the IMF is currently visiting Egypt. It praised the facilities provided to investors.
Similarly, governor of the Central Bank of Egypt (CBE) Tarek Amer said during a conference that the Egyptian economy has entirely transformed over the past year. He said that Egypt had a loose fiscal policy which should not have continued, according to Egypt Today.
Amer previously stated that the financial crisis in Egypt is over adding that the Gross Domestic Product (GDP) in 2017 has significantly jumped compared to 2016, and the prices will fall in 2018 to go back to its rate before the flotation.
In November 2016, the CBE announced the floatation of the currency against all foreign currencies as part of the economic reform program undertaken by Egypt to receive a $US 12 billion loan from IMF. The flotation decision aimed to curb the black market.
On the other hand, Egypt has dropped from place 122 to 128 according to World Bank's Doing Business Report 2018. The report ranks about 190 countries in terms of the ease of doing businesses.
According to the report, developing countries carried out 206 reforms, about 78 percent of the total reforms.
"A large number of reforms centered on improving access to credit and registering a new business, with 38 reforms each, as well as facilitating cross-border trade, with 33 reforms," according to the World Bank.
The report states that the economies of the MENA region implemented 29 reforms during the past year.
"The region has implemented 292 reforms in the past 15 years. As a result, it takes 17 days on average to start a business in the region, compared to 43 days in 2003. However, the region lags on gender-related issues, with 14 economies imposing additional barriers for women entrepreneurs," according to the World Bank.
Despite launching an economic reform program in November 2016 as part of Egypt's deal with the IMF, financial burdens increased, poverty spread even more and the miscalculation of the fair value of the Egyptian pound has only made the situation worse.
---
Subscribe to our newsletter
---