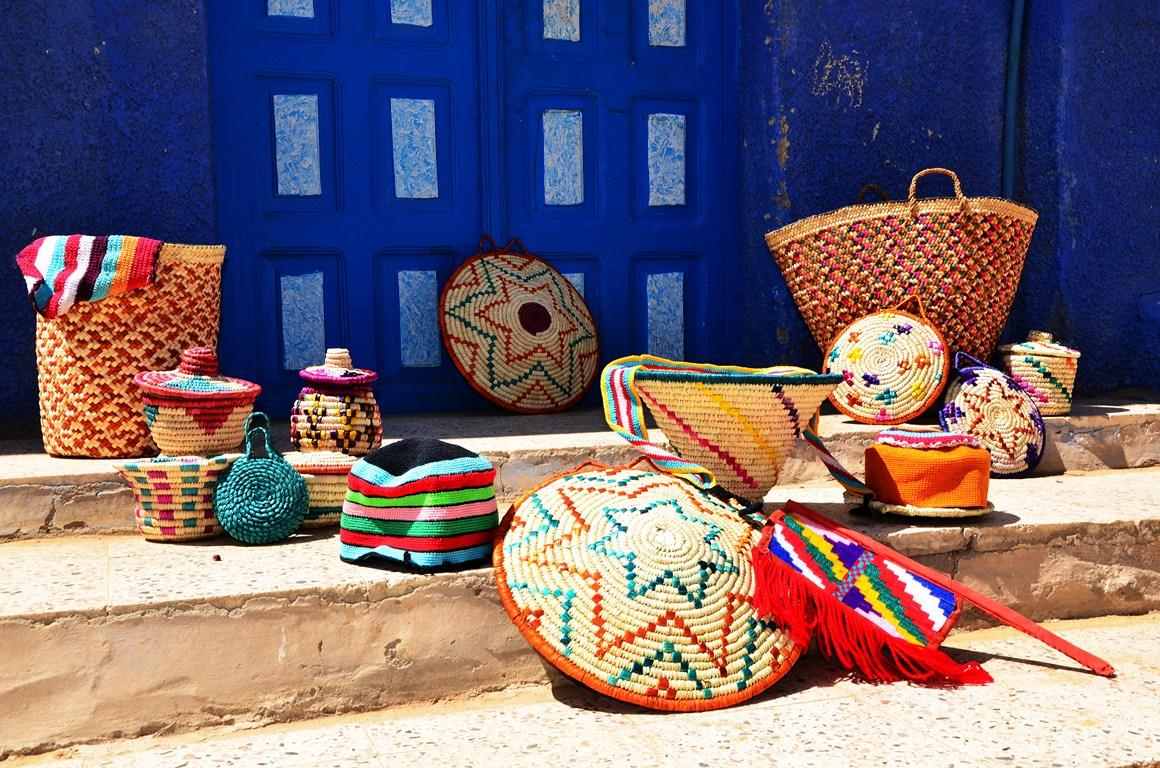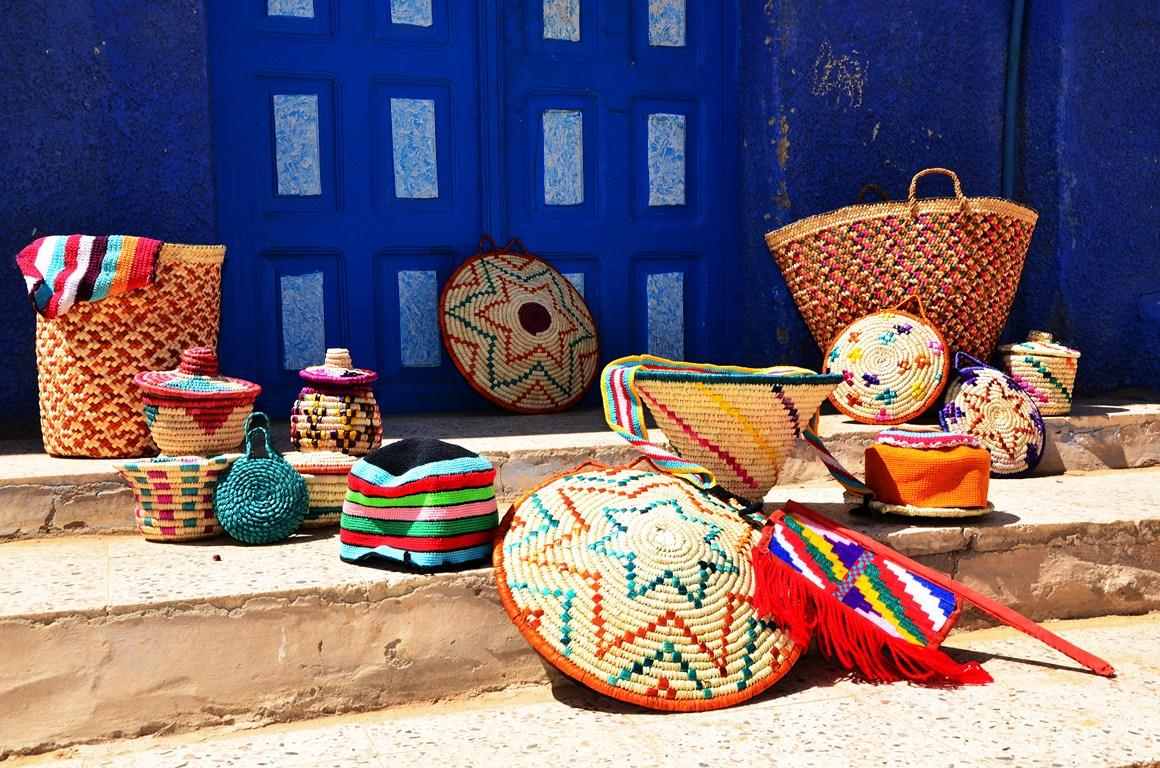 The United Nations Educational, Scientific and Cultural Organization (UNESCO) announced on Tuesday 64 more cities to its Creative Cities Network.
"These new designations showcase an enhanced diversity in city profiles and geographical balance, with 19 cities from countries not previously represented in the Network," said Director-General Irina Bokova.
She added, "The cooperation framework proposed to foster candidate cities from the Africa region – a UNESCO Global Priority – has been a true success with 9 African cities now joining the Network."
The UNESCO Creative Cities Network now counts a total of 180 cities in 72 countries covering seven creative fields such as crafts, folk art, design, film, gastronomy, literature, music and media arts.Egyptian handicrafts sector marks an important segment in shaping the culture of Egypt and contributing to its economy.

"..Egypt only exports between $US 20 million and $US 50 million worth of handicrafts annually. Tunisia, meanwhile, exports $US 400 million, Morocco $US 600 million, and Turkey $US 2 billion annually," said CEO of the Chamber of Handicrafts in Egypt Mosaad Omran.

Egypt holds an annual festival for handicrafts to celebrate the handicrafts heritage of Egypt.

This year, the festival was held on from August 18 to August 24 at the Beit El-Sennary complex in Cairo's Sayeda Zeinab.

Omran attended the festival and highlighted that the role of the chamber is to "facilitate the legal relations between small workshops and the government, as well as resolving obstacles in order to empower those working in this valuable sector," reported by Ahram Online.

He also added that there are about 5 million artists and workers in this sector in Egypt.

The Ministry of Industry has established the handicrafts industries chamber earlier in the year 2015. The chamber includes industries of handmade textiles, pottery, porcelain, ceramics, woodwork, metal handicrafts, carpets, and jewelry.
---
Subscribe to our newsletter
---