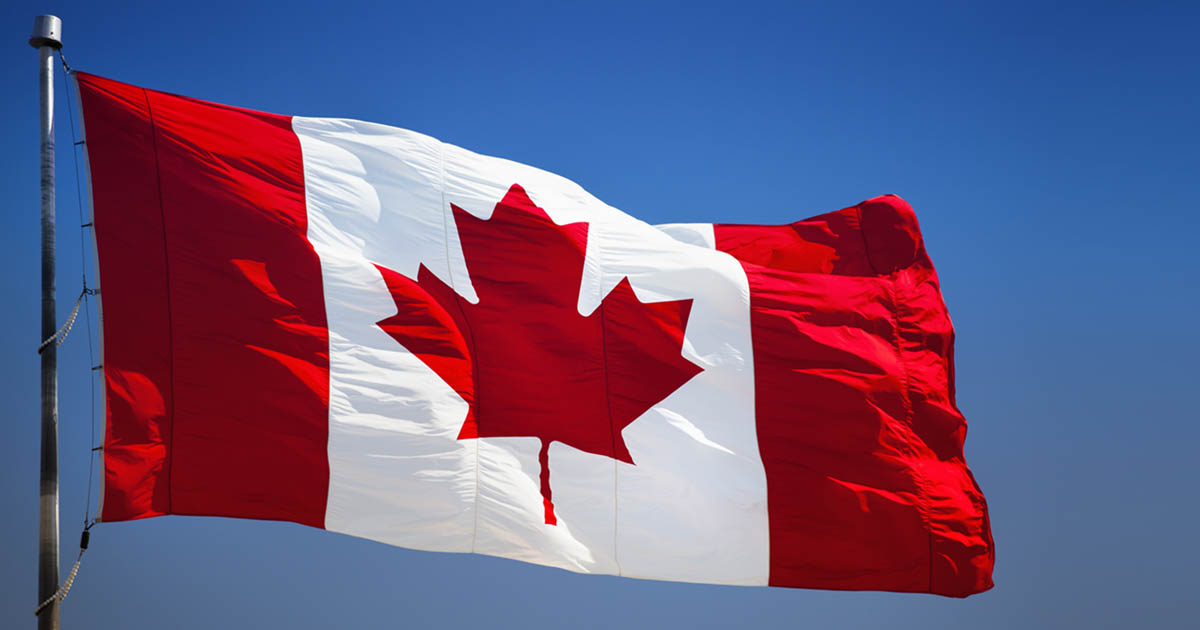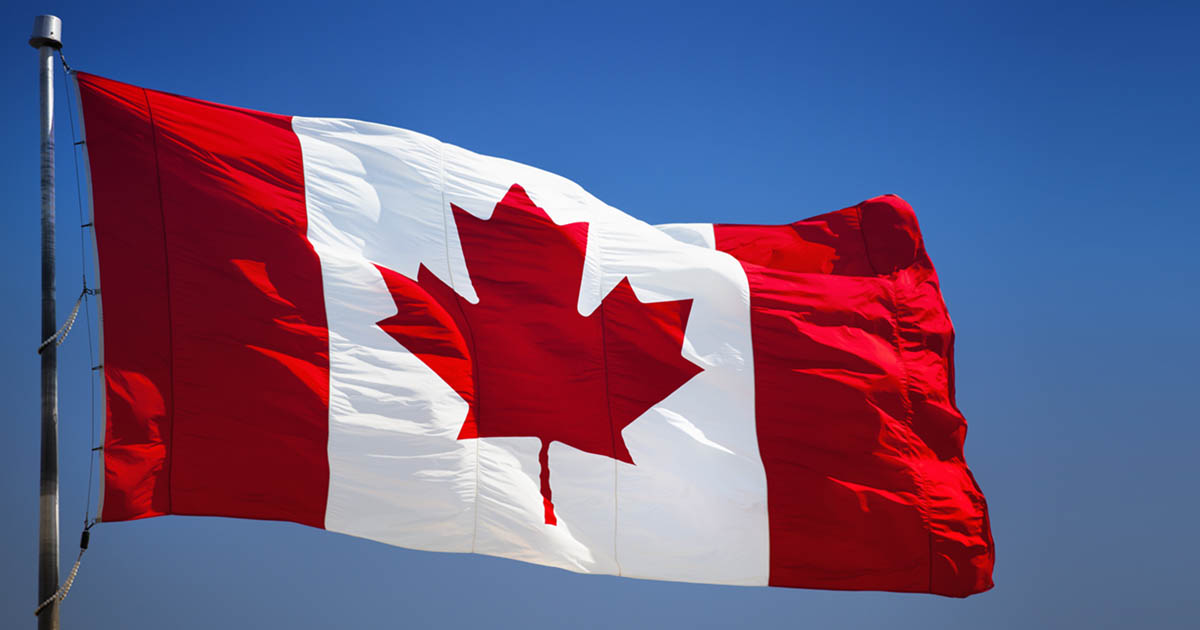 The city of Brossard, Canada has elected its first Egyptian woman mayor Doreen Assaad to lead the growing Canadian metropolis.
Assaad won the main seat of Brossard with a total of 3068 votes, according to Brossard Eclair, ending the ruling of Paul Leduc.
The participation rate of the population in Brossard is 37.69 percent.
"It's amazing, it's really fantastic. Citizens saw that we had a cohesive team," said Doreen Assaad. "Each person brings something unique to Brossard. Each person has his expertise and his mission. It made people want to see what we could do."
She further added that efficient use of the budget comes at the top of her list saying"we must tackle the budget".
"It will be really a big challenge, admitted the third mayor of Brossard. We will have to look at each line and re-evaluate the relevance of the items that are already provided for in the Three-Year Capital Works Program," Assaad said.
She added "We will begin an exercise to consult the citizens and ensure that the budget is according to their will. I'm going to ask a public servant to suggest a way to consult them," according to Brossard Eclair.
Canadians of Arab origin make up one of the largest non-European ethnic group in Canada. Almost 350,000 people of Arab origin lived in Canada, representing 1.2 percent of the total Canadian population, according to 2001 reports by Statistics Canada.
About 41 percent of all those with Arab roots were Lebanese, while 12 percent were Egyptian, 6 percent were Syrian, 6 percent were Moroccan, 6 percent were Iraqi, 4 percent were Algerian and another 4 percent were Palestinian.
In 2011, Canada witnessed an increase in the number of Egyptian population reaching 73,000.
While the Egyptian population reached 104.2 million, about 1/10 live abroad reaching 8 million Egyptian, according to the Central Agency for Public Mobilisation and Statistics (CAPMAS).
Brossard is a municipality located in the region of Quebec, Canada and is part of the Greater Montreal area.
---
Subscribe to our newsletter
---