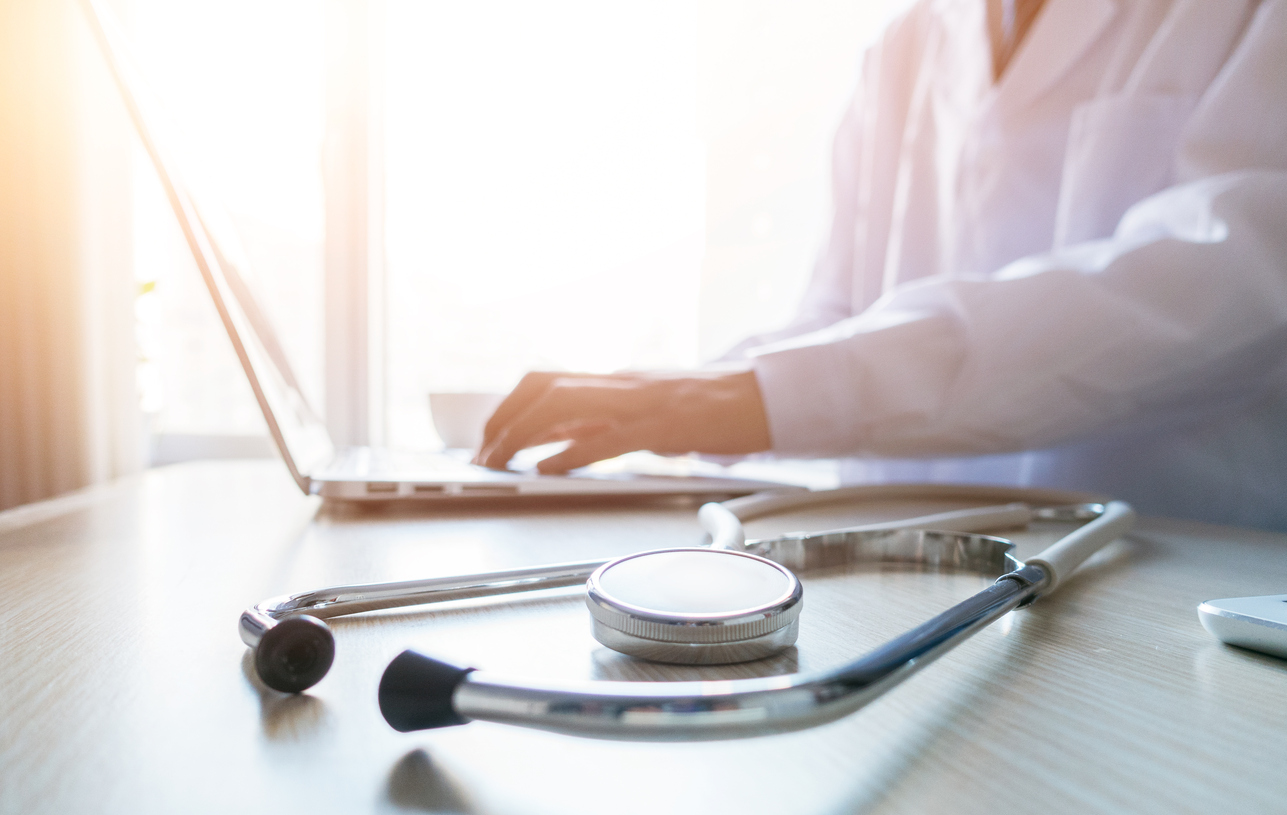 Medical students at Benha University have launched The Recap, an online magazine dedicated to publishing in nature, science, technology, and medicine, in attempts to spread scientific knowledge beyond the lecture halls.
A group of 11 students launched the first issue of The Recap on September 5, 2015, on their Facebook page functioning as the official platform.
The main goal of the Recap is to simplify knowledge for its readers while giving them a good insight and strong access to the latest scientific news and updates
The Recap has covered topics from new planet discoveries to noble prizes expanding to new medical research including various developments in cancer research.
Also, The Recap organizes on-ground events such as workshops, sessions and public presentations hosting renowned experts in the field to give lectures on topics of relevance.
Ahmed Farag Ali, a lecturer at the Faculty of Science, Benha University, gave a talk about the latest research papers done in the field; he also talked about the innovations of the Egyptian team who made it to the International Physics Olympiad, an annual physics competition.
Islam Hussein, the research scientist at MIT, spoke about medical research in Egypt and methods for further developments in the field.
In another session, The Recap hosted The Head of Doctors Syndicate Hussein Khairy in a discussion about the problems concerning Egyptian doctors and medical students in Egypt. The talk tackled the process of developing medical education in Egypt.
The workshops held on-ground had various shapes and forms but mostly aimed at the development of each and every member of the magazine.
The Recap includes activities such as writing workshops to help the writers of the magazine develop their skills or even build new skills.
The Recap has attracted 10.000 followers on the Facebook page. It has published its sixth issue.
---
Subscribe to our newsletter
---