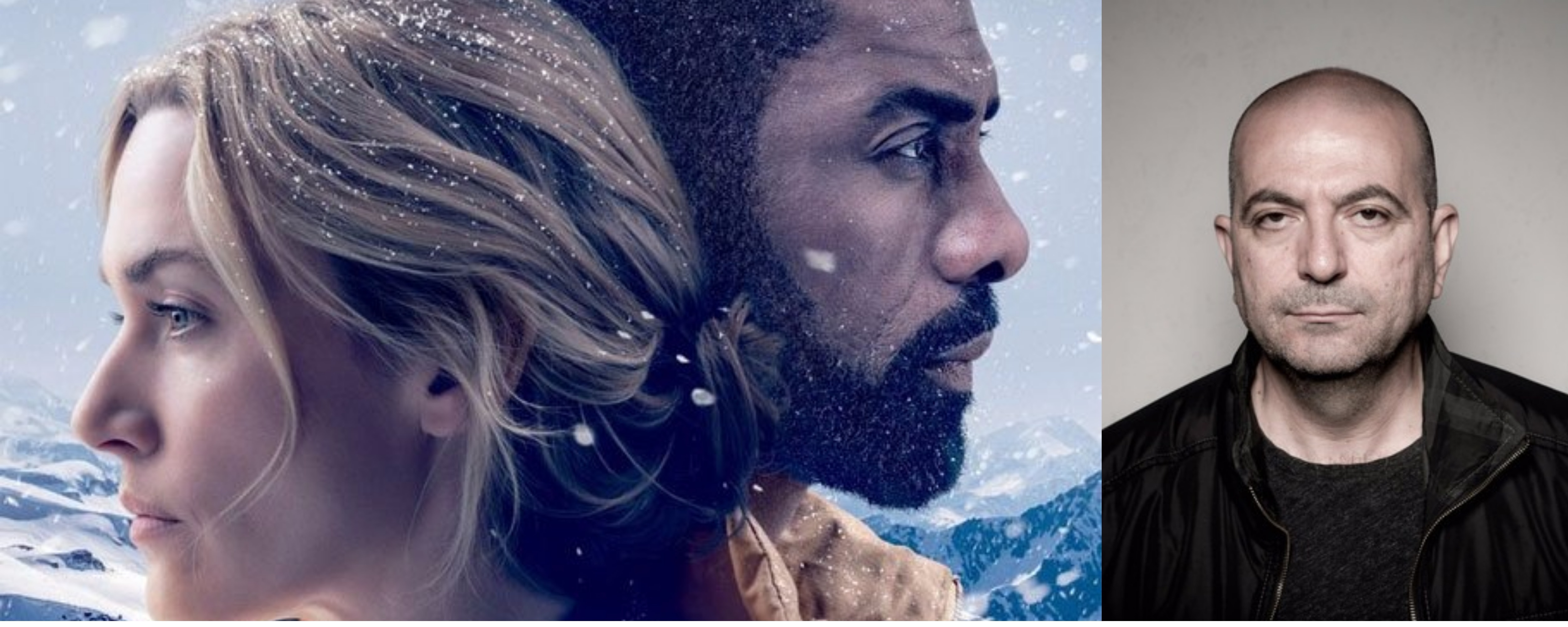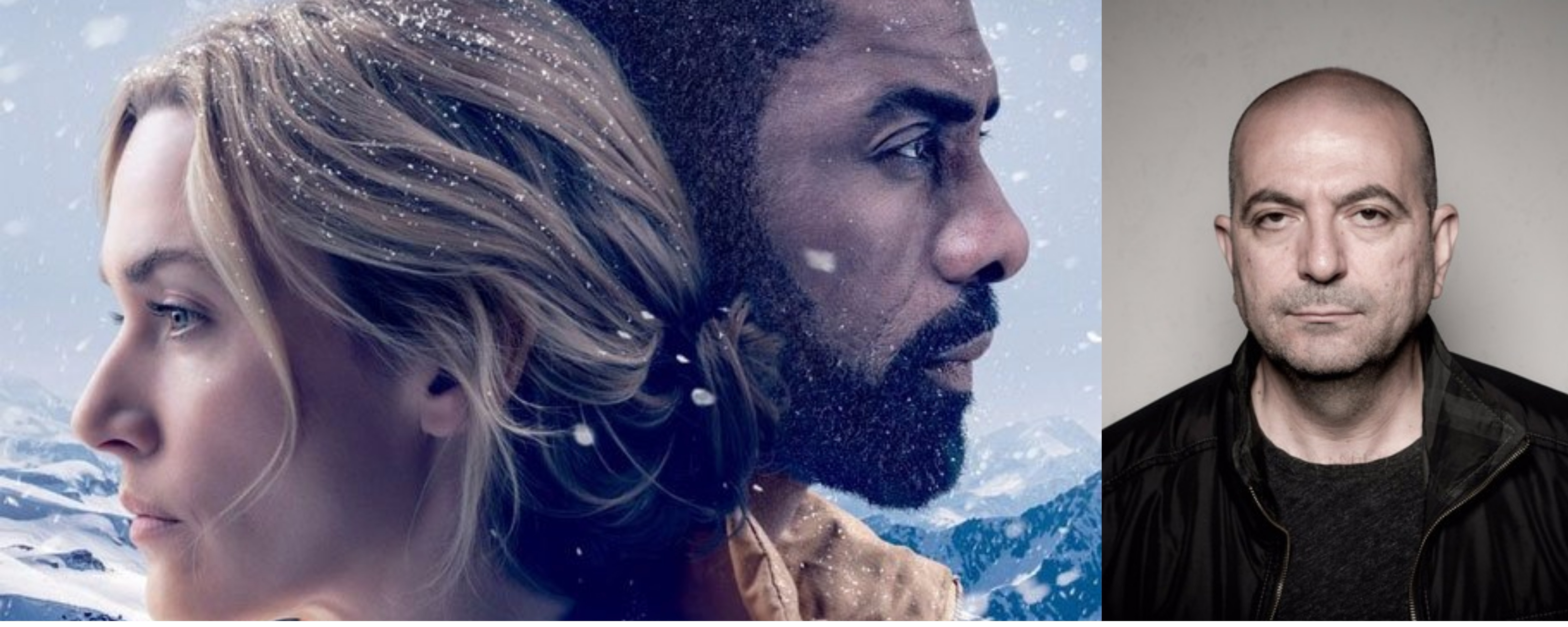 The 39th edition of the Cairo International Film Festival opened Tuesday night followed by the screening of "The Mountains between Us" by Oscar-nominated Dutch-Palestinian filmmaker Hany Abu-Assad; however, the film was interrupted by its own director.
As soon as the screening had begun, people left the theater and headed out to the opening of the buffet leaving Abu-Assad disappointed.
Abu-Assad addressed the few people at the screening saying "I thank you for staying; however, the rest did not respect the cinema which I find very insulting," said Abu-Assad.
He added that the quality of the screening is very low and he refuses to allow the screening of his film in such conditions.
Several directors, artists and other social media users have commented.
Mohamed Diab, an award-winning writer and director, said that "the hall was completely empty during the screening although it is a Hollywood film directed by an Arab.."
القاعه وقت عرض فيلم الافتتاح فضيت تماماً، رغم انه فيلم هوليوودي و اخراج مخرج عربي … طبعاً دي فضيجه معبره مش عن… https://t.co/R8Bq1Waoot

— Mohamed Diab (@MohamedDiab) November 22, 2017
Mohamed Reyad said "It is really shameful what happened with the director Hany Abu-Assad at Cairo International Film Festival. He is a great director and a creative artist and Cinema makers can't just leave during his film screening."
عيب اوي اللي حصل مع المخرج هاني ابو اسعد في مهرجان القاهرة
أ.هاني مخرج كبير وفنان مبدع مينفعش صناع السينما تمشي وقت عرض فيلمه بالطريقة دي

— Maحmoud.reyad (@reyad0109) November 23, 2017
Others shared the moment Abou-Assad stopped the screening sharing a video by Cairo24.
دي اللحظه اللي المخرج العالمي هاني ابو اسعد وقف فيها عرض فيلم الافتتاح لمهرجان القاهره بسبب ان القاعه مش مجهزه… https://t.co/S0Jawo3drd

— Belal Mohamed (@BelalMohamed) November 22, 2017
---
Subscribe to our newsletter
---