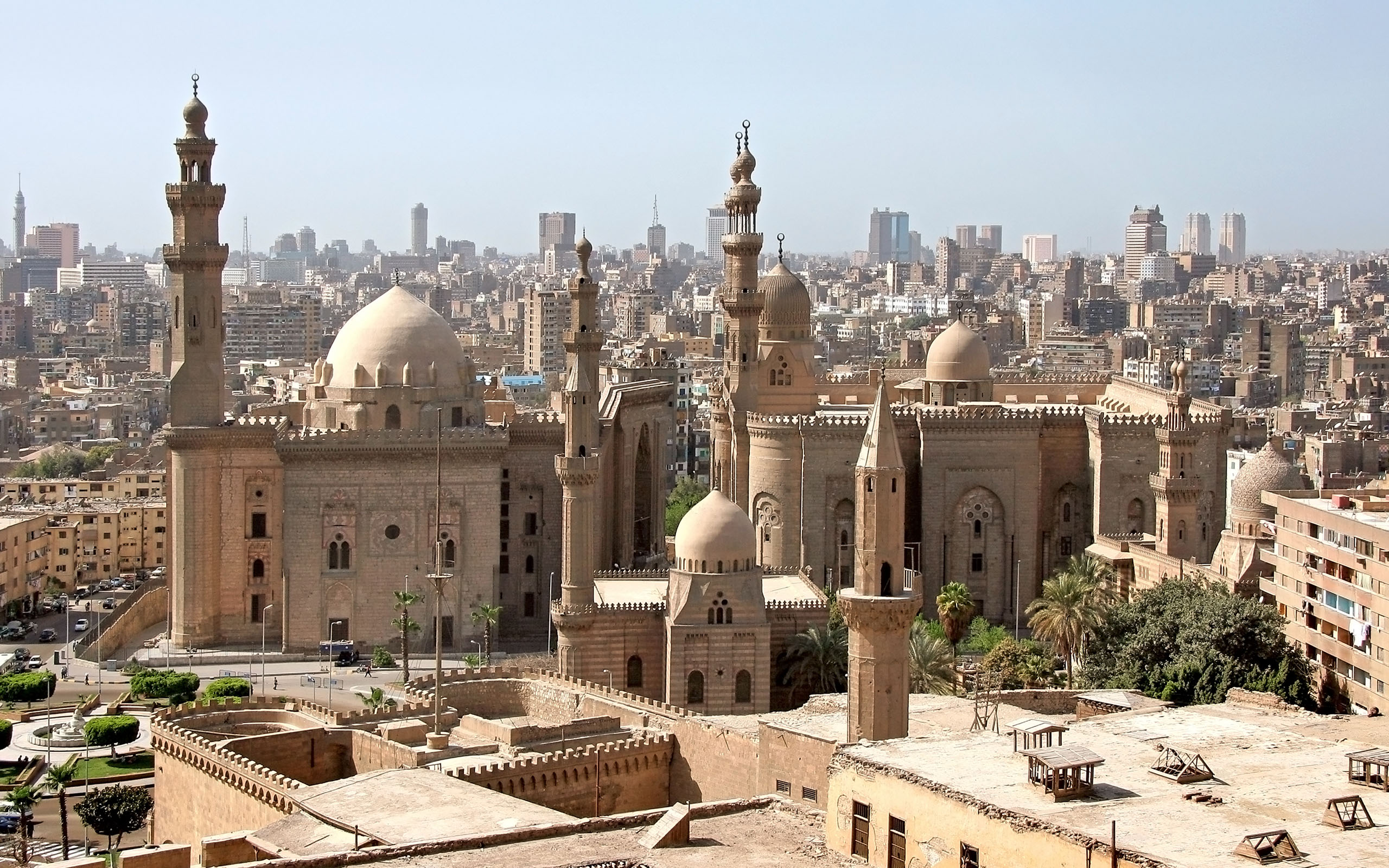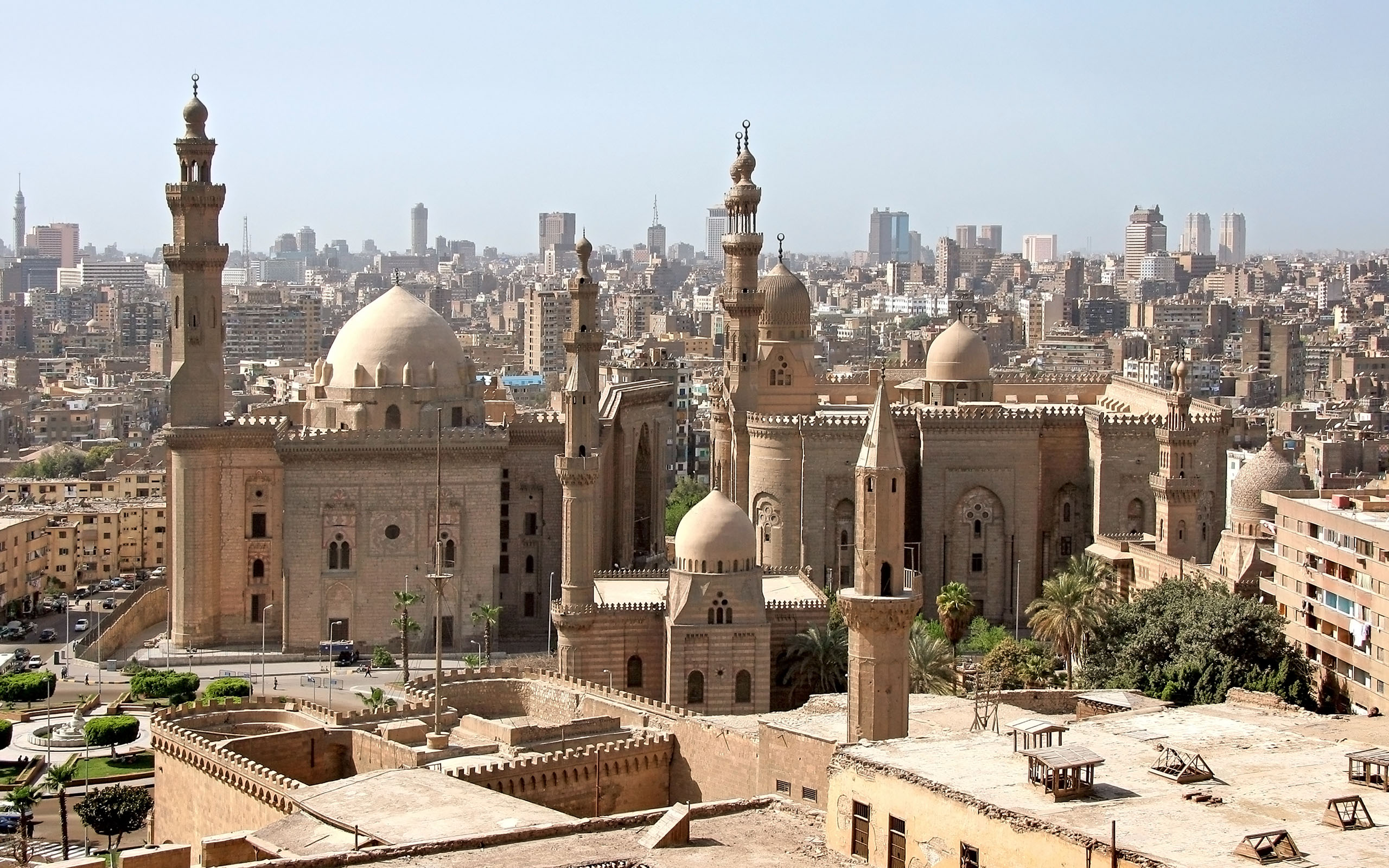 The Supreme Council for Sufi Orders has announced the cancellation of street celebrations marking Mawlid al-Nabi, an Islamic festival celebrating the birth of Prophet Muhammed, following the deadly attack on al-Rawda mosque in Egypt's North Sinai.
The celebrations will be restricted to the take place inside Al-Hussein mosque, according to the privately owned Al-Masry Al-Youm.
On Mawlid al-Nabi, a march takes the street of old Cairo beginning at Salah al-Jaafariy mosque and ending at al-Hussein mosque celebrating the birth of the Prophet Muhammed. This celebration marks the 12th day of the third month of the Islamic calendar, called Rabi' al-Awwal.
"Only the parade is canceled to mourn the martyrs of the terrorist attack," said Council Spokesman Ahmed Kandil.
An attack on al-Rawda mosque in Egypt's North Sinai city of el-Arish killed 305 people and injured 109 others amid the sermon of the weekly Friday prayers.
Egypt's President Abdel Fattah Al-Sisi announced a three-day nationwide mourning following the attack.
---
Subscribe to our newsletter
---