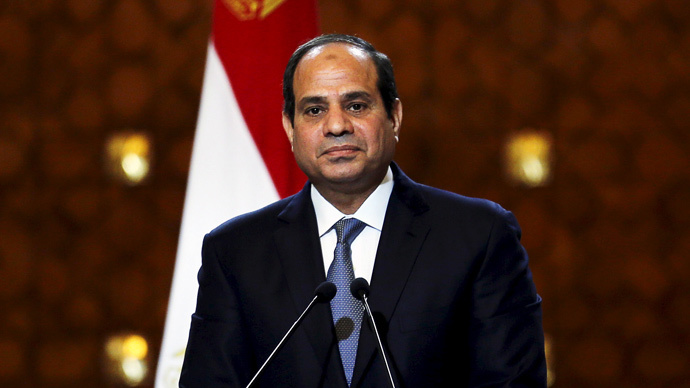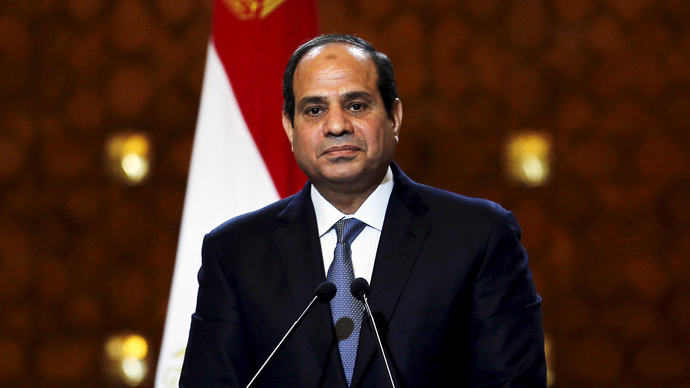 Egypt's president Abdel Fattah al-Sisi has ordered the military on Wednesday to thoroughly restore security in Sinai in a period of three months, entitling the military and the Ministry of Interior (MoI) to use "brute force" to regain control.
The president's speech came in response to the mosque attack carried out on Friday, killing at least 309 and injuring dozens. The attack is deemed to be the deadliest in Egypt's modern history.
"It is your responsibility to regain control over Sinai in the next three months," al-Sisi addressed the new Chief of Staff Mohamed Farid Hegazy and the Minister of Interior Magdy Abdel Ghaffar.
He went on to say that Egypt is in a war that aims to destruct the state and hinder its development.
"The responsibility of security and stability is, as well, the society's responsibility," al-Sisi added, "Extreme ideologies are demonized and will not prevail, states cannot develop in presence of extreme ideologies."
Sinai has been in a state of insurgency following the ouster of former Islamist president Mohamed Morsi. Militants and the security forces have been caught in a crossfire that led to the killing of hundreds from both camps. The state has been attempting to regain control over afflicted North Sinai along with securing Copts, and security forces who have also been widely targeted in the past few years.
The latest mosque attack was the deadliest in Egypt's modern history.
---
Subscribe to our newsletter
---