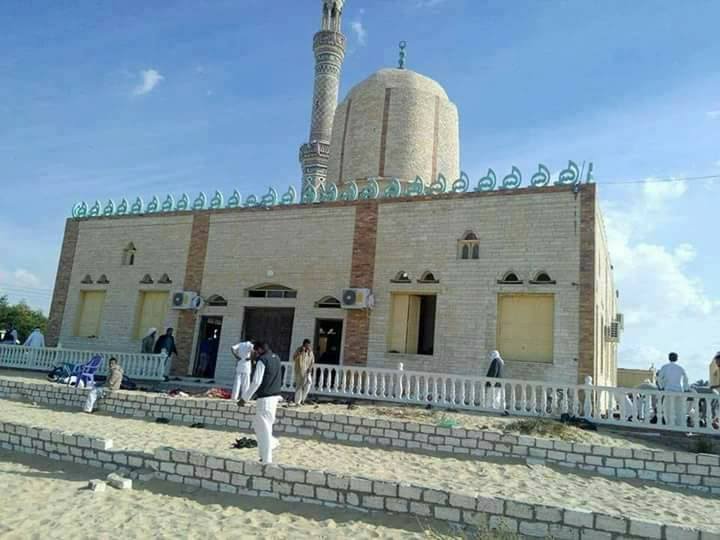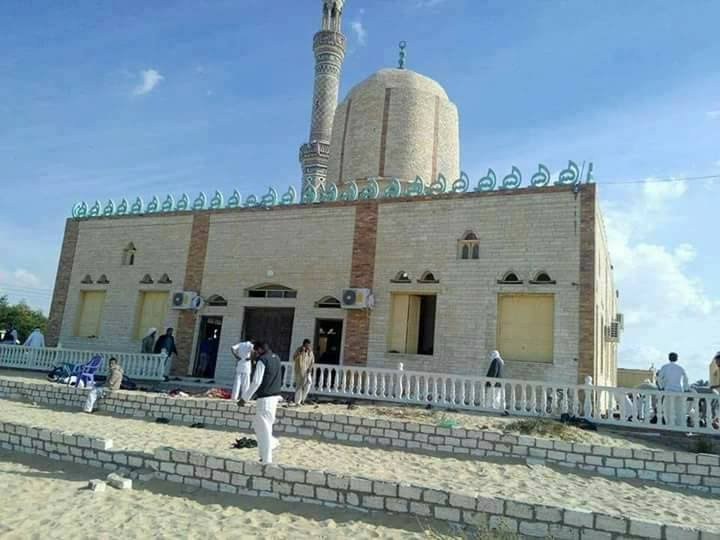 The Grand Imam of al-Azhar Ahmed el-Tayeb to lead Friday prayers at al-Rawda mosque in Egypt's North Sinai where an attack took the lives of 311 and injured 109, according to latest reports by the North Sinai Health Directorate.
Egypt's Grand Mufti Shawki Allam, the Minister of Religious Endowments Mohamed Mokhtar Gomaa, the Governor of North Sinai Abdel-Fattah Harhour among other North Sinai officials will also attend the prayers, reports Ahram Online.
Till now, no one has claimed responsibility for the attacks; however, residents of Bir al-Abd village have reported receiving threats prior to the attacks
Al-Rawda mosque attach is deemed the deadliest attack in Egypt modern history.
In a statement following the attack, Egypt's president Abdel Fattah al-Sisi offered his deepest condolences to the families of the victims and promised to respond 'vigorously' to the terrorist attack on al-Rawda mosque.
 Following this promise, al-Sisi 
ordered
the military to thoroughly restore security in Sinai in a period of three months, entitling the military and the Ministry of Interior (MoI) to use "brute force" to regain control.
---
Subscribe to our newsletter
---