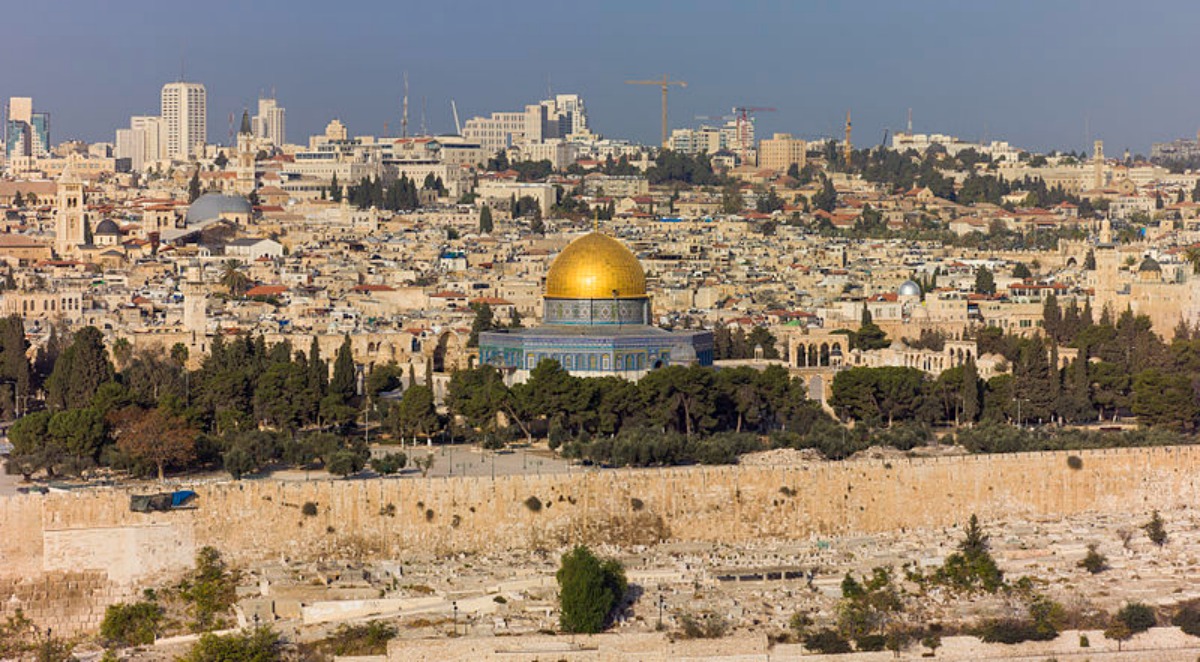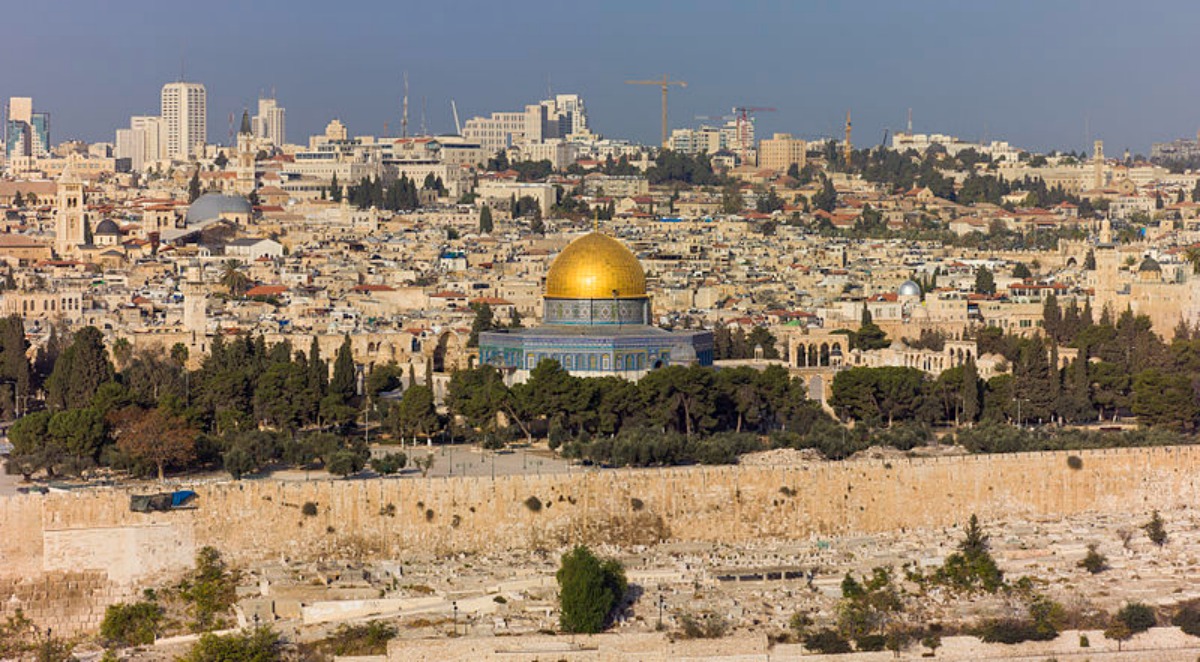 United States President Donald Trump has overturned decades of official US policy by declaring Jerusalem as Israel's capital city.
"I am determined that it is time to officially recognise Jerusalem as the capital of Israel," said Trump in a press conference as Vice President Michael Pence stood behind him.
"While previous President have made this a major campaign promise, they failed to deliver. Today, I am delivering. I have judged this course of action to be in the best interests of the United States of America and the pursuit of peace between Israel and the Palestinians," continued President Trump.
"We want an agreement that is a great deal for the Israelis and a great deal for the Palestinians. We are not taking a position of any final status issues, including the specific boundaries of Israeli sovereignty in Jerusalem or the resolution of contested borders."
Worldwide condemnation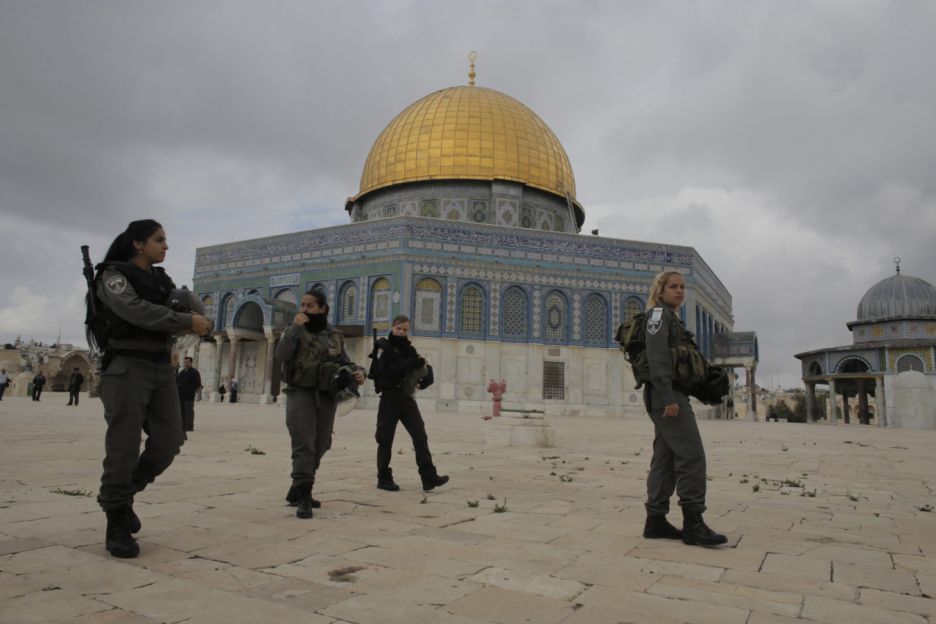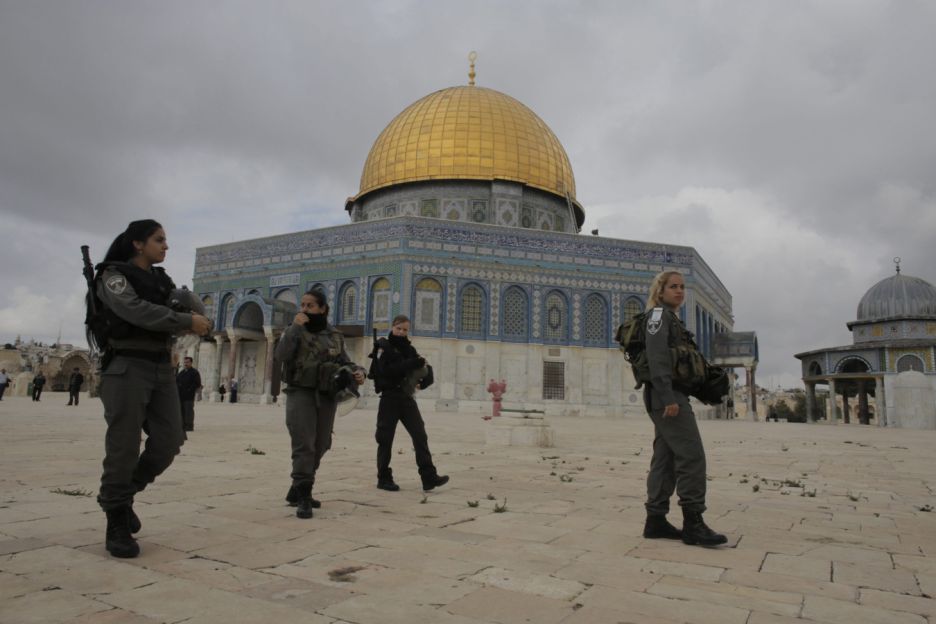 The recognition by Trump makes the United States the first country in the world to officially recognise Jerusalem as Israel's capital.
The recognition has been met with widespread condemnation.
Palestine's President Mahmoud Abbas said that the decision is "deplorable and unacceptable and undermines all peace efforts." Abbas' comments were echoed by Hamas, which called the move a "conspiracy".
Egypt, the first Arab country to make peace with Israel, said it is concerned about the impact of the decision on stability of the region in a statement issued on Wednesday evening.
Egypt's statement stressed that Trump's recognition will not change the legal status of Jerusalem as an occupied city, per resolution UN Security Council Resolution No. 242/1967.
Meanwhile, the Grand Imam of Al-Azhar, the highest Sunni Islamic authority, declared that the recognition 'denies the rights of Palestinians and Arabs to their holy city'.
Other Arab countries also condemned the move, with Saudi Arabia stating that it would have dire consequences on stability in the region.
In Europe, the European Union called for a resumption of meaningful peace talks towards a two-state solution. France and the United Kingdom both announced that they disagreed with the decision, with the French President calling it a "regrettable" decision. Germany similarly rejected the decision, stating that the status of Jerusalem needs to be negotiated within the framework of the two-state solution.
Joining the chorus of concern, Pope Francis expressed "deep concern over the situation that has emerged" and appealed "strongly for all to respect [Jerusalem's] status quo, in accordance with the relevant UN resolutions."
Israel's sovereignty over Jerusalem has never before been recognised internationally.
---
Subscribe to our newsletter
---