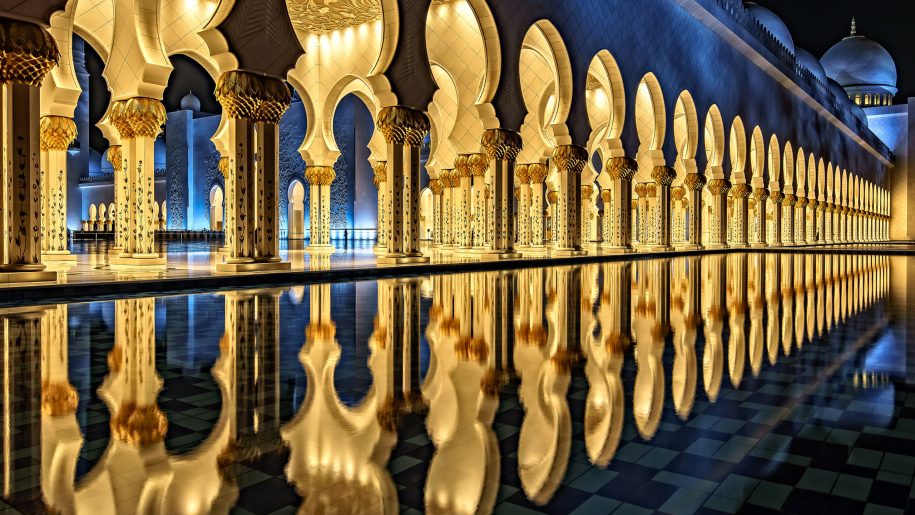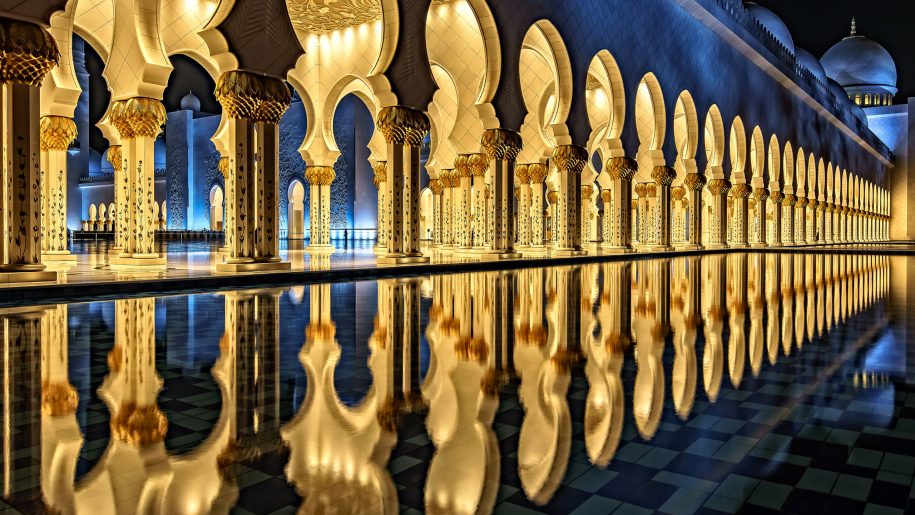 Abu Dhabi – The fourth round of the Forum for Promoting Peace in Muslim Communities now taking place in Abu Dhabi, the United Arab Emirates has highlighted a three-stage strategy to achieve global peace and promote tolerance especially in Muslim societies.
In his opening remarks, the forum's president Sheikh Abdallah bin Bayyah said, "We need to implement a three-stage process where each stage is not a static process of itself but is rather part of continuous cycles that evolve alongside each other."
"The first cycle involves setting up the internal home in which we as Muslims unite under the reincarnation of peace in knowledge and practice. Let us start by first cleaning our own house. The second is critical dialogue with a wider community where the interface of Islam and other narratives is made accessible and permeable," he said
"Without such activities, Islam and Muslims will remain in an existential vacuum. The third is making an alliance with these wider communities as a collective force in combatting global problems that infiltrate the Muslim world," Sheikh Bin Bayyah added.
"We need people of intellect and wisdom to unify under one umbrella to tackle the global issues of today. These people need to provide the true narrative of peace in Islam. This conglomeration is an opportunity in crystallizing this narrative and presenting it to the world at large," Sheikh Bin Bayyah said.
Deputy to the Grand Imam of Al-Azhar Dr. Abbas Shoman, who participated in the forum, expressed his appreciation to the Forum for Promoting Peace in Muslim Societies in promoting a culture of peace and for choosing this important topic.
Dr. Shoman also highlighted how Islamophobia is caused by the repulsive practices of some Muslims. "Another reason is the refusal of some Muslims to integrate into those communities they live in.
This fear of Islam is also evident in racist and violent positions of the West towards Islam and Muslims, as evidenced by the recent decision regarding Jerusalem and Palestine.
The decision, which was unanimously rejected by the world's scholars, undermines efforts to achieve world peace," he said.
Over 700 of the world's leading Islamic scholars, academics, intellectuals, and researchers took part in the fourth 'Forum for Promoting Peace in Muslim Societies', which was held under the patronage of Emirati Minister of Foreign Affairs and International Cooperation Sheikh Abdullah bin Zayed Al Nahyan. The forum is scheduled to conclude today.
---
Subscribe to our newsletter
---