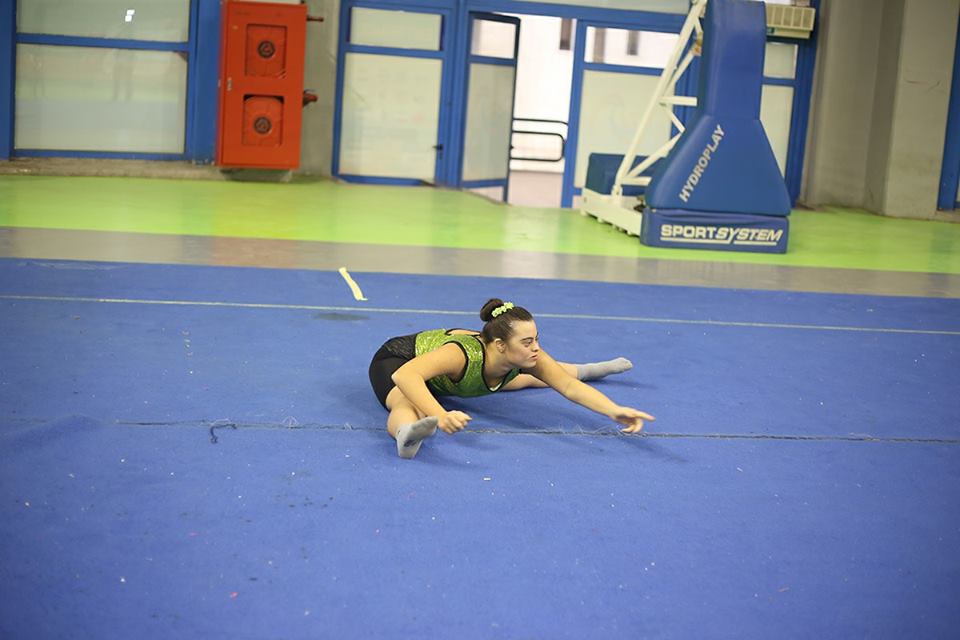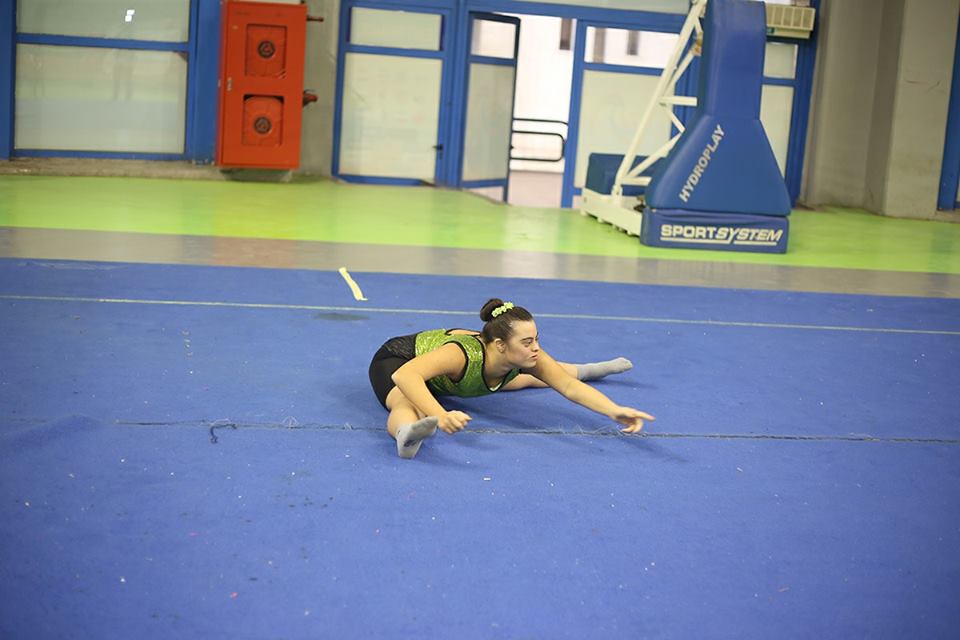 With the participation of 2000 athletes and 500 coaches, Egypt's 2017 Special Olympics National Games kicked off on Sunday under the auspices of Ministry of Social Solidarity.
The event is a chance for athletes with disabilities to compete at 16 sports: football, basketball, handball, volleyball, table tennis, bowling, swimming, tennis, weightlifting, skating, equestrian, athletics, badminton, bocce – a French game of boules, gymnastics, and cycling.
The National Games is the most prestigious event celebrated by the Special Olympics Egypt and it serves as a qualifier for the 2018 Special Olympics Middle-East North Africa 9th Regional Games.
Games and Competitions Senior Manager at Special Olympics Egypt Amr el-Tahawy explained how the process of selection to participate in the Special Olympics Regional Games goes. "We have many gold medalists as in each sport; competitions are subdivided into categories according to the abilities of the athletes. Yet, Egypt has a certain quota. So from the gold medalists, athletes to compete at the Special Olympics Regional Games are chosen through a lot," said el-Tahawy
An inspiring athletic couple is Dina Tarek and Mahmoud Safwat, whose love story went viral on media. Tarek celebrates winning the gold medal at gymnastics and getting qualified to Special Olympics Regional Games.
Dina told Egyptian Streets, "I love gymnastics and enjoy it. I do whatever is possible and focus on training to win. At the Special Olympics Regional Games, I am targeting a gold medal."
The Special Olympics Regional Games is to take place in March in Abu Dhabi and will also serve as a qualifier for the 2019 Special Olympics World Summer Games which will, also, be held in Abu Dhabi in March 2019.
The competitions took place from Sunday 1 December till 4 December.
---
Subscribe to our newsletter
---