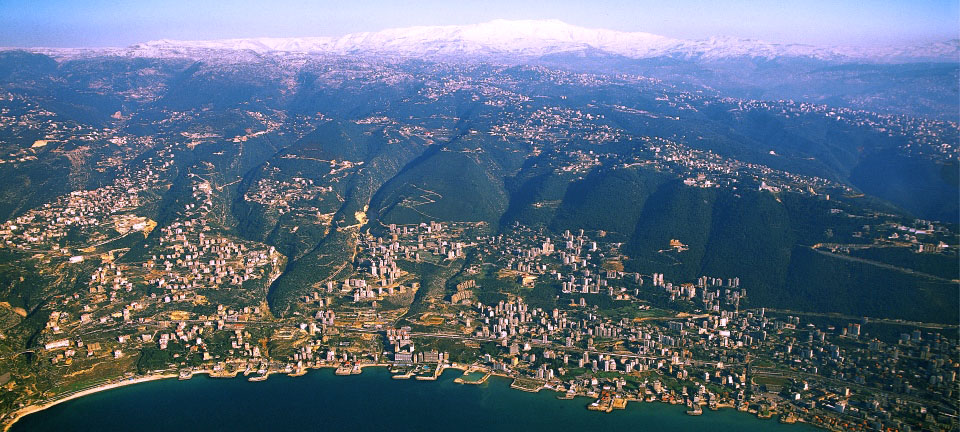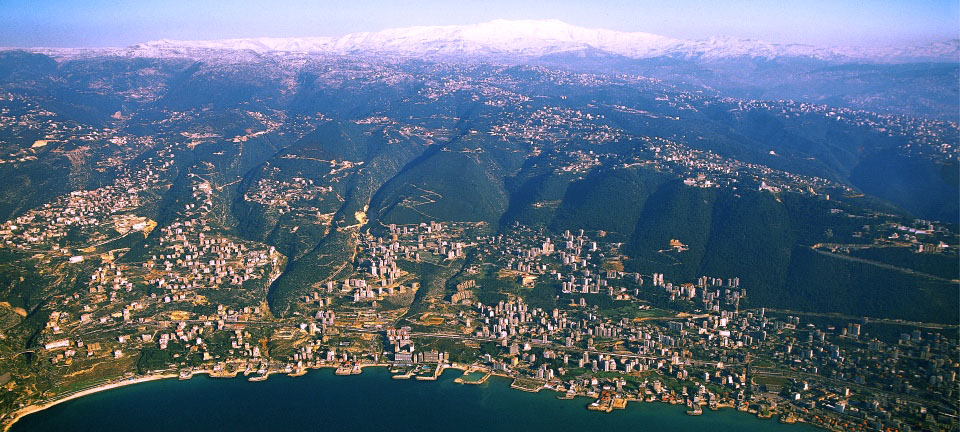 An Uber driver has been arrested pending investigation for killing British Embassy Worker Rebecca Dykes whose body has been found by the side of a highway leading out of Beirut on Saturday.
On a Friday night, Dykes ordered an Uber ride to drive her from Gemmayzeh to the nearby Achrafiyieh neighborhood where she lived; however, the ride never reached its destination.
The black 4×4 car arrived at the bar where Dykes attended a farewell party of a colleague in the British embassy.
The driver, who has a criminal record yet passed Uber's background check's on drivers, "tried to rape her and when she resisted he strangled her… took her wallet and threw her in a dumpster," reported the Telegraph quoting security officials.
Another security sources said that the preliminary investigations into the murder of Rebecca Dykes showed the motive is "purely criminal, not political", reported Reuters.
"We are horrified by this senseless act of violence. Our hearts are with the victim and her family. We are working with authorities to assist their investigation in any way we can," said a spokesperson of Uber.
While the ride-hailing application is originally seen as a safe alternative to cabs, Uber users have been facing serious security and safety risks around the world.
Uber has been facing allegations of sexual harassment, data privacy violations among others.
In Egypt, an investigative report by the New York Times suggests connections to intrusive surveillance actions in relation to "bodies from the government".
---
Subscribe to our newsletter
---