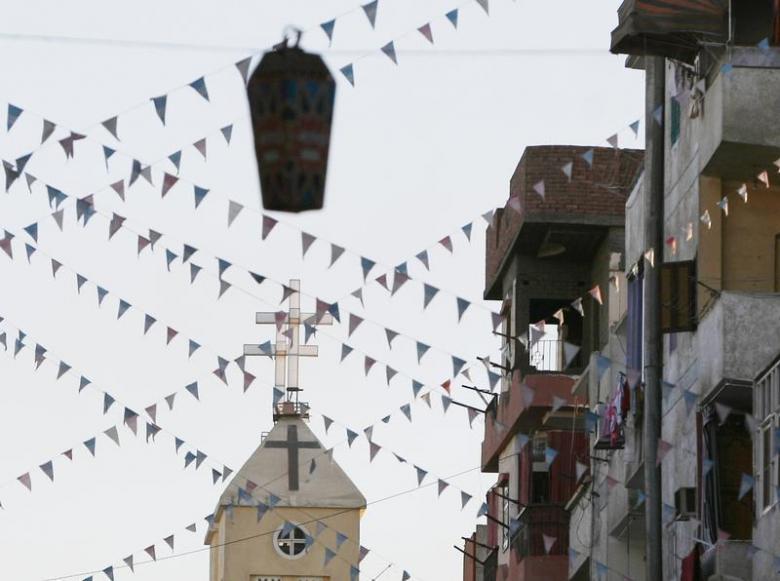 Contrary to the celebration of Christmas Mass traditionally being held in the St. Mark Cathedral in Cairo's Abbasiya, the January 2018 event will occur in Egypt's New Administrative Capital, the spokesperson for the Coptic Orthodox Church Bolus Halim said, according to state-run MENA news agency.
Following the December 2016 terrorist attack against the St. Peter and St. Paul's Church in Cairo that killed 27 people, Egyptian President Abdel Fattah al-Sisi declared the following month that the country's largest mosque and church would be constructed in the new capital.
Earlier this week, the Interior Ministry said that authorities will raise their security alert during the upcoming Christmas celebrations with 230,000 security personnel being deployed around churches across the country.
The Coptic Church, which brought Christianity to Egypt in the first century AD, celebrates Christmas on January 7 every year. It follows the old system that the Roman Catholic Church abandoned when it adopted the Gregorian calendar in 1582.
It is estimated that about 10 percent of Egypt's population are Copts.
Egypt's New Administrative Capital is currently being constructed approximately 40 kilometers to the east of Cairo proper. It is part of the government's plan to more evenly distribute its 95-million strong population across the country's vast desert land, hoping to decrease traffic congestion, population density and ease the burden on the urban infrastructure.
---
Subscribe to our newsletter
---