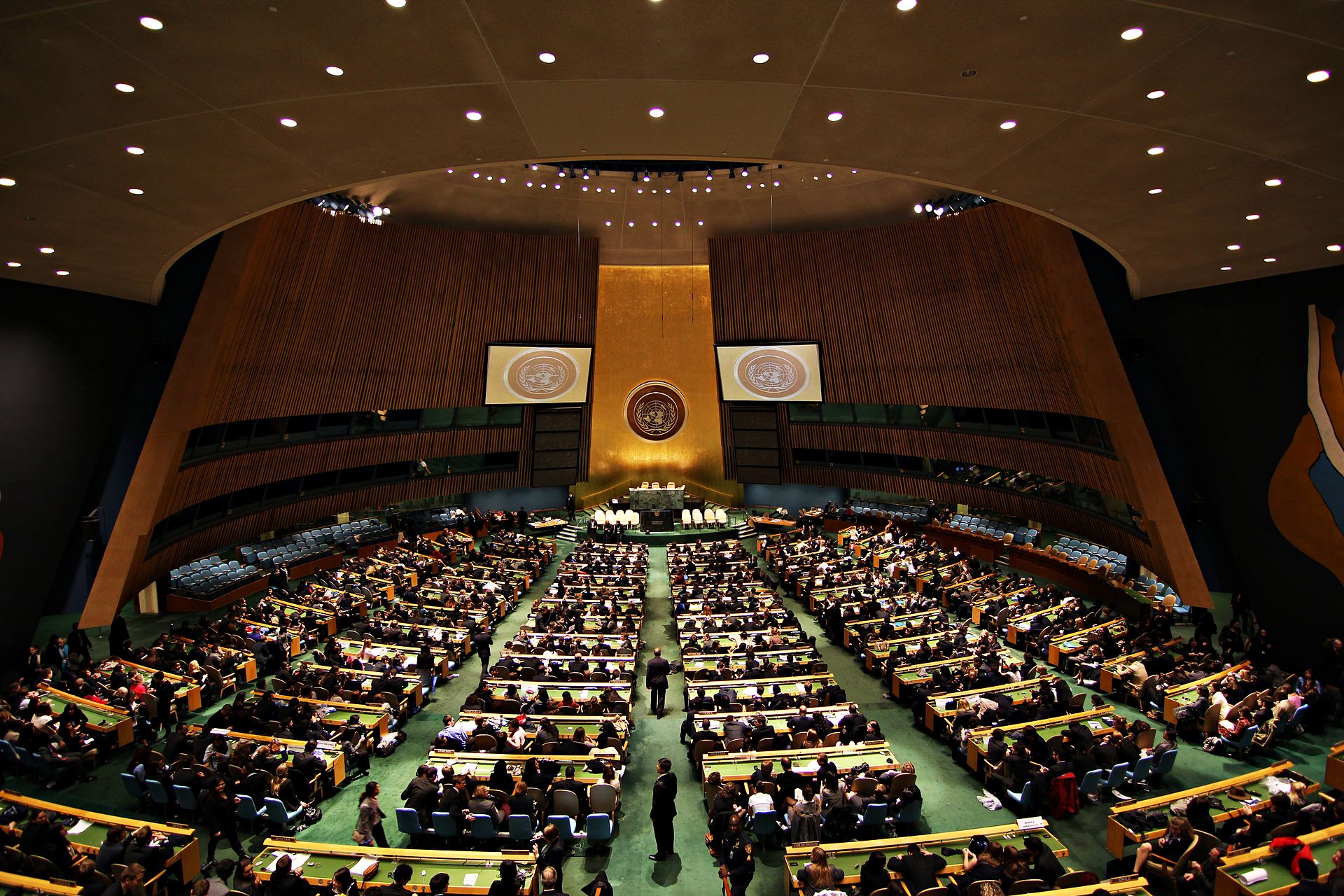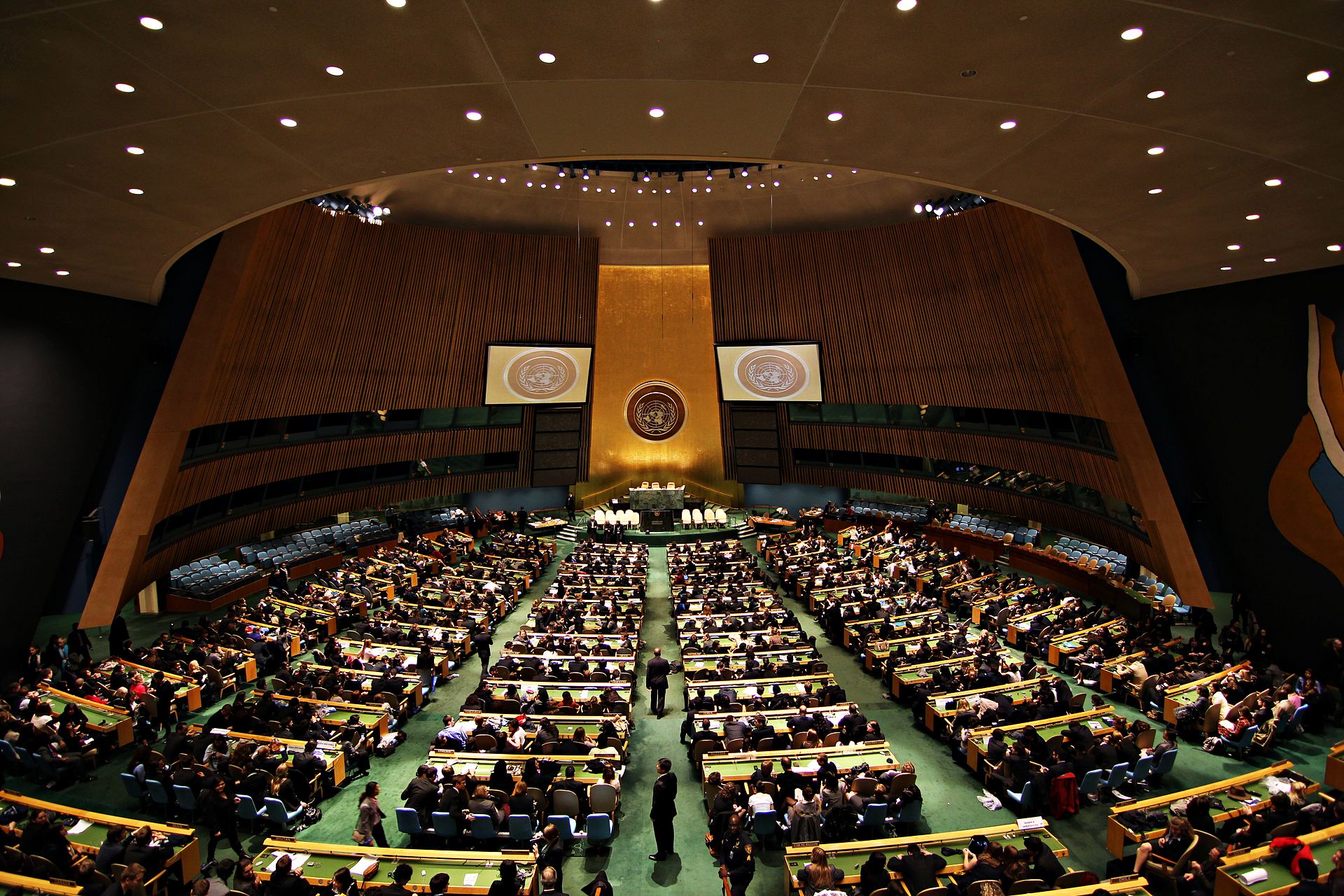 The United Nations General Assembly (UNGA) has passed a resolution on Thursday rejecting the United States (US) recognition of Jerusalem as Israel's capital.
The UN held an emergency session after the UN security council had failed to pass the resolution due to the US veto.
The non-binding resolution was approved by 128 states, nine states voted against and 35 abstained from voting.
The resolution passed despite threats by US president Donald Trump to cut off financial aid to countries of UN security council which backed a resolution opposing his declaration of Jerusalem as the capital of Israel.
The US ambassador to the United Nations, Nikki Haley, warned UN members that the US "will be taking names" of countries that vote in favour of a General Assembly resolution.
Israeli prime minister Benjamin Netanyahu described the UN as "House of Lies".
Trump declared earlier this month that Jerusalem is the capital of Israel, a move that sparked an uproar among the international community. Key allies to the US also opposed the decision including France and Germany. The declaration resulted in protests erupting across the Middle East countries including Egypt, Jordan, and Tunisia.
---
Subscribe to our newsletter
---