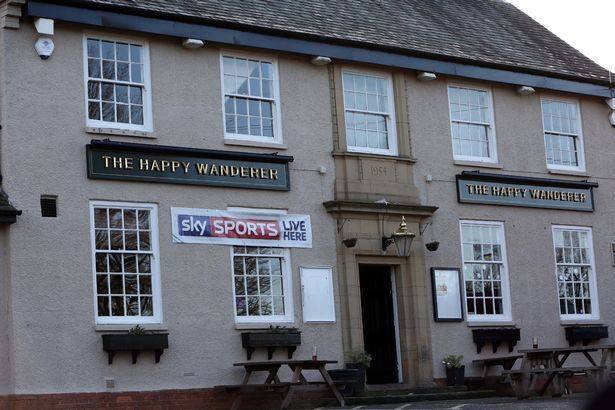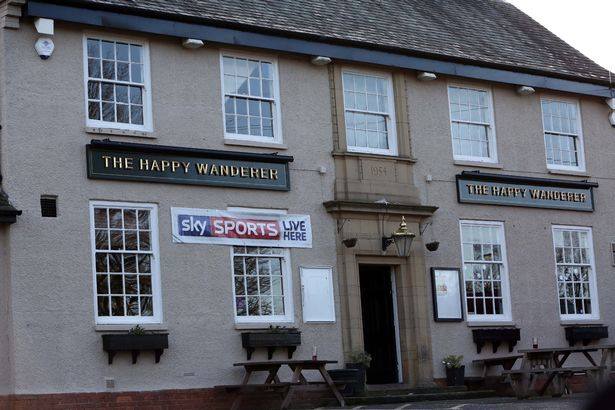 An Egyptian and a Palestinian studying in the UK were attacked allegedly simply for being Muslim after wishing someone "Merry Christmas".
In a Facebook post that in the past 24 hours has gone viral, Egyptian Sherif MohyEldeen describes how his Palestinian friend was kicked "over and over all over his body."
The incident began when the two friends visited a local pub in Durham to celebrate their first Christmas. Soon after entering, an intoxicated man started harassing them, hurling insults and asking where they were from and whether they were "suicide bombers".
MohyEldeen explains that "We were so humiliated and helpless at the same time. It got to the point that we realized that we could not stay in the pub any longer for fear that something bad would happen, and still no one (including the people working at the bar) cared enough to interfere".
Afraid for their safety, the two friends decided to leave the pub. Outside, they encountered the men who once again hurled anti-muslim insults at them. One of them calmly responded, saying, "Merry Christmas to you and I hope you enjoy your night."
"The next thing I knew another man from the group hurled his pint glass with all the force he had into my face. With a split second I tilted my head which miraculously saved me from getting struck," the post continued.
The men followed the two friends and one of them "sprang forward and punched my friend hard in the face. I saw my friend falling backwards onto the ground with a thump. I saw the men kicking him over and over all over his body."
The beating was so violent that the Palestinian lost consciousness. He was taken to University Hospital North Durham by police where he was treated for his injuries. He suffered a concussion and bruising on his face and leg.
"It was like I was living my worst nightmare […] We went to the pub to celebrate our first Christmas and left with injuries, pain, tears and rage. Why and how did it happen to us?!," the post went on.
Quoting a police spokesman, British newspaper The Independent reports that a 49-year old man and a 23-year old were arrested suspected of "racially or religiously aggravated assault with injury."
Anti-Muslim hate crimes have been on the rise in the UK during the past year. Particularly, they have spiked following a number of attacks carried out by Islamic State-inspired militants in the UK.
---
Subscribe to our newsletter
---